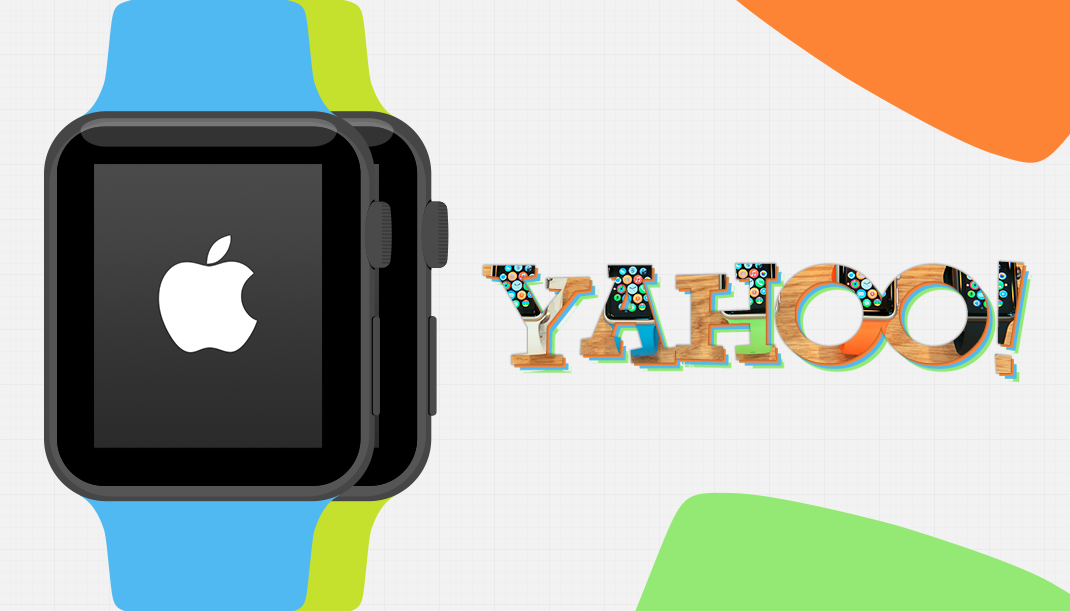 Yahoo Mobile Developer Suite Now Includes Analytics for the Apple Watch
Apple released its much publicized Apple Watch on April 24, 2015, and its launch was believed to have been successful despite the absence of official sales data (though research firm, Strategy Analytics @SA_Update, estimates that Apple Watch secured 75% market share in the global smart watch segment in Q2 2015).
According to some analysts' estimates, sales of the Apple Watch could be anywhere from three million to five million during the second quarter of 2015. It doesn't help that Apple's chief executive, Tim Cook, chose to keep mum about the exact sales numbers for the Apple Watch in its latest earning report for the third quarter of 2015. He did disclose that the Apple Watch was off to a great start.
Yahoo Rushes in to Provide Analytics to App Developers
Yahoo—which lagged behind its competitors several years ago by adapting more slowly to changes brought about by the smartphone revolution—is not willing to be left behind by rivals Google and Facebook in the latest showdown. The tech giant has already released four Apple Watch apps: Yahoo Weather, Yahoo Sports Fantasy, Yahoo News Hong Kong, and Yahoo News Digest.
A few weeks after the official launch of the Apple Watch, Yahoo announced that it had added Apple Watch analytics to the Yahoo Mobile Developer Suite. "Just weeks after the debut of the Apple Watch, Flurry Analytics has made it possible for developers to better understand how users interact with their apps on the smallest screen," noted the official press release.
Developers who integrate Flurry Analytics  into their Apple Watch apps will be able to track new users and active users, monitor the actions of users with custom events, as well as assess how app usage on the Apple Watch compares to usage on the corresponding iPhone app.
It helps that the Apple Watch analytics is available for free within Flurry Analytics.

The Marketing Digest Writing Team provides the content you need to keep you well-informed on the latest developments and trends in the digital marketing industry.

Latest posts by Marketing Digest Writing Team (see all)
Comments
comments