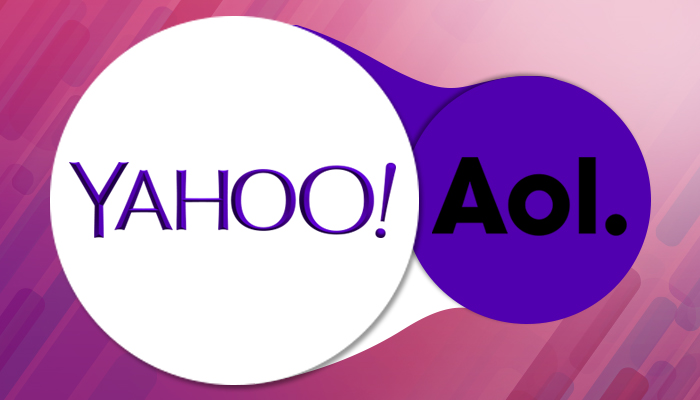 Some "Unhappy" Yahoo Investors Want Armstrong In, Mayer Out
If you're impressed with CEO Marissa Mayer's work with Yahoo, a number of the company's investors think otherwise. What could be the problem?
Two of Yahoo's prime investors want a merger between the company and AOL—with AOL CEO Tim Armstrong taking over the joint company, according to a report published by Reuters. Believing that the total company shares remain "undervalued," considering Yahoo's overall business operations and its Alibaba shares, the investors allegedly initiated this bold move.
Although Yahoo's stocks have tripled since Mayer became company CEO in 2012, the majority of Yahoo's value comes from its stake in Alibaba, an e-commerce giant based in China which they acquired even before Mayer took over the company. From Yahoo's overall value of $47 billion, its Alibaba stake takes up $44 billion.
Reuters also claimed that the two Yahoo shareholders have already met with Armstrong to discuss the possibility of a merger, with the AOL CEO reportedly open to the idea of a "friendly deal". However, Armstrong has "downplayed the possibility of a transaction" and would not give in to a hostile takeover, sources told Reuters.
The shareholders aren't the only ones to express impatience with Mayer. In September, investment management firm Starboard Value LP wrote an open letter to the Yahoo CEO, advising her to acquire AOL.
"We believe that the execution of these initiatives would produce tremendous value for shareholders, and are squarely within the control of the Company's management and board of directors (the "Board")," Starboard stated in the letter. "We look forward to engaging directly with you to discuss the details of how these actions can be implemented in a timely manner."
Mayer has instigated a series of acquisitions since she took over Yahoo, leaving some company investors questioning her purchases' value. Forty-three of Yahoo's acquisitions have been listed on Wikipedia since early 2013.
Some investors demand Mayer pull back from her acquisition strategy, although just last week, the company spent $640 million on acquiring video advertising platform BrightRoll.
According to Reuters, the investors eyeing for a merger believe that a combined Yahoo and AOL "would make a stronger competitor to Google and Facebook Inc., when it comes to video programming and automated ways of buying digital advertising."
How about you? What's your take on a possible merger between the two companies?

The Marketing Digest Writing Team provides the content you need to keep you well-informed on the latest developments and trends in the digital marketing industry.

Latest posts by Marketing Digest Writing Team (see all)
Comments
comments