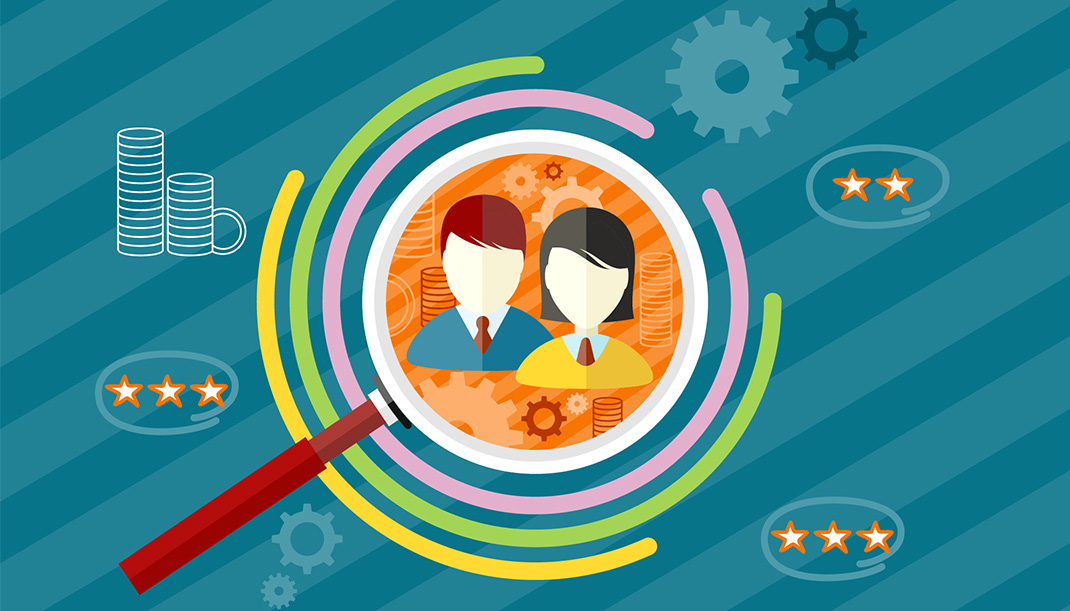 Consumers are Bombarded with Marketing Information Every Day
There are many things that consumers want. And this keeps changing minute to minute. Since consumers are human, and humans like to experience life to the fullest. This means many choices for many different types of products or services.
If you take the billions of people on the planet and all the thoughts that they have about what they desire or want, you get the idea of how huge and complex this task of figuring out what people want could become.
Okay, so you have your website built. Next is you need to have customers find your website when they are looking for something… information, or your products and services.
Today people are trying to search through a tsunami wave of information that is available online. This amount of information has become so large that customers now rely on filters, such as ad blockers or blogs or special tools to direct them to a specific area so that they don't have to wade through so much information and take hours to finally find what they're looking for.
Online marketers may not have gotten this concept correct when it comes to online marketing.
How Can you Stand Out and Rise Above the Clutter

Here's one of the essential tips to get consumers to find your website and content so they can interact and possibly buy from you!
You want to enter the conversation that the searcher is having inside their head at the time they are searching to find information. If you can do this you will be their best friend because they feel like you are providing information at the time that they wanted to answer their questions that initiated this search to get information. Since you provide the answers to their questions, they will see you as the most trusted person that provides the most trusted information compared to everyone else.
They will feel like you understand them, and notice them, and care for them.
Since this conversation that they are having inside their head is in fact their search for answers to the questions that they are having, when they find this in the form of a display of information, they are extremely happy to have found it.
This display of information can be in the form of a search engine results snippet pulled from your website (it's even possible that the snippet match the question they typed on a search engine), or a social media post, or a title of, or a caption in your YouTube video.
To give the best content to answer the questions the person is asking:
Know your ideal customer and how they think.
Know your products and services and how they can help your customers.
Put yourself in your customers shoes and think how they think, and write your content accordingly to answer their questions.
Survey your best customers and ask them what terms they searched for, or what products or services they were the most interested in.
This will give you data for content to add to your site pages.
While customers are in your business, listen to what they talk about in relation to your business to get clues of what they are interested in purchasing.
This way you will attract more ideal customers and not the type of searchers that you rather not do business with. You can then create the niche of customers that you want to supply with your products and services.
So no matter if you have a website, a landing page, Facebook post, or a YouTube video, make sure that the information you provide is of a simple, conversational method of delivery to them. This way, the person who found for your information will get the idea that they like and understand you. They will naturally be more loyal to you and trust you.
If they like and understand the information you provide, then they will tell their friends and neighbors about what you can provide. This in itself will provide a more viral exposure to your brand and what you have to provide as a company to consumers.

Brian Dawson is the CEO of Customer Finder® Marketing. He is also a recognized online content marketing expert, certified Google Partner, and brand marketing strategist. Customer Finder® Marketing is a fully integrated media marketing agency based in Naples, FL.

Brian works with local and international business owners and corporations on content and brand marketing, as well as marketing and finance strategy. He has been a guest speaker in events and forums related to online marketing strategies that effectively integrate different types of marketing into overall marketing and business goals for business owners.

Over a career spanning 34 years, he has worked in sales and marketing with Fortune 500 companies, has owned and operated two health clinics, and has been the COO of an international finance software company. Brian is also a Certified Business Coach and holds a Doctor of Chiropractic degree; Brian received his BS Degree in Economics from Purdue University.

Brian is also a published author, and has books published on Amazon. Despite his busy schedule, he still finds time for family, friends, writing, and charitable venues of interest.

Latest posts by Brian Dawson (see all)
Comments
comments