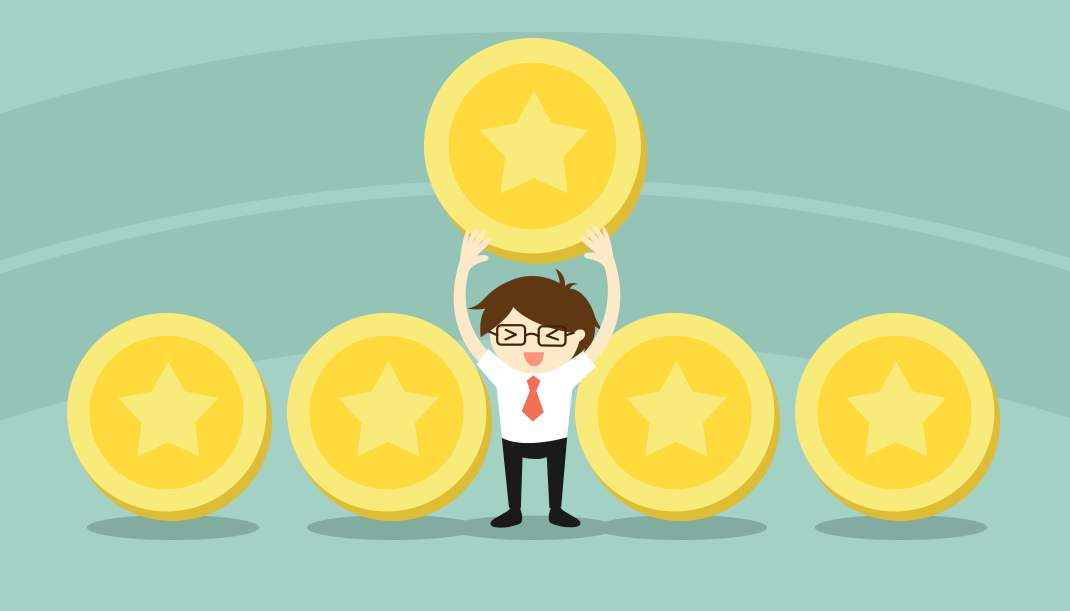 What Local Marketing News Say About the Value of Customer Reviews
When looking at local marketing news or any informative article about local SEO, one can see that online marketing experts value customer reviews. This article will look at customer reviews and will discuss why they are important.
Why Customer Reviews Matter
The Digital Wheelhouse discusses in depth why local businesses need customer reviews. The foremost noticeable benefit to local SEO is both from the standpoint of search engines (machines) and users (humans). Google's search algorithms are complex and their exact inner-workings remain a secret. However, it is known that the algorithms take into account customer reviews in ranking for local search. On the user side, the majority of online shoppers (77%) use reviews when making a purchasing decision. Furthermore, reviews also affect the overall online reputation of a business.
Tips on How to Effectively Use Customer Reviews
While customer reviews are indeed important, simply having reviews is not enough. A business must have positive reviews in platforms where they matter. Business 2 Community (@B2Community) points out the power of Yelp in this instance. The article mentions the result of several studies: having a Yelp account can potentially increase a business's revenues by up to $8,000 a year. This is due in large part to 90% of Yelp users basing buying decisions from positive reviews, and 93% actually making purchases at the businesses they were searching for. The surprising fact here is that 87% of small businesses have yet to use Yelp.
Now, Yelp is just one platform and is a general listing. Google pulls listings from different review sites, depending on the industry of the business. Finding out what these review sites are can be done with some research and inquiry.
Of course, Google primarily fronts the reviews from Google+ itself. As such, Google+ should be targeted by local businesses for reviews. Google recently updated its presentation of local business results to feature ratings and reviews prominently so that users can immediately see feedback.
Encouraging reviews is just one aspect of local marketing. Once the reviews are coming in, they should be properly managed. Publications that provide local marketing insights dictate that reviews should be monitored, with each responded to accordingly. To stay updated with strategies on utilizing reviews, it's a good idea to check local marketing resources, such as Marketing Digest.
How is your business faring in reviews? Have you attracted positive reviews lately?

Megan Pearson is a hard-core online marketing consultant and evangelist. She is also passionate about design and fashion. Being part of Marketing Digest allows her to keep track of developments and innovation in the industry.

Latest posts by Megan Pearson (see all)
Comments
comments