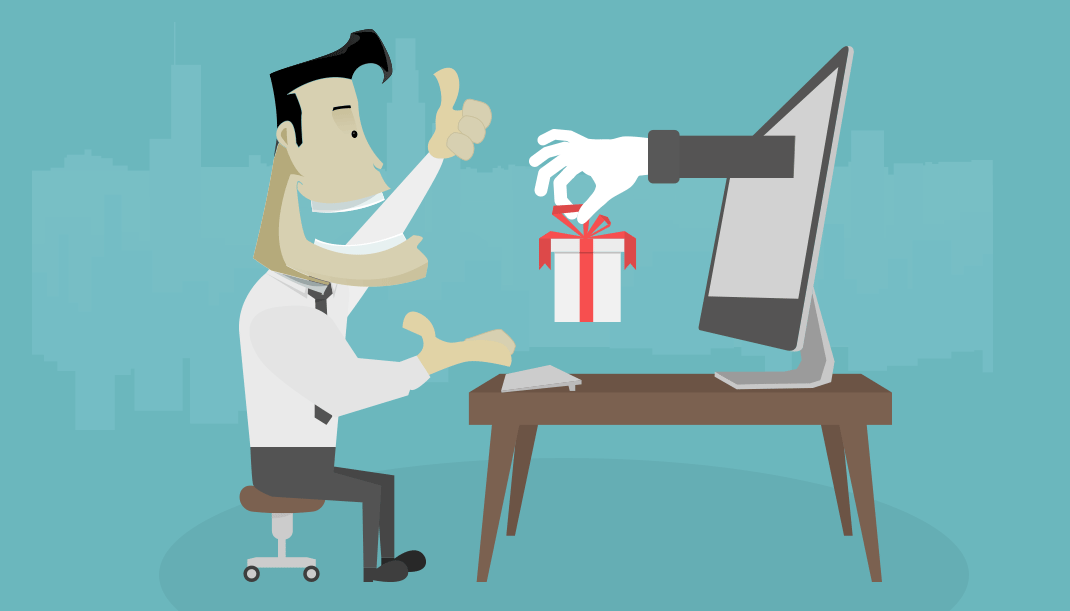 Web Design News: Benefits of Customer-Centric Web Design for Business
Perhaps the term "web design" is a misnomer. It's not just about design and aesthetic appeal, as many have been led to believe, but is also about enhancing user experience. A site might look flashy, but if visitors find it hard to use, then it will fail to gain steady traffic, page views, and conversions. Consumer-centric web design aims to address these challenges.
The latest web design news from a Chron (@HoustonChron) article, entitled "Importance of Customer Centric Web Design," states that putting you customers' needs first could be very advantageous for your business. Listed below are some of the benefits:
Enhanced User Experience
You'll want your customers to stay a while, browsing your website for products or services they might like. That would not happen if your site is a topsy-turvy mess. Utilizing customer-centric web design resolves navigation problems by organizing the elements by category, and putting easy-to-find links or buttons on each page. Don't know where to start? According to the Business 2 Community (Business2Community.com) article, "What is Customer-Centric Web Design?," you could let your customers tell you what they want through polls and surveys. This way, you will get a real sense of the challenges they encounter when using your site.
Increased Leads and Sales
Nothing gets potential customers clicking like websites that are not only visually appealing, but highly responsive as well. Think of your website as a valuable selling tool or your own virtual salesperson. By organizing the information about your products or services (including accurate descriptions, photos, videos, and other multimedia), you can boost conversions and sales.
Better Customer Service
Sure, you can take care of your customers when they show up in your store, but it's a different story when they visit your website. Chron suggests that you add features like a "Frequently Asked Questions" section, a "Contact Us" link, or a "Support" page for your site visitors'/customers' convenience. These features could dramatically improve your customer service. Moreover, adding feedback forms or live chat options can give you an opportunity to interact with your potential and existing customers on a deeper level.
Customer-centric web design ensures that your customers leave satisfied. If you are thinking about doing a major redesign, seek out online resources like Marketing Digest for other useful web design tips.

Megan Pearson is a hard-core online marketing consultant and evangelist. She is also passionate about design and fashion. Being part of Marketing Digest allows her to keep track of developments and innovation in the industry.

Latest posts by Megan Pearson (see all)
Comments
comments