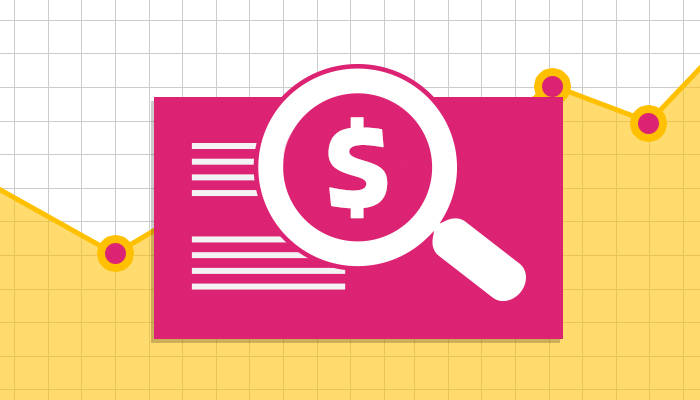 Kenshoo Report: U.S. Retailers Boost Thanksgiving Paid Search Spending; Revenue Increases 34% Over Last Year's
Many retailers in the United States who participated in this year's Black Friday and Cyber Monday invested significantly into paid search advertising. The effort seems to have paid off, as paid search revenues outpaced retailer ad spend during the recent Thanksgiving week.
According to predictive marketing technology provider Kenshoo, U.S. search marketers saw 34% growth in their revenue from paid search spending over the Thanksgiving weekend, with them spending 18% more this year compared to 2013.
From the report:
In 2013, we saw significant increases in spend from U.S. marketers on Thanksgiving Day and Black Friday, with 65% and 47% year-over-year (YoY) increases respectively. This year for retail clients in the U.S. who were on the Kenshoo platform in both 2013 and 2014, Thanksgiving saw another healthy bump in spend (up 49% YoY) and peak sales (Revenue up 54% YoY), as well as the biggest growth of the full cyber weekend, including Cyber Monday and Black Friday.
As seen in Figure 1 above, overall search revenue during Thanksgiving this year was up 54% from Thanksgiving 2013. The growth is highly encouraging, given that the increase in spend is not nearly as much as the increase in revenue. Regardless, all this adds up to the massive increase in total paid search revenue.
Not only did retailers spend more this year, they also started their campaigns earlier than the previous year. [See Figure 2]
Figure 2 above shows the dramatic rise of paid search spend during Thanksgiving in 2012, 2013, and 2014. Back in 2012 and 2013, retailers were not investing as heavily into their campaigns a week before Thanksgiving. However, data for 2014 shows that paid search spend has risen one week before Thanksgiving and continues afterwards.
Kenshoo states that this is largely due to evident changes in consumer behavior. "As retailers release promotions earlier throughout the season due to consumer trends shifting, they are similarly upping paid search investments to reflect the evolution to catch early shoppers," states the report.
Kenshoo also saw paid search ads providing upticks across almost all key metrics, such as impressions, clicks, click-through rate, and conversions.
Do Kenshoo's results reflect the performance of your business over the Thanksgiving weekend? Let us know in the Comments below.

The Marketing Digest Writing Team provides the content you need to keep you well-informed on the latest developments and trends in the digital marketing industry.

Latest posts by Marketing Digest Writing Team (see all)
Comments
comments