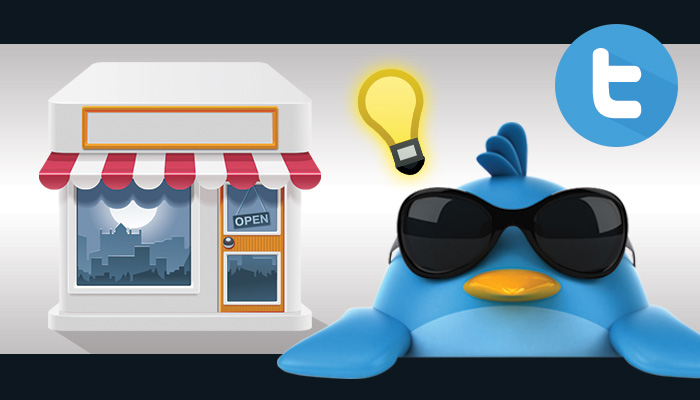 Twitter recently launched an interactive guide that would allow small businesses to maximize the reach of the microblogging platform. With over 255 million active users monthly and with 500 million tweets sent per day, Twitter has become the pulse of real time news and events, which can help people keep up with the latest trends and interests without barriers.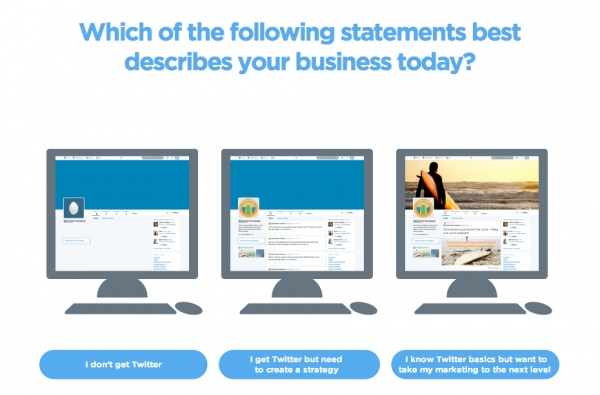 The interactive guide is divided into three categories, all based on a user's experience with Twitter.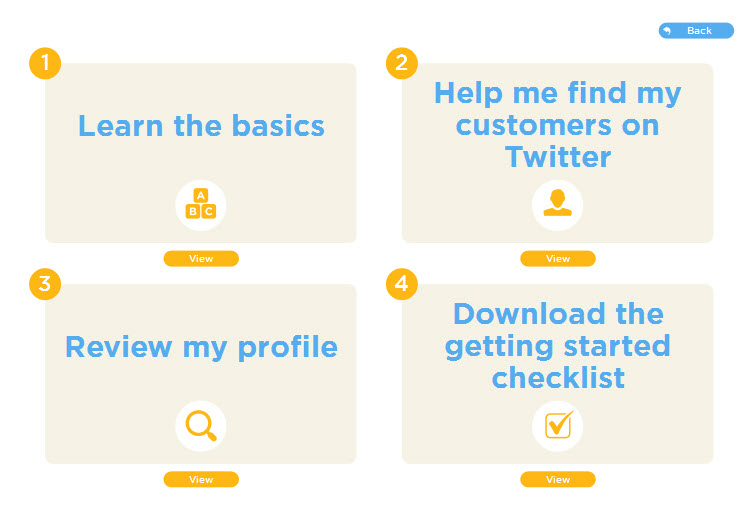 For those who are totally unfamiliar with Twitter, the guide will give a brief overview of how Twitter works and how one would get started on the platform. New users can review their new profile, import contacts, check out competitors, and most of all, learn to use Twitter search "to find keywords and hashtags relevant to your business."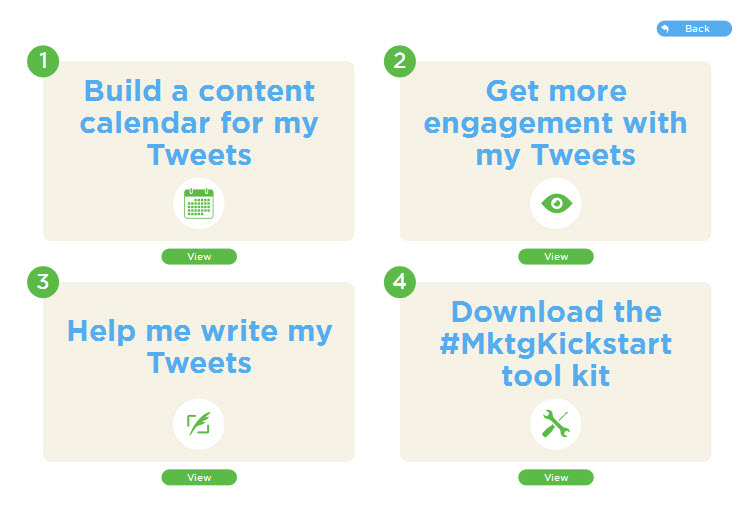 On an intermediate level, the guide is also available for people who understand Twitter but still need to create a marketing strategy for it. It shows them how to build a content calendar for their tweets, how to engage better with their potential audience and how to compose a proper tweet that will promote their business or service. The guide also offers a free toolkit in this area as Twitter believes that "investing in a few key areas of their Twitter strategy can go a long way."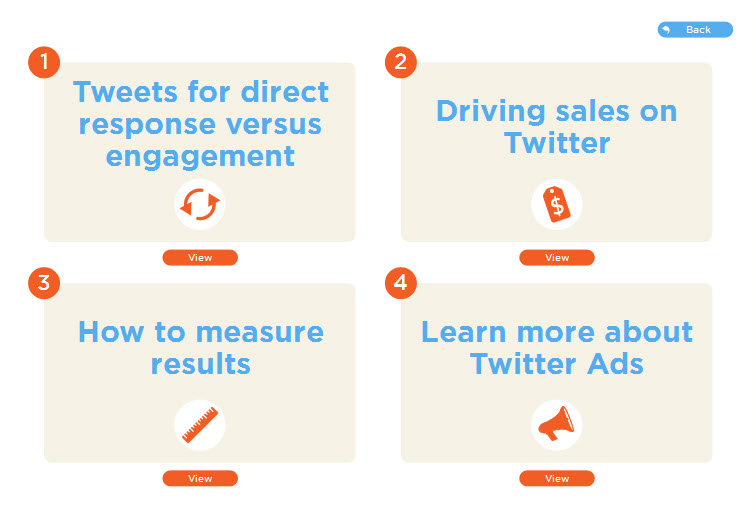 Finally, the guide can also assist those that already have a grasp of using Twitter to their advantage in marketing their business but want to take it a step further. The guide shows the difference between engagement and directly responding to customers, the importance of Twitter campaigns, how to measure progress with businesses, and an invitation to learn more about Twitter ads.
As a company, Twitter certainly seems aware of the scope and scale that it can reach, not just on a local field but on a worldwide scale. While using it for a business can seem taxing and also difficult, especially when keeping track of multiple hashtags or trends, the release of this guide can ease the difficulty for some and also allow for more insight to how they are able to build a business through interactions made up of 140 characters or less.
What has been your experience with Twitter in relation to your business? Has it helped you gain more exposure with its reach? Sound off in the comments below.

Paul Stinemetz is the founder Paul Stinemetz, Inc., a consultancy focusing on the needs of digital marketing agencies.

Paul is also the founder of Endlessrise and the Advanced Marketers Institute.

Paul Stinemetz was the first person to found a digital marketing agency that was 100% exclusively dedicated to only servicing marketing agencies on a white label basis. This company was called Endlessrise and was founded in 2008. Over the next 8 years Paul held true to his word and never accepted a retail client and made it possible for thousands of marketing companies to efficiently grow their retail digital marketing firms with low overhead, affordable service costs and elite leadership and coaching.

Paul not only led this industry but became known as one of the top marketing agency coaches. He went on to build one of the largest marketing platforms in the world and build an elite overseas operational marketing team.

Through his years of experience working hand in hand with small to large marketing agencies, Paul has spent the majority of his professional career building services, specialized operations, software, marketing material and coaching programs to help digital marketing agencies succeed.

Paul stands out as a unique consultant of his caliber and is unparalleled as a marketing agency consultant.

Paul is also the founder and current president of Advanced Marketers Institute, an educational platform that trains marketers on how to establish a consultancy based marketing company and intricate instruction on best consulting practices.

Latest posts by Paul Stinemetz (see all)
Comments
comments