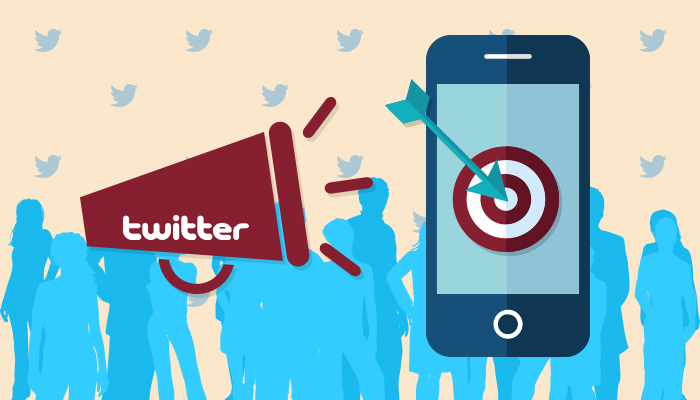 Twitter Now Enables Advertisers to Target Ads Based on Mobile Apps
Twitter has begun giving more control to advertisers, announcing last November that it would start tracking which apps its users have downloaded to learn more about their preferences. Now, the social network is helping advertisers create targetable audience segments based on different app actions.
"Tailored audiences from mobile apps can help you drive the highest possible ROI in your app install and app engagement campaigns," Kelton Lynn, Group Product Manager at Twitter, told advertisers. "You can ensure that your ads are not displayed to users who have already installed your app."
With the new function, advertisers can better target audiences "at specific stages of [their] app marketing funnel" by identifying users who have already installed their apps, as well as those who have downloaded the apps but forgot to register, and other important information. [See Figure 1]
Additionally, Twitter says advertisers can now combine different tailored audiences, ranging from mobile apps, lists, and website visitors. Segments are updated in real-time, so advertisers can fully maximize this function to enhance their advertising efforts.
For the benefit of users who take issue with Twitter peeking at their accounts, the social network said that these users can disable the feature in their privacy settings. Twitter representatives also stated that they respect the "limit ad tracking" setting on iOS, as well as the "opt out of interest based advertising" option on Android.
The company said that it has already begun experimenting with this feature with some brands, like the Ibotta App, and has received positive feedback on its effectiveness.
Will you use Twitter's tailored audiences from mobile apps for your business? How might it help you maximize your advertising efforts?


The Marketing Digest Writing Team provides the content you need to keep you well-informed on the latest developments and trends in the digital marketing industry.

Latest posts by Marketing Digest Writing Team (see all)
Comments
comments