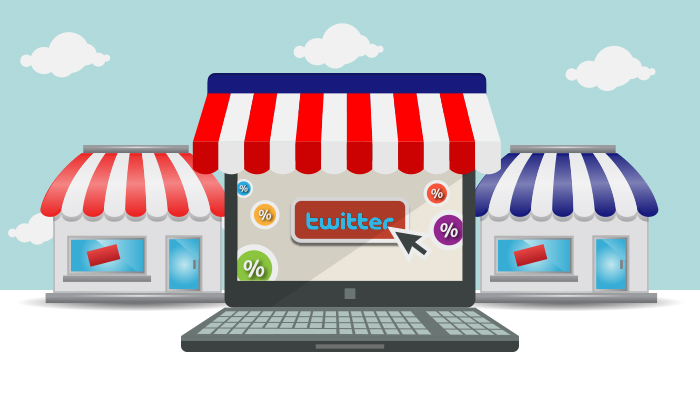 SMBs in Australia Can Now Use Twitter's Self-Service Ad Offerings
Small and medium-sized businesses (SMBs) in Australia now have access to Twitter's self-service advertising platform, as the microblogging site is making efforts to "bring Twitter Ads to advertisers of all sizes around the world". Richard Alfonsi, VP of Global Online Sales, made the announcement in Twitter's Australia Blog today.
SMBs in Australia have been effectively using Twitter to acquire new customers and making sales. In fact, 70% of surveyed Australian Twitter users "feel better about an SMB after following them and reading their Tweets," as revealed by a recent internal study. [See Figure 1]
Furthermore, more than half (62%) of respondents have purchased products from an SMB because of Twitter. [See Figure 2]
Twitter's self-service ad platform was developed in March 2012, and targets small businesses for better engagement "with people they want to reach." Starting as an invite-only ad product, it eventually accepted signups from all users in the U.S. after a year. A month ago, Alfonsi announced its launch in 11 countries across Europe and Latin America.
"Since launching self-service advertising in over 20 countries, numerous SMBs have leveraged our creative, measurement and targeting tools to accomplish a range of business goals – from building brand awareness to driving direct response actions such as leads, sales, videos views and website traffic," stated Alfonsi.
Aside from expanding these ad products all over the world, Twitter also continues to advance their features. Last August, Twitter rolled out objective-based campaigns, reporting, and pricing beta that helps advertisers create ads. These features also "enabled SMBs to only pay for actions that align with their marketing objectives, ensuring that their campaigns drive the highest possible ROI."
Consequently, Twitter says that this expansion is an "important milestone" and it "will help these Australian SMBs amplify the success they're already seeing on the platform."
SMBs in Australia can create an account and get started with Twitter Ads. They can also visit Twitter's Small Business Blog to learn more.
What do you think of Twitter's new feature? Will SMBs in Australia, as well as other countries, benefit from the self-service ad platform? Share your insights in the Comments section below.

The Marketing Digest Writing Team provides the content you need to keep you well-informed on the latest developments and trends in the digital marketing industry.

Latest posts by Marketing Digest Writing Team (see all)
Comments
comments