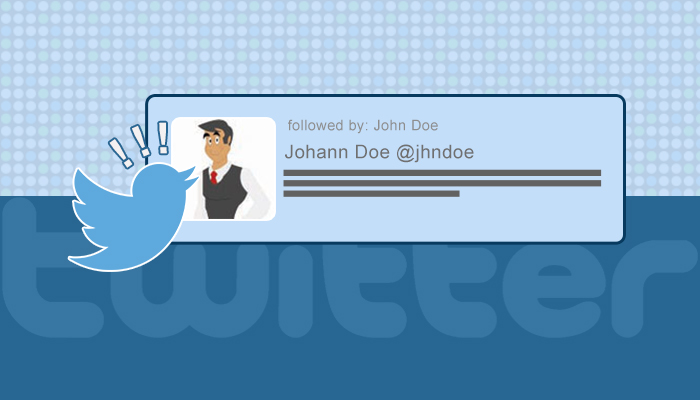 It's Official—Twitter Will Now Start Adding Tweets from People You Don't Follow to Your Timeline
Twitter has made it official—they will now show tweets from random users in an attempt to bring more relevant and interesting content to users' timelines. Twitter explained in a blog post:
In many cases, the best Tweets come from people you already know, or know of. But there are times when you might miss out on Tweets we think you'd enjoy. To help you keep up with what's happening, we've been testing ways to include these Tweets in your timeline — ones we think you'll find interesting or entertaining.
A Twitter support page explains that when they identify a tweet, an account to follow, or content that is deemed worthwhile, they may add these to timelines. "This means you will sometimes see Tweets from accounts you don't follow."
The site has been experimenting with this feature since August, when users first noticed random tweets in their feeds. Twitter said that after garnering a positive response from their tests, the company is now launching this feature for the entire Twitter community. Tweets will be shown to users based on factors like activity from people they follow, popularity of tweets, and how people from their network interact with these random accounts.
The company, however, implied that it may not evolve to a fully-fledged feature, as "some timeline experiments never make it to 100% of users." Evidently, many Twitter users didn't like the idea of being shown tweets from people they don't know.
Twitter experiments are not new to users, as the site is known to continuously make improvements to its services. In another blog post, Twitter revealed that they are conducting experiments on a regular basis. "We're constantly working to make it even easier to follow what you care about, connect with people and discover something new on Twitter."
How do you feel about seeing tweets from people you don't follow in your timeline? Let us know what you think in the Comments section below.

The Marketing Digest Writing Team provides the content you need to keep you well-informed on the latest developments and trends in the digital marketing industry.

Latest posts by Marketing Digest Writing Team (see all)
Comments
comments