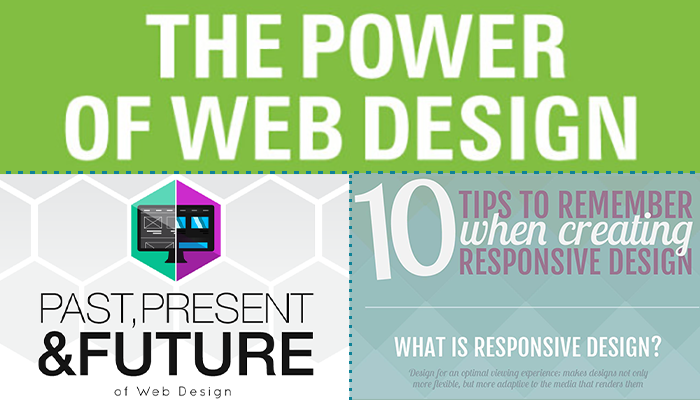 Enhance your Web Design Skills with Tips from these Handy Infographics
In a world where potential customers are online most of the time, a plain-looking website just doesn't cut it. Recent studies show that majority of people today are researching online and visiting a company's website first before making a purchase.
As more and more customers are basing their purchase decisions on their online experience, the accessibility and appearance of a website is more important than ever. Businesses need to ensure that their websites are professionally designed, navigable, mobile responsive, and aesthetically pleasing if they want to reduce their bounce rates and convert their site visitors into customers.
Having a website helps businesses reach wider audience, as well as prospective client base—that's a no-brainer. However, most businesses tend to overlook the importance of having an accessible and dynamic web design in order to successfully transform these visitors into customers.
Businesses that have websites that aren't up-to-date or mobile responsive will experience diminished organic rankings on the major search engines, and this can have a negative impact on their bottom line.
These three infographics will show you just how important web design is to your business, with some tips to help you create better looking web pages.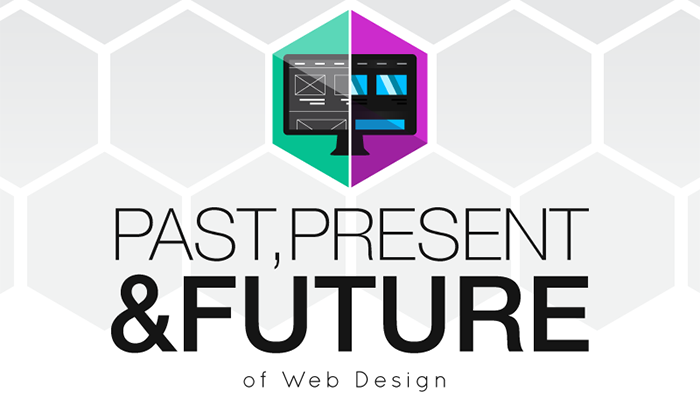 Before digging deeper into the intricacies of web design, it wouldn't hurt to understand first how everything came to be. From Tim Berners-Lee's first published website to today's popular trends, this infographic from Bluehost gives you a glimpse into the evolutionary story of web design.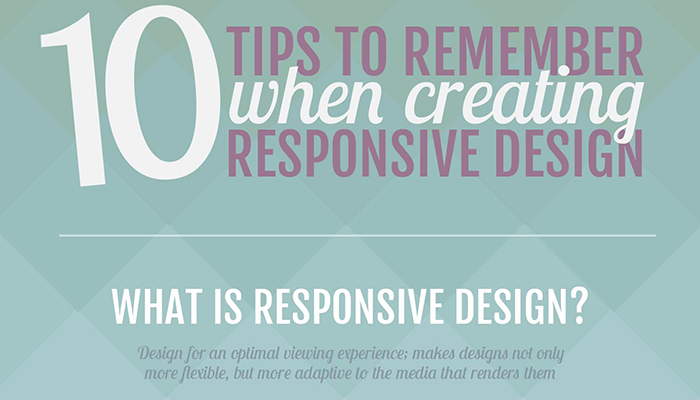 The rise of mobile devices, such as smartphones and tablets, is unstoppable. Consequentially, it's become a necessity for marketers to implement responsive web design, as it adjusts web pages to fit different screen sizes. This infographic from Mainstreethost has all the details to help you do just that.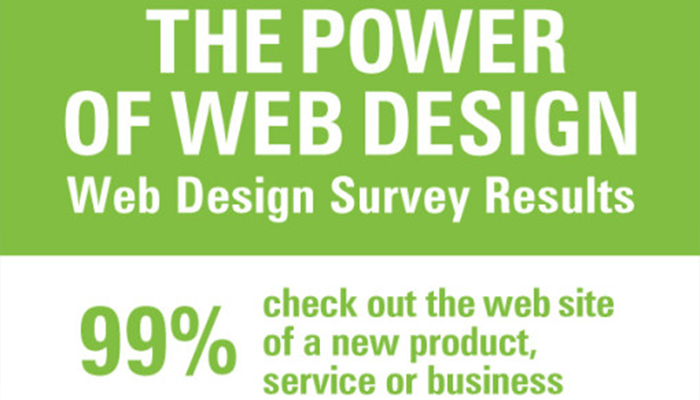 Do you know how many people are looking at your website to view your products and services? And how a well-designed, aesthetically pleasing website can drive their decision to make a purchase? Learn more about the power of web design from this infographic by Visible Logic, Inc.

The Marketing Digest Writing Team provides the content you need to keep you well-informed on the latest developments and trends in the digital marketing industry.

Latest posts by Marketing Digest Writing Team (see all)
Comments
comments