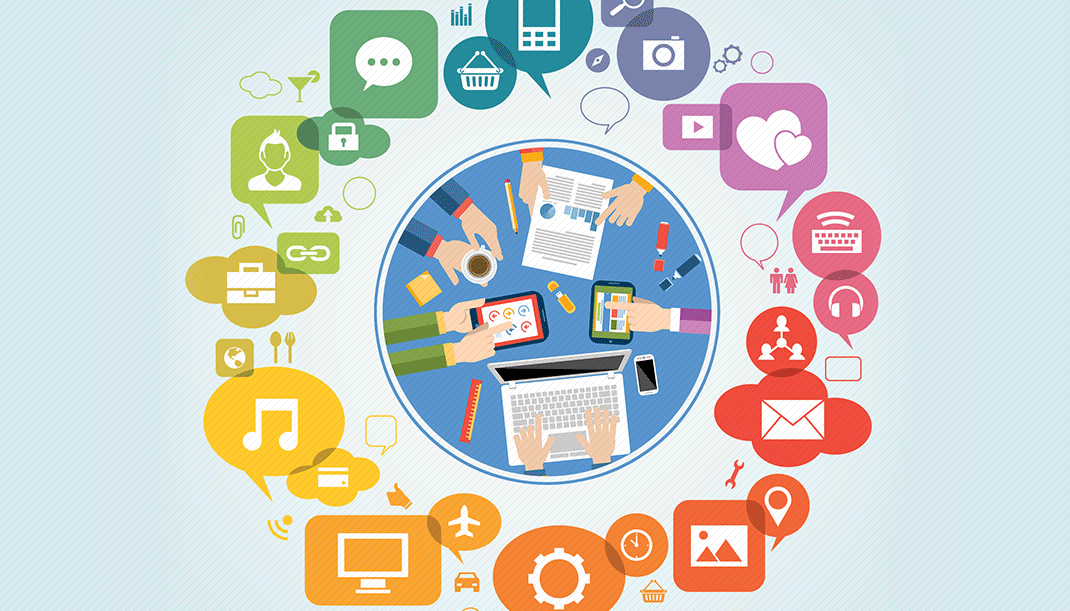 Social media undeniably plays a very significant role in digital marketing. It provides you an opportunity to acquire data on prospect profiles and preferences around which you'll tailor your strategies. Keep in mind though that social media, despite its cool atmosphere, is not to be taken lightly. You have to be active yet tactical when using it and for that, you'll need to keep some things in mind.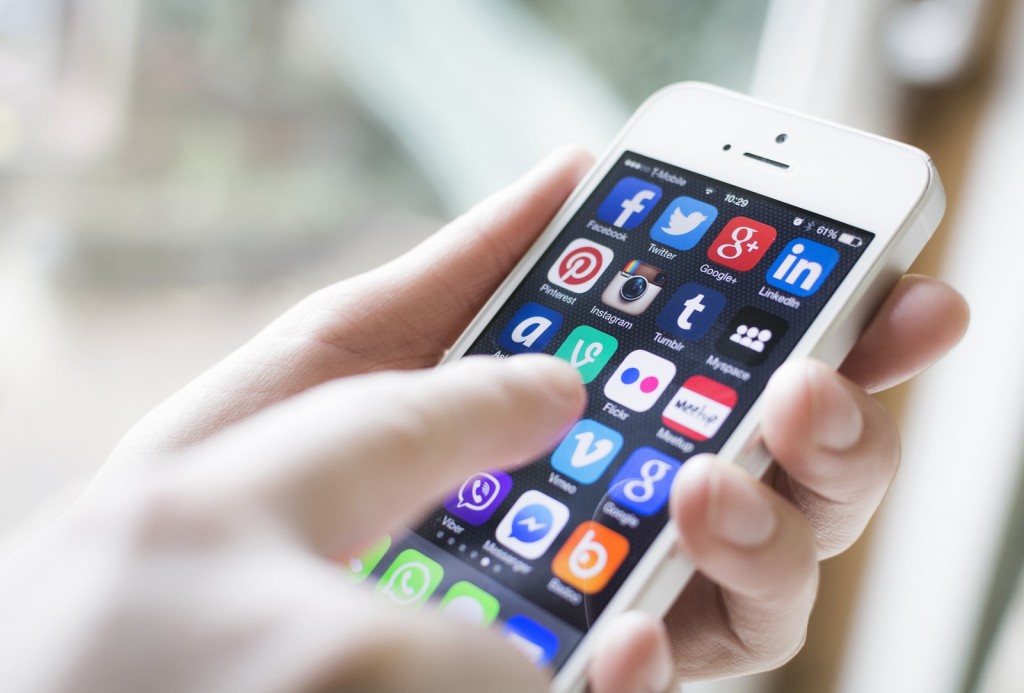 First and foremost, an article on Memeburn (@memeburn) says that social media is built for interaction (that's why it's called social) and not automation. People need to see the human side of your brand. It's kind of off-putting when your inquiries or feedbacks are being ignored, so you should always treat your audience the way you want to be treated. Make sure to engage in conversations, express appreciation, congratulate achievers and generally do things that'll make their day.
It is also important to note that social media is very different from search engine optimization. SEO is all about attracting audiences through ranking for conversion purposes whereas social media is more about generosity: you give before you receive. You have to create a favorable impression, establish trust and prove your value before people follow you. SEO is more on technicalities while social media plays on people's creative, emotional side.
Although social media is a vast pool of prospects, you can't draw everyone in. You need to focus and segment your target according to their needs and wants in order for your message to be heard. If you take the niche-based approach, your business improves its relevance and your prospects will certainly increase. Here are effective social marketing tips to make your digital efforts more personalized:
Your prospects shouldn't be categorized merely through quantifiable demographics. An article on Adweek.com (@Adweek) encourages engaging followers through creatively-crafted surveys, polls, and quizzes. Personality-based tests are effective tools because people naturally love to know more about themselves. If you've ever been drawn to entertainment quizzes like "Which _____ character are you"? You'll understand.
Lure through contests and discounts.
People like winning. You can use competitions to attract prospects and know more about which stage they already are, in reference to purchase. Secure opt-in permissions then deliver follow-up marketing activities that will get your prospect closer to brand purchase stage.
Launch a series of targeted content, repurpose them and track when and what specific audience profile did most of the viewing and sharing for each content. Use the information gathered to optimize your digital marketing strategy, fine-tune your messages and cater to that audience's needs and preferences.
Social media is a very potent profit-generating tool when used strategically. For the latest social marketing news and tips, check out Marketing Digest.  For more information, check out Memeburn and Adweek.com.

Megan Pearson is a hard-core online marketing consultant and evangelist. She is also passionate about design and fashion. Being part of Marketing Digest allows her to keep track of developments and innovation in the industry.

Latest posts by Megan Pearson (see all)
Comments
comments