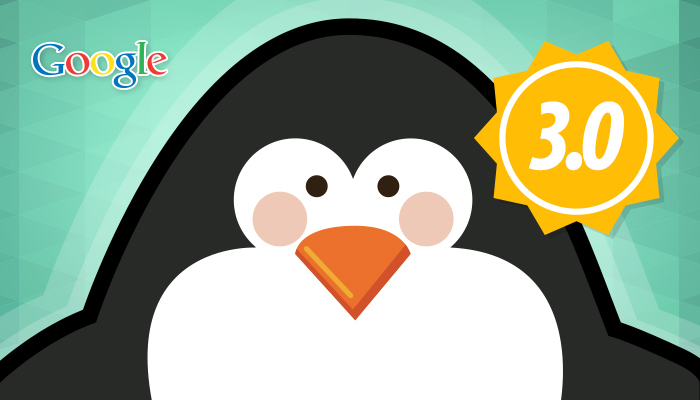 The much awaited update to Google's Penguin algorithm has finally begun its roll out, and while current updates have been sporadic, Webmaster Trends Analyst Pierre Far shed a little light on what's to be expected from it. Among them, he states that the update is currently affecting less than 1% of all U.S. English search results, and that the full effects of the update are yet to be felt. Additionally, he stated that this refresh was done for "sites that have already cleaned up the webspam signals" and that sites with newly-discovered spam are subject for demotion.
This brings up a few interesting points. First, with Far saying that the worldwide roll out would start showing effect in the "next few weeks," it contradicts John Mueller's earlier statement from his Google Hangout that the algorithm's update was complete. To his credit however, Mueller admitted that he might have "spoken a bit early" and that the rollout was still ongoing. Also, with Far stating that the latest iteration currently only affects U.S. English queries, it could be expected that other languages will feel the impact as it goes worldwide.
More importantly, Far called the latest update a "refresh," indicating that there might be no new signals added to this. If proven to be true within the next few weeks, this certainly would be both surprising and frustrating for webmasters who've waited a full year for the next Penguin update, only to be given what could be seen as a minor patch update instead of a major overhaul.
So far, Google has still not said anything of substance regarding the new update, let alone announced its rollout in any official capacity. Regardless, webmasters have already begun to take note of some changes the refresh has brought, and if Far's expectations are any indication, we'll only see its true significance within the next few weeks.
Be sure to stay up-to-date with all our Google Penguin coverage here.
What's been your experience with the algorithm so far? Has your site been affected by the latest Penguin update? Let us know in the Comments below.

The Marketing Digest Writing Team provides the content you need to keep you well-informed on the latest developments and trends in the digital marketing industry.

Latest posts by Marketing Digest Writing Team (see all)
Comments
comments