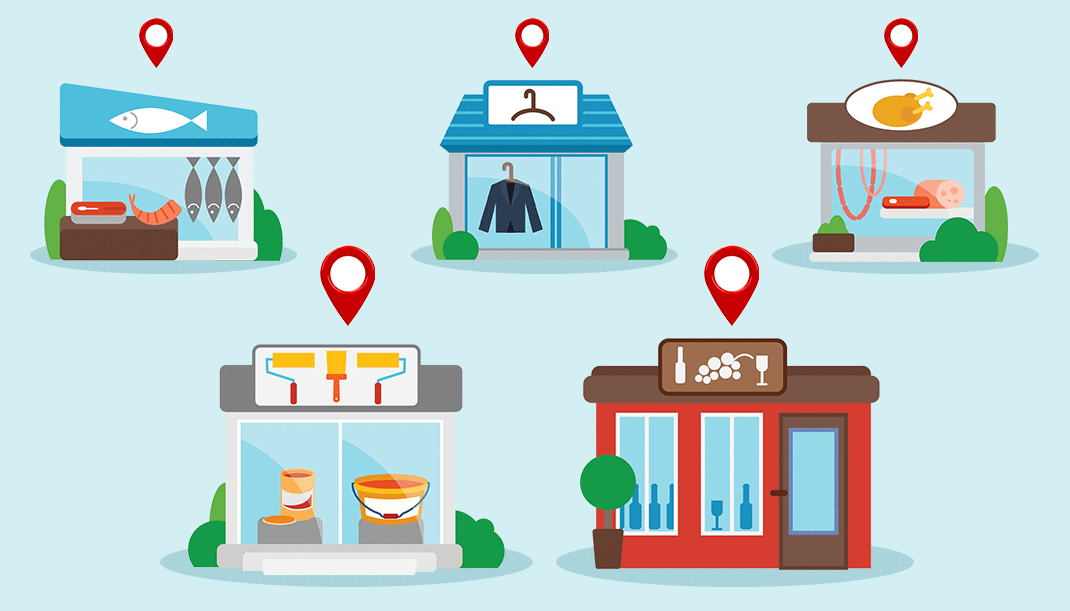 In the midst of the continuous rise of mobile Internet usage comes an increase in local searches done on search engines. More people are likely to conduct a search on the nearest products and services in their area, and local searches are made possible through Google Maps, Apple Maps or Bing Maps.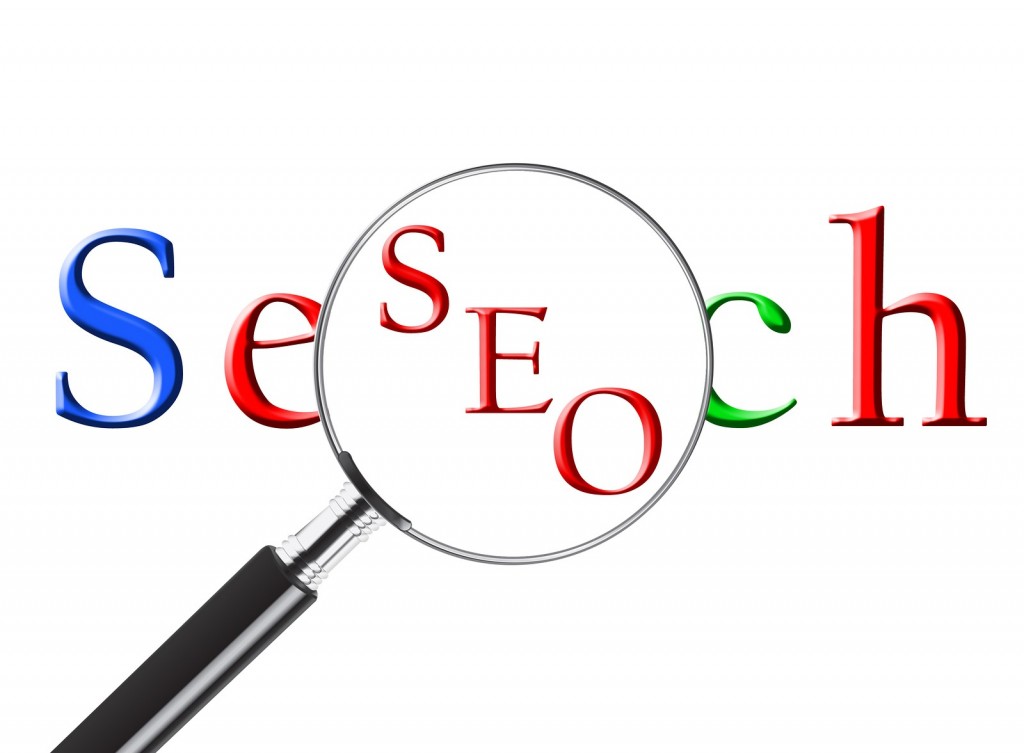 Think of it this way: you are a brand with multiple locations, and you'll need to make it easy for your consumers to find the nearest branch in their area while at the same time making it more likely for a customer to find one particular store over another. This can be the broad description of how local SEO works, and if done right, not only can you generate more visits, but you can also earn more sales.
What Most People Forget about Local SEO
Doing local SEO for your business can definitely get tricky, as Neil Patel (@neilpatel), writing for Entrepreneur (@Entrepreneur), had put it. They might get the point of having directory listings, which is part and parcel of successful local SEO, but sometimes they might forget other important things needed. The general rule, according to Patel, is not only to be listed with the right local directories, but also to know how and where to put these local directories and ensure that you're optimizing for your neighborhood.
Sadly, there are still businesses forgetting to include their accurate NAP, or their business Name, Address and Phone number (others add a W for Website for good measure). Listing in a false business location, according to Moz (@Moz), is the biggest negative local ranking factor, while mismatched NAP is the third. Providing accurate contact information about your business, along with optimizing your website for a specific geographic area, is a must for winning local SEO efforts.
Other Ways to Win on Local SEO
For Max Gladwell (@Gladwell), writing for the Huffington Post (@HuffingtonPost), the best way to win local SEO requires the combination of technology and services. These effective local marketing tips, along with combining technology and human touch, can greatly contribute to your local SEO success.
According to Gladwell, the foundation of any local SEO strategy is to have a store locator. This often becomes the face of the brand, other than being an address list. When integrated with social media and advertising, not to mention a group of highly satisfied and engaged customers, a local business can get more traffic and generate more sales.
Local SEO, like other online marketing strategies, is ever changing, always adapting to the needs of its users. Hence, being updated with the latest local marketing news is also a must to win in local SEO, and reliable sources such as Marketing Digest (@mktgdigest) can keep you updated.

Megan Pearson is a hard-core online marketing consultant and evangelist. She is also passionate about design and fashion. Being part of Marketing Digest allows her to keep track of developments and innovation in the industry.

Latest posts by Megan Pearson (see all)
Comments
comments