Search Engine Optimization
Everything you need to know about Search Engine Optimization on Marketing Digest, delivered weekly.
Hottest Insights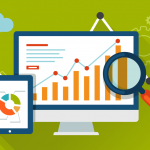 Most businesses might be skeptical about investing in search engine optimization, partly due to the fact that this strategy would take time before their websites begin to rake in an increase in traffic and an…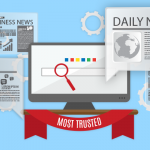 As search engines become more powerful, more and more people have begun ditching antiquated forms of media in favor of their more modern, digital counterparts. As revealed in a survey released by public relations firm…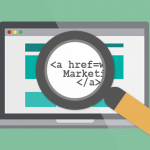 PageRank, the algorithm used by Google Search to rank websites in SERPs, has experienced periodic updates. However, some of the fundamental principles of PageRank have only changed slightly over the years.