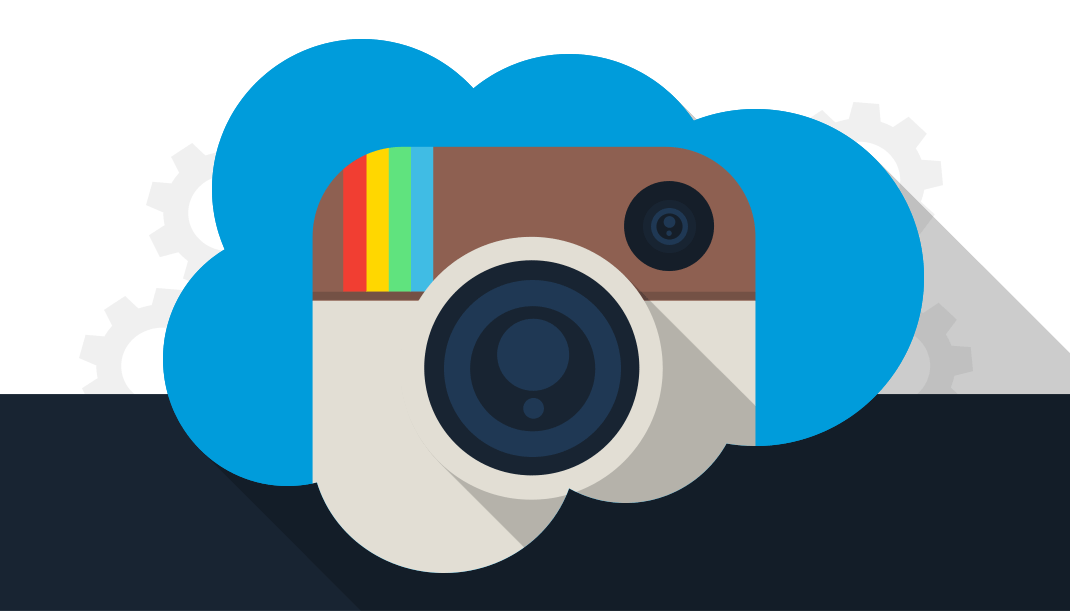 Salesforce Marketing Cloud Releases New Suite of Instagram Marketing Tools
Instagram has come a long way since its humble beginnings. The photo- and video-sharing app and social networking service now boasts over 300 million monthly active users, 2.5 billion likes daily, and over 70 million daily photo uploads. Given such strong engagement levels, global brands—such as McDonald's (@McDonalds) and L'Oreal (@LOrealParisUK)—have been working hard to establish a presence on the social network.
Aside from high engagement levels and a burgeoning user base, Instagram is fast becoming a revenue powerhouse. A recent report from eMarketer (@eMarketer) projects that Instagram's global mobile ad revenues will reach $2.81 billion by 2017, and will account for over 10% of Facebook's global ad revenues.
Salesforce Marketing Cloud Announces New Instagram Marketing Tools
To help marketers engage more effectively with target audiences and manage ad campaigns on Instagram, Salesforce Marketing Cloud (@marketingcloud) recently released a new set of Instagram marketing tools which integrate with the current suite of Marketing Cloud products.
These tools are: Social.com (for managing advertising campaigns at scale); Active Audiences (which unlocks and syncs CRM data in Salesforce to optimize ad campaigns); and Social Studio (which facilitates publishing, engagement, analytics, and customer service).
With the Salesforce Marketing Cloud Instagram integration, marketers can perform the following functions:
Advertise: Using Social.com, advertisers can now buy and manage their Instagram advertising. "Most of the ad targeting available for Facebook is also available on Instagram, including Active Audiences." Marketing Cloud customers can now sync audience segments to Instagram for targeted advertising using Active Audiences.
Publish: Using Social Studio, marketers can publish great content to Instagram, track campaign performance, and share the most successful Instagram images with multiple teams across social networks.
Engage: With Social Studio, community management teams can review discussions and participate in conversations taking place on their profiles. Social Studio also enables community management teams to automatically route and prioritize critical responses, which in turn facilitates team collaborations.
Provide Service: Using the combined power of the Service Cloud and Marketing Cloud, brands can resolve customer service issues on Instagram in a timely manner, as well as deliver great customer experiences.
Analyze: Salesforce Marketing Cloud's powerful social listening and analysis capabilities enable marketers to analyze conversations on Instagram, understand community feedback, analyze sentiment, and anticipate trends. These and other features enable marketers to optimize their Instagram marketing strategies. "Marketers can also put Instagram publishing, engagement and analysis in their pocket with the Social Studio mobile app."
For more information, check out the official announcement.

The Marketing Digest Writing Team provides the content you need to keep you well-informed on the latest developments and trends in the digital marketing industry.

Latest posts by Marketing Digest Writing Team (see all)
Comments
comments