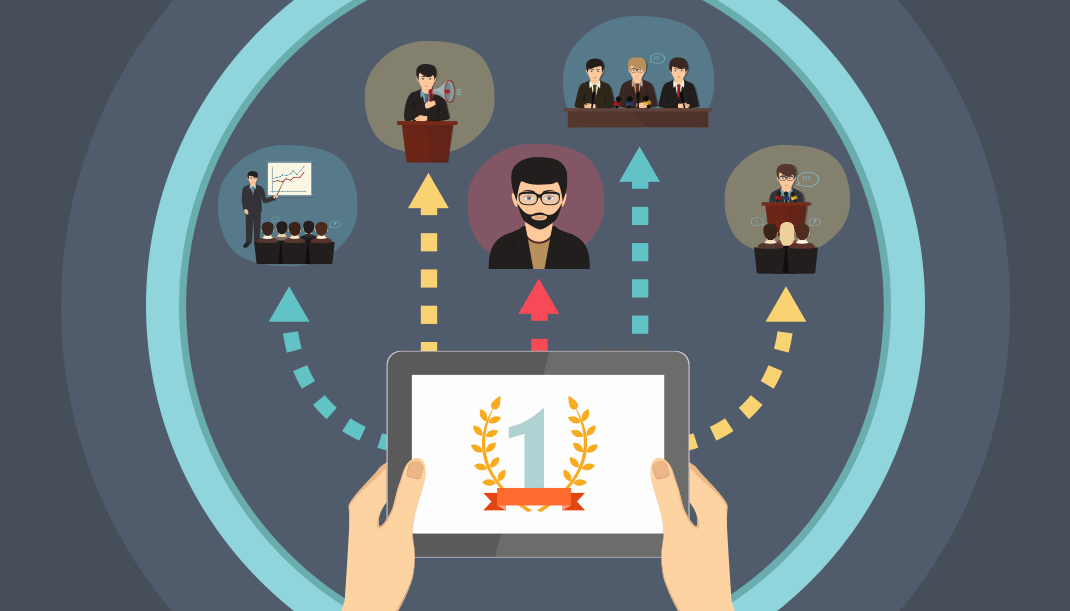 Reputation Marketing Tips: Monitoring & Addressing Customer Sentiment
For any business, the Internet can either be a helpful ally or a tremendous foe, depending on how their customers perceive them. A good review can convince a lot of people to do business with you, while a single negative review can turn away potential customers.
Before the Internet and Internet-connected devices became the norm, news about customers' experiences with businesses traveled much slower. If customers didn't feel satisfied with a product or service, they would raise their concerns to the staff within the business establishment. The staff would then try to address their concerns.
In today's connected world, however, customers have gained the upper hand. A customer can leave the premises and share their experiences on social media or review sites, making complaints or commendations in the comfort of their own homes.
Many sites that offer reputation marketing tips, like The Huffington Post (@HuffingtonPost), stress the importance of incorporating social media into reputation strategy planning. Social media sites like Facebook, Twitter, Tumblr, and LinkedIn have become the preferred platforms of many consumers who wish to share their opinions and experiences. It's no longer uncommon to read about the average Joe's recent dining experience in a certain restaurant, or his thoughts about a specific event. Instead of trying to censor it, companies should harness this growing openness among consumers.
You can use reputation management tools to monitor customer sentiment online. Such tools can also help you communicate more effectively with your leads and customers, and build a stronger relationship with them. For example, if customers tweet about a great experience, thank them for choosing your business and invite them back. If it was a negative post, converse with them and ask them to return with a promise of better services or a refund, if necessary.
Creating an in-house department or team that focuses on particular tasks—like social media management and public relations campaigns—can greatly improve your reputation management, states an article published in Forbes (@Forbes). Being able to address the concerns of your customers can help you build a great reputation.
It is important that negative reviews are dealt with as quickly as possible, and in a manner that is friendly and professional. Responding to these negative reviews in a defensive manner is even worse than just ignoring the comment altogether. Being able to professionally handle these complaints shows that you are taking their feedback into consideration, and that you intend to do something to fix the problem and provide better services in the future.
Reading up on the latest reputation marketing news from trusted sites like Marketing Digest will give you all the necessary information to strengthen your business and keep your customers happy through your online efforts.

Megan Pearson is a hard-core online marketing consultant and evangelist. She is also passionate about design and fashion. Being part of Marketing Digest allows her to keep track of developments and innovation in the industry.

Latest posts by Megan Pearson (see all)
Comments
comments