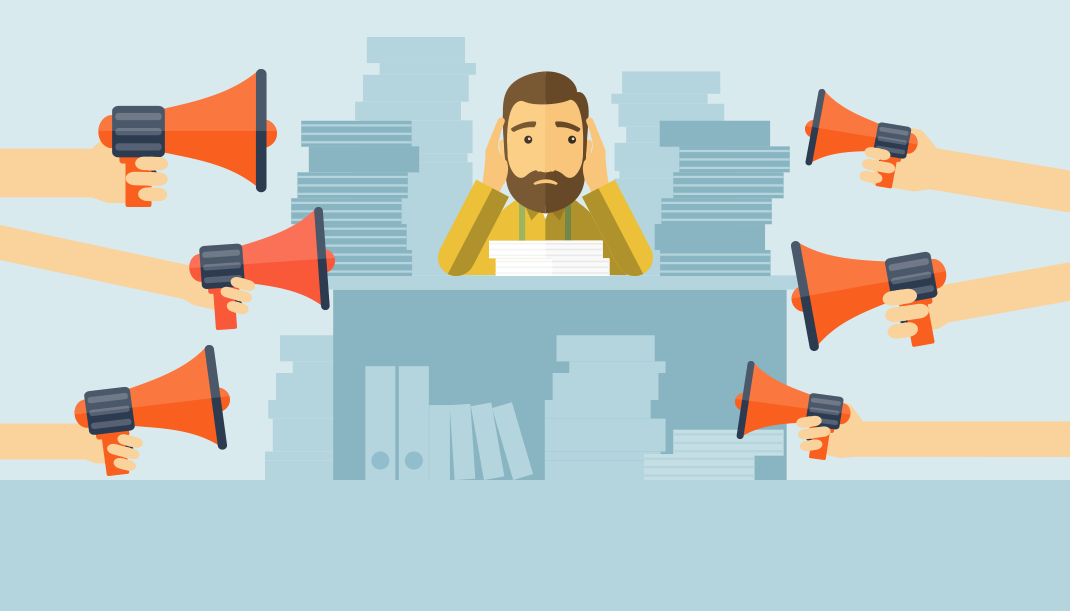 Every business owner knows that listening closely to what their customers have to say and knowing what their target market really wants are a must to succeed. There are several ways to determine the preferences of one's customers, and such ways are often in the form of conducting online surveys or even asking questions personally. Surprisingly, businesses often forego identifying what the needs and wants of their customers, which can hurt their bottom line.
Start achieving business goals by getting to know your customers and attaining a clear understanding of their expectations. If you need more convincing, here are some reputation marketing insights to ponder on from some examples of companies that listened to their customers and enjoyed success, as listed in a post by Philip Axelrod of MarketingSherpa blog (@MarketingSherpa) entitled Customer-Centric Marketing: Listen to your customers if you want to live.
The Marriott Hotel Customer Study
With over 4,000 hotels and employing over 200,000 people, Marriott International is enjoying an overwhelming success, having an annual worldwide revenue amounting to over $12 billion, most of which they owe to their loyal customers. Marriott conducted a research and identified three types of guests that stayed in their hotels, with one group having no complaints, the second having negative complaints and were solved, and the third having complaints that weren't solved.
When guests within each group were asked whether they will return to a Marriott hotel or not, the study found that the second group are more likely to return, showing that in instances like these, a corrected relationship with customers can actually be better in establishing customer loyalty than giving them a problem-free experience. This also strengthens the importance of listening to one's customers and addressing their concerns.
The Yelp Transformation         
Former PayPal employees, Jeremy Stoppelman and Russel Simmons, created Yelp in the hopes of helping people who are looking for recommendations, be it a restaurant or a shop. In fact, Yelp was originally designed to have an automated system email recommendation request to friends.
Instead, what the duo found out was that users weren't answering their friends' requests for referrals, but were instead using the "Real Reviews" feature to write unsolicited reviews. Now, the website changed directions and instead became a destination for local business reviews.
The two companies above are just among the many others that had heeded their customers' feedback, whether good or bad, and got rewarded for it. Businesses offering their customers an outstanding experience are 87 percent more likely to be trusted and perceived as trustworthy, so learn all about boosting your business' reputation by reading reputation marketing news and insights from sites like Marketing Digest (@mktgdigest).

Megan Pearson is a hard-core online marketing consultant and evangelist. She is also passionate about design and fashion. Being part of Marketing Digest allows her to keep track of developments and innovation in the industry.

Latest posts by Megan Pearson (see all)
Comments
comments