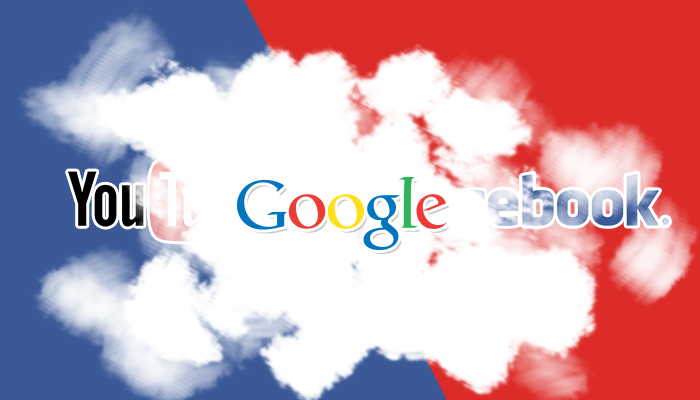 Facebook & YouTube Among Top Sites Hit by the Right to be Forgotten Directive
Google recently published its Transparency Report in an effort to be more upfront about the effects of the "Right to be Forgotten" directive in Europe. According to the most recent update—dated October 13, 2014—out of the 498,830 URLs reviewed for removal, only 146,938 or 41.8% of requests have been successfully removed. Google also broke down each removal by country, with Germany, Austria, and France having the most approved, and Italy and Portugal having the least approved.
Figure 1 gives some examples of requests Google has received, and details whether or not the URLs were removed. Google has outlined the removal process in their FAQ, stating:
In evaluating a request, we will look at whether the results include outdated or inaccurate information about the person. We'll also weigh whether or not there's a public interest in the information remaining in our search results—for example, if it relates to financial scams, professional malpractice, criminal convictions or your public conduct as a government official (elected or unelected).
The Transparency Report also noted which sites were most affected by the Right to be Forgotten directive. As seen in Figure 2, Facebook and YouTube combined accounted for approximately 5748 URLs removed, making them the first and third most affected sites respectively. As two bastions of information, this should come as no surprise.
What's notable, however, is the second most affected site, Profile Engine. Originally, it functioned as a crawler through the backend of Facebook, which meant going through user data. Although their partnership with Facebook ceased, Profile Engine had aggregated data from Facebook from 2007 to 2010, and "now holds the user data of around 450 million individuals." With this much data stored, it should be no wonder why many users have requested nearly as many URL removals from it as Facebook.
The Transparency Report is part of the ongoing issue between Google and European publishers on the Right to be Forgotten directive, which has been covered extensively. While Google has not disclosed its reasons for publishing such a report, it does offer a glimpse on which European countries are actively making use of this directive, and which are having the most (or least) success.
What's your take with this continuing issue between Google and EU publishers? Does one side seem to have the upper hand or are both sides presenting valid arguments? Let us know what you feel about this long standing debate in the Comments below.

The Marketing Digest Writing Team provides the content you need to keep you well-informed on the latest developments and trends in the digital marketing industry.

Latest posts by Marketing Digest Writing Team (see all)
Comments
comments