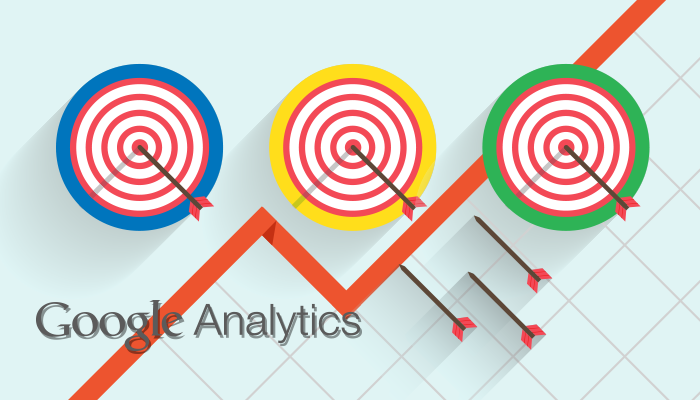 New "Instant Activation" Feature Simplifies Remarketing Set Up on Google Analytics
Remarketing seems to be a challenging process for many marketers. In fact, Google revealed that only one in five marketers successfully completes the set up process in Google Analytics. With just a 20% success rate, it's been extremely critical for Google to offer a solution to this problem—hence, the introduction of "Instant Activation".
The statistics indicate that the remarketing set up process is not user-friendly for most marketers, whether it's caused by tagging issues or other complex implementation challenges. Hence, Google Analytics has rolled out the Instant Activation feature to assist marketers during their remarketing set up process.
"For many advertisers, remarketing is an essential tactic. But remarketing can be a difficult journey, even for the savviest digital marketer," Avi Mehta and Rosanne Borja of the Google Analytics Team said in the blog post. They added, "To help make it easier for advertisers to reach their most qualified customers, we've enabled remarketing with a single toggle. Instead of manually updating all of your site tags, simply use Instant Activation and get started with remarketing in four easy steps."
To get started with remarketing, users must first select "Audiences" under the "Remarketing" tab in their Google Analytics Property's settings, choose the AdWords account where they wish to share their Audience, and then hit "Next step". This will bring them to a panel where they can select "Enable" to create their first audience. [See Figure 1]
Instead of manually updating site tags, selecting "Enable Remarketing" can turn on Advertiser Features, as well as enable Audience Demographics and Interests Reporting. It's important to note, however, that the Instant Activation feature is accessible to Universal Analytics users only, so standard GA version users will have to activate this feature on their own.
This setting can be managed in the Admin tab located under the Advertiser Features section. Once users have initially set up remarketing, it enables a default All Users list as Audience. Google suggests creating more targeted and complex audience segments after the initial process. Users can then go to "Create Campaign" and they'll be presented with a remarketing campaign process in Google AdWords.
GlobalTechLED.com, an LED lighting producer, has reportedly seen the positive impact of Google Analytics' Instant Activation. "To date they've doubled their display campaigns' CTRs and have almost five times more clicks on their remarketing campaign compared to their other campaigns," Mehta and Borja said. "Website traffic increased by over 100% in the first 30 days of the campaign, and international traffic skyrocketed. They've also seen a 75% decrease in CPA for their campaigns."
To learn more about Instant Activation, you may visit this article on Google Analytics Help Center.

The Marketing Digest Writing Team provides the content you need to keep you well-informed on the latest developments and trends in the digital marketing industry.

Latest posts by Marketing Digest Writing Team (see all)
Comments
comments