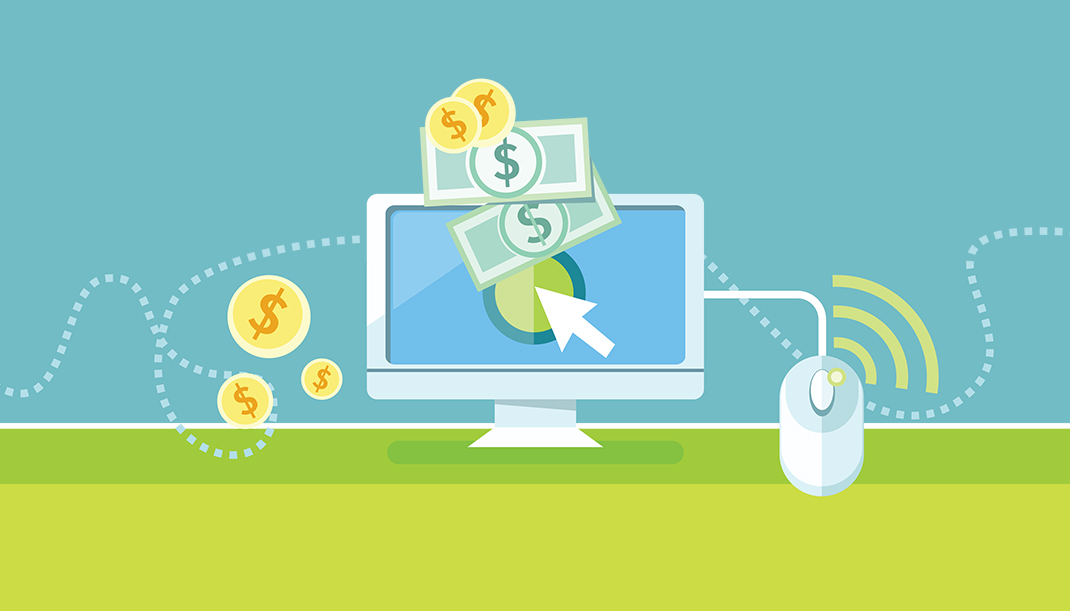 PPC Insights: Top Metrics to Measure Progress in Paid Search Campaigns
If you currently manage a Google AdWords account as a means of complementing your other online marketing efforts, especially SEO, then you're probably aware of the numerous metrics at your disposal to track and analyze. Sometimes, the process can get rather confusing as well as overwhelming. It's a bit difficult to pinpoint which actual metrics you need to focus on, and also which ones are effective and provide the most returns when boosted.
Since bandwidth is often limited, it would be a good idea to thin out the herd into a concise list of key metrics that actually provide meaningful PPC insights into what's really working and what isn't regarding your paid search campaigns.
According to a featured article on the Unbounce (@unbounce) website, there are three broad categories of PPC metrics that actually matter: Good, Better, and Best. Good metrics focus on traffic generation and direction. Of course this is a very crucial factor to consider in measuring the success of any ad campaign as the click-through rates (CTR) and cost per clicks usually underline one of the core functions of PPC, however, remember that profit generation is the actual aim of any business.
Better metrics focus on conversion rates as a means of tracking the progress of ads. Popular platforms like Bing Ads and Google AdWords allow for conversion tracking to be set up and run concurrently. This is better than mere traffic generation because it tells you how your ads have actually converted visitors into potential buyers of your product or service. What it doesn't tell you though, is how many of them become actual paying customers.
The Best metrics are those that place much emphasis on return on investment (ROI). This tells you how effective your campaign is in achieving actual sales. This statistic is further corroborated by Koozai's (@Koozai) blog post titled "What's Your PPC Goal? Find Out Your Ideal Metric" that provides the recommended formula for calculating ROI as:
ROI = (Revenue – Cost of goods sold) / Cost of goods sold. Take for instance that your product sells for $150, but takes only $75 to produce. If you advertise on AdWords at a cost of say $50, and are able to sell 5 of these products, your total sales then amount to $500. Your investment returns will be calculated as $(750 – (375 + 50) / (375 + 50).
Trends in online marketing tend to change over time and it has become absolutely necessary to be able to stay informed on the latest PPC news, SEO strategies, and content development updates, among others. Reliable news sources like Marketing Digest can furnish you with all relevant information to help lead you to a better decision when it comes to your internet marketing endeavors.

Paul Stinemetz is the founder Paul Stinemetz, Inc., a consultancy focusing on the needs of digital marketing agencies.

Paul is also the founder of Endlessrise and the Advanced Marketers Institute.

Paul Stinemetz was the first person to found a digital marketing agency that was 100% exclusively dedicated to only servicing marketing agencies on a white label basis. This company was called Endlessrise and was founded in 2008. Over the next 8 years Paul held true to his word and never accepted a retail client and made it possible for thousands of marketing companies to efficiently grow their retail digital marketing firms with low overhead, affordable service costs and elite leadership and coaching.

Paul not only led this industry but became known as one of the top marketing agency coaches. He went on to build one of the largest marketing platforms in the world and build an elite overseas operational marketing team.

Through his years of experience working hand in hand with small to large marketing agencies, Paul has spent the majority of his professional career building services, specialized operations, software, marketing material and coaching programs to help digital marketing agencies succeed.

Paul stands out as a unique consultant of his caliber and is unparalleled as a marketing agency consultant.

Paul is also the founder and current president of Advanced Marketers Institute, an educational platform that trains marketers on how to establish a consultancy based marketing company and intricate instruction on best consulting practices.

Latest posts by Paul Stinemetz (see all)
Comments
comments