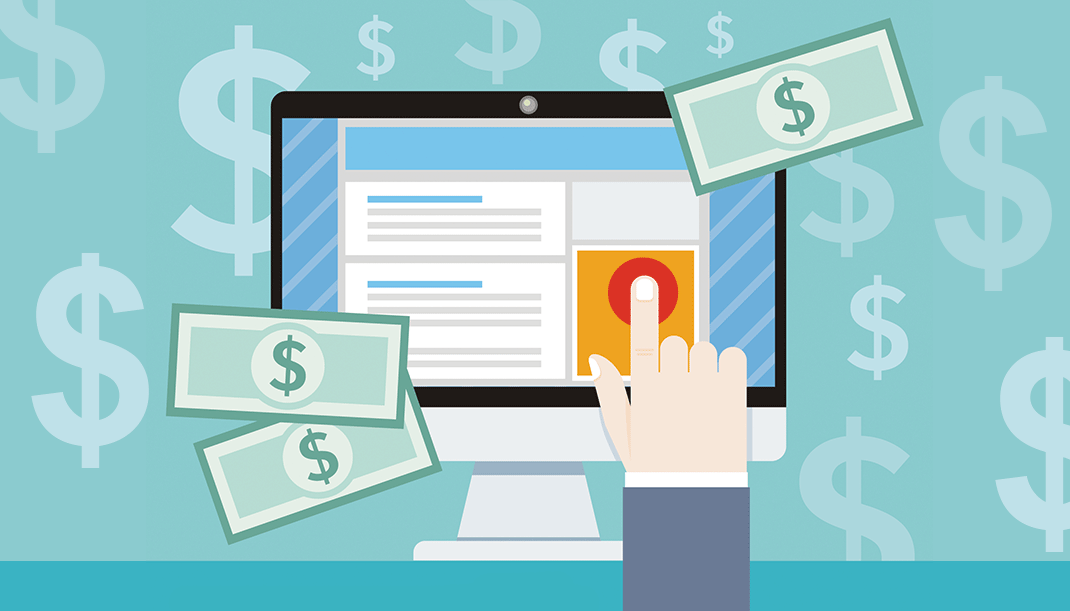 Since its debut in the late 1990s, pay-per-click (PPC) advertising has become a staple of online marketing. Despite facing stiff competition from other fronts like social media, PPC advertising continues to thrive and evolve.  As a matter of fact, there are many PPC news articles that feature updates and tips on how to properly pull off a PPC campaign.
Before initiating your own PPC campaign, it always pays to question your objectives. How would your competitors initiate and maintain their own PPC campaigns? Do you have enough money to conduct a campaign at your competitor's scale? More importantly, what will you do if the PPC campaign doesn't generate the results you want?
That's how The Globe and Mail's (@globeandmail) Jennifer Osborne wants to tackle PPC campaign creation first. In her article entitled "Ten Questions to Ask Before Launching a Pay-Per-Click Campaign," she believes that the answers to these questions will form the substance of your PPC campaign. A daunting task like proper planning will yield fruitful results like a shot in the ROI arm.
Below are Osborne's answers to the aforementioned questions.
You can look for examples among your competitors. Do a search of keywords and see how they create their PPC ads.
You'll require keyword data if you want to set aside a budget. Do the math, but don't forget to set aside some extra funds in case of emergencies.
To reduce the risk of PPC failure, upload two versions of your PPC ad and assess their respective traffic. This is known as A/B testing.
If you're asking why you should do PPC, look no further than "The Essentials of PPC for Small Business" by Bianca Rothschild for The Huffington Post (@HuffingtonPost). PPC is a great way to reach out to new customer bases across the U.S. (and around the world, if you operate globally) because these ads will be seen and clicked by every person on a computer with an internet connection.
Marketers, Rothschild writes, benefit from PPC's quick results. You can see the results of your PPC as early as the first week of the campaign and work from there. At times, the results may reveal a couple of important trends to consider in planning your next move. If most viewers are viewing the website on their mobile devices, it makes sense to refocus on optimizing for mobile.
These are just some of the many positive PPC insights you'll find here at Marketing Digest (@mktgdigest). It always pays to seek advice from those who've been there. 

Les Raketti is the founder and CEO of MyBusinessBuilders.com, a full service website marketing and advertising company based in British Columbia. Les goes by the moniker "The Arsonist" because he is passionate about helping businesses succeed. "If you are on fire for your business, we can add rocket fuel to your passion and take your business to the next level," he says. (It's no coincidence that Les' last name means "rocket" in Finnish.)

Les knows how difficult it can be to grow a business. As a struggling architect, he realized that marketing was that missing element not taught in architecture school. "If you have a quality product or service that can help a lot of people, you'll need a clear path. Nobody should have to suffer like I did."And so the idea for MyBusinessBuilders.com was born.

MyBusinessBuilders has built a solid reputation by providing customized multi-tiered marketing systems to clients, and is known for delivering exceptional results. For over ten years, MyBusinessBuilders and its strategic partners have generated millions of dollars in additional revenue for their clients by attracting and retaining more customers/clients for their clients.

"We strive to create bigger, better, and more profitable marketing solutions that build loyalty, drive traffic, and increase profits for our clients," says Les. To achieve these objectives, MyBusinessBuilders has programmers and Internet marketing professionals spread all over the globe to handle everything from developing web pages for large clients, to handling custom online marketing campaigns for smaller brick-and-mortar businesses.

Latest posts by Les Raketti (see all)
Comments
comments