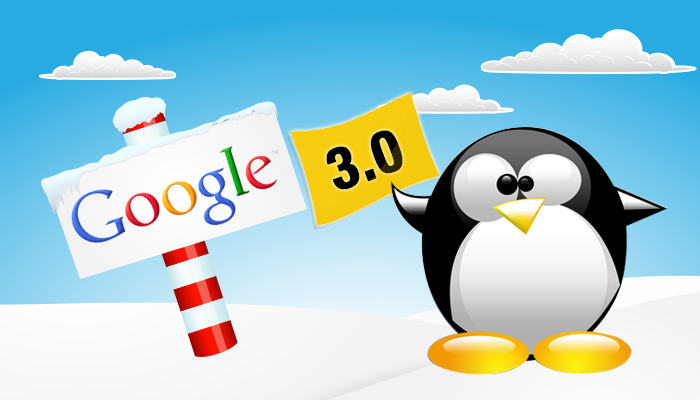 Google Penguin 3.0 Has Officially Begun Rolling Out
It's been a long time coming, but it looks like the latest update to Google Penguin has already started its roll out. During a recent Google Hangout, lead Webmaster Trends Analyst John Mueller mentioned that the algorithm update was in full swing, going so far as to say that the update was already complete "as far as he knew." With the holidays coming up, Mueller stated that they were working on speeding up the update. Stated also somewhat in jest, he said they would see "how far they would get" when asked if there would now be monthly updates likes Panda.
The Penguin algorithm update is one of the most anticipated and dreaded updates for online marketers. Any mention of a Penguin update this year, no matter how minor, has kept webmasters on their toes because of the implications it could bring. Introduced back in April 2012, it takes aim at websites that use black-hat SEO methods in order to elevate their page rankings, which in effect violates Google's Webmaster Guidelines. The algorithm encouraged webmasters to incorporate white-hat SEO methods for page rank and rely less on excessive spamming. Since its introduction, sites caught by the algorithm have been penalized by Google and are given lower page ranks—or in some cases, are de-indexed completely.
As of press time, the full extent of the roll out has yet to be felt and it is unclear how many sites have felt the impact, or if any new signals have been added to it. The last major release, Penguin 2.0, saw about 2.3% of English queries in the United States affected back in May 2013. However, during the Hangout, Mueller assured that Google will provide data on what results they're seeing and that when they do more, they will share what they have, as it is "not something that we would pre-announce."
We'll have more as the story continues to develop.

The Marketing Digest Writing Team provides the content you need to keep you well-informed on the latest developments and trends in the digital marketing industry.

Latest posts by Marketing Digest Writing Team (see all)
Comments
comments