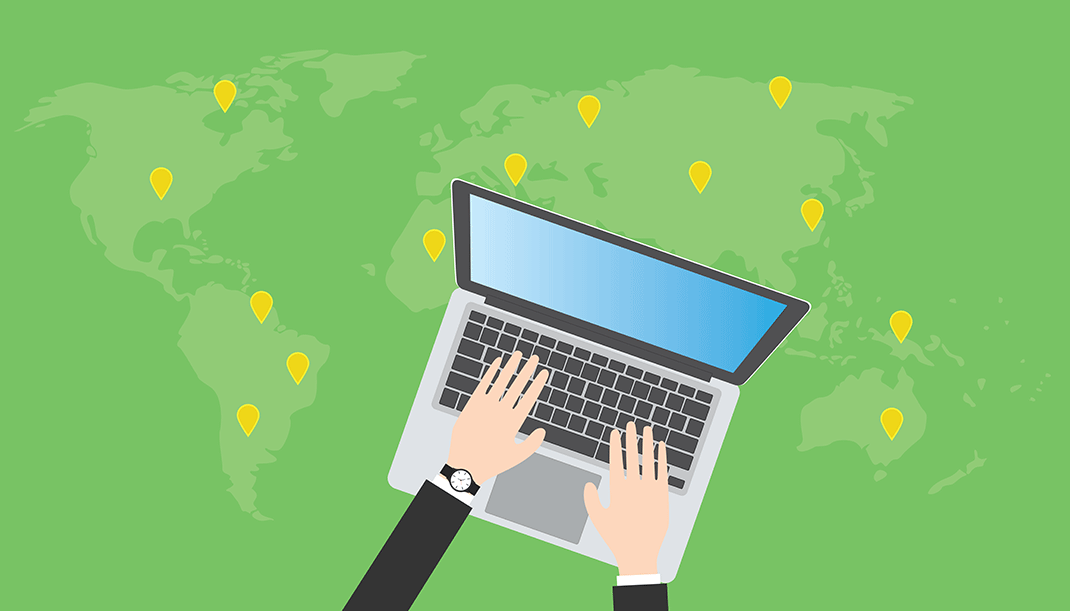 Optimize your Website for Local Search Results
Google Maps Listings are free and may be worth your time to acquire more business and is in my opinion the most important of all online directory available that is free.
If you have not heard the term "Citation Authority", its definition is if any mention of your business name, phone number, email address, really any "mention" of your business on any web page, anywhere online.
So you may now have listings Yelp, Foursquare, and etc. And these services provide a structured listing in a business directory know as a citation listing that will link back to your business.
If you're interested in more online exposure and better ranking, having a structured citation is important. Having listing everywhere can help for branding because it's really about having the best structure and not the most business listings. Allowing Google to optimize your maps may result to your business possibly appearing on other directory listings that automatically crawls and lists businesses.
Also, something that is very important that has correlation to your listing is the right domain which we will not cover here in detail. But I will only say this: the domain should at least give an indication as to what you do. If this is not so, and you already have a domain and website published and listed everywhere, we have a workaround. Give us a call and we can help you with that.
Quantity is not the deciding factor that will create high rankings, but it is the authority that builds the ranking. The reality about emphasizing on quantity first before authority is like having a peanut butter jelly sandwich without the jam.
Citation and attributes go hand in hand. Let's look at what attributes are considered: Quality, Links, Website Authority, Reviews and Ratings, Images and Categories. It is a combination of these categories that help determine your authority.
The main components that you want consistent on all of your business listings should be the: Name, Website, Address, and Phone Number.
How a business listing's authority from one directory to another is measured is something we call
domain authority and page authority. It is a rating system developed by MOZ which is pretty well-known in the Internet Marketing industry.
MOZ has free plugins that you can install in Chrome or Firefox where it will actually identify what the domain or page authority of a web page is. It cannot only tell you what your domain and page authority is but also of your competitors.
Google takes into account about 200 different factors that goes into their ranking algorithm that determines page ranking and domain ranking authority.
If you have a low page authority you should be able to improve it, but it will not be likely that you will move your listing into the number one position immediately.  At any rate, any improvement is good. And this will help you rank better in Google maps and Google My Business search results.
Another factor that helps build your authority is your backlink profile. Backlinks are links to your website from blogs, social media, public relations, and business directories. Business listings that you have created will receive some SEO juice going to your website which will help your overall page authority.
Sign up with different business directories using the links from the business directories and share your links to social, blogs and public release websites.
Sign up for my monthly newsletter and receive a list of business directories by visiting my website through my profile below.
This will you get started with the idea of creating trust and authority for your website by having links to Google My Business that will help you get listed on Google Maps. This not a quick fix and it will take some effort and consistency to get on Google Maps. Good luck!

Latest posts by Abe Ulibarri (see all)
Comments
comments