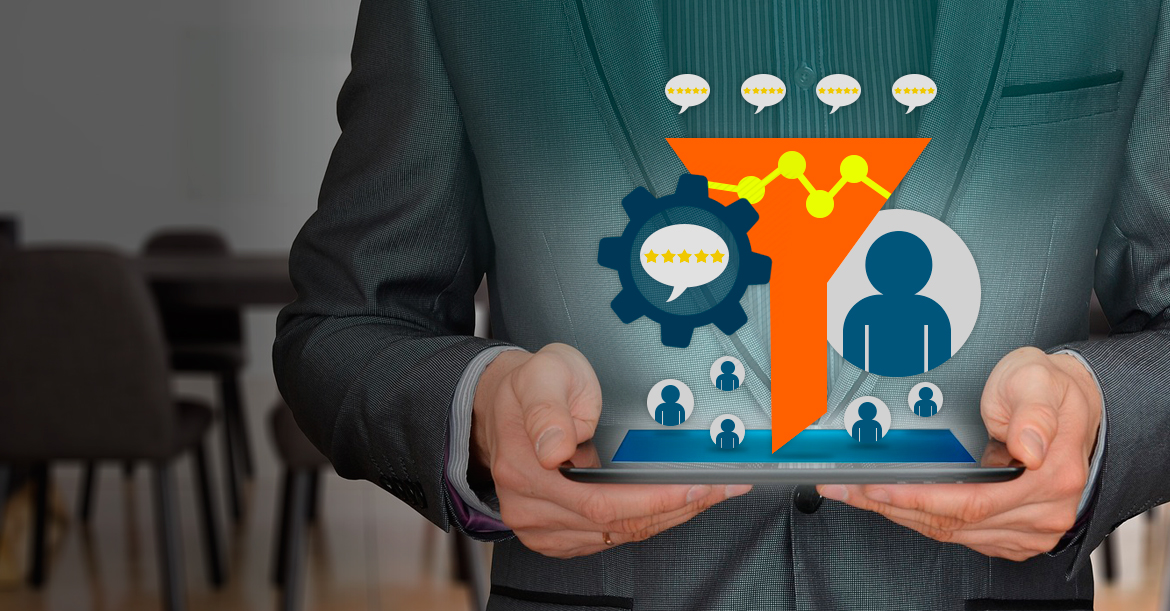 Using Customer Reviews to Convert More Visitors
Getting a customer to land on your page is one thing, getting them to buy products or services is an entirely different animal. This is where SEO or PPC ends and conversion rate optimisation (CRO) starts. Is your goal just to have people visit your site, or do you want them to have a deeper interaction with it, such as buying a service you provide? It's time for another strategy: using testimonials for CRO for higher revenue and more customers.
What is Conversion Rate Optimisation?
Conversion rate optimisation, or increasing the number of people who complete a task on your website, can be as simple as signing up for a newsletter or creating an account on your website, or significant as actually making purchases or requesting services. By comparing the sheer number of visitors to the number of people who complete an action, it becomes easier to determine whether you need CRO—which entails tracking your conversions and doing tests. This is where SEO alone can fail you, as driving people to your site does not necessarily lead them to check out.
When it comes to conversion rate optimisation, the goal is to increase the ratio of your visitors converting into customers. By paying attention to elements that lead to better conversions, you'll find the best combination of features on your landing page and the purchase process that are working. Noticing where most conversions occur also allows you to take advantage of the resources you already put in, as well as guiding you towards future growth and even retargeting the customers you already have. But how can we raise our conversation rate?
A/B Testing and Trusting the Numbers
Tracking information is key. There are many tools such as Google Analytics or other analytics suites provided by your platform that tracks conversions in your A/B tests and the path that leads to it.
Tie in the Senses
High-quality video, audio, and images will help engender a sense of trust in your audience while showing how your products will function. For those who want a closer look at your product, a photograph with higher resolution is also clearer when enlarged.
Reach Out
Surveys, questionnaires, and even a live chat option can help you interact with your visitors while also providing the opportunity to receive feedback. Do note that, especially when requesting information, the form should be simple and quick. Contact information and support should be easy to locate.
Word-of-Mouth
One of the most significant ways to influence your potential customers, however, is by including reviews and testimonials. Consider the findings made by BigCommerce's Emily Cullinan: 92% of consumers read reviews online, and those products with higher numbers of reviews receive higher conversion rates. This also translates into more traffic for your site, as people search for specific products and use keywords.
Positive Reviews
With nine out of ten shoppers reading reviews before making purchases, it is key to conversions! Reviews allow potential customers to make a decision based on the feedback they are reading. Google and Facebook reviews and many others are just some of the sites you can use to integrate positive customer-generated content onto your site and landing pages. The effectiveness of reviews is undoubtedly evident on sites like Amazon, eBay and Tripadvisor, where products and sellers with higher positive reviews are often better performers. In fact, products without reviews on those sites can even create a sense of hesitancy or mistrust. Seeing those 4.5/5 stars on a product, or an assurance give customers confidence when they are ready to spend.
Even those reviews that are not perfect can be insightful for businesses. They can clarify what customers desire and also identify where the exact issue is, whether it be with the product, a misleading description, or a delivery issue. Additionally, product reviews can give you a list of keywords to use in describing your product you may not have considered. By paying attention to the wording of your customers' experience, you may note that they, for example, emphasise your product's effect on their family—something you may not have even considered! Apply the language they use to your own product descriptions and online content.
Testimonials on Your Site
Regarding placement, customer reviews can be incorporated onto your site in many ways. They can be attached to photographs of your product—this especially works well when advertising on social media. They can be put directly on your landing page, preferably in HTML so search engines can find them more easily. Including video reviews is another option to place on your website.
Customers Convert Customers
The importance of word-of-mouth marketing cannot be underestimated. Just 10 reviews can increase your traffic 15-20%. While traffic itself may not lead to conversions, guests are 58% more likely to make a conversion when they see positive reviews. This is because reviews serve as a social proof. People trust and buy what other people trust and buy.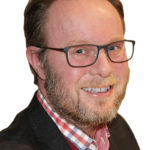 Jonathan is the founder of a boutique marketing agency in Suffolk, England and Co-Founder of TryggR an online platform, designed to help you get the reviews you deserve for your business, on the sites that matter, without you having to ask for them.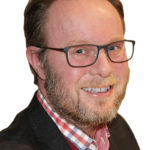 Latest posts by Jonathan Young (see all)
Comments
comments