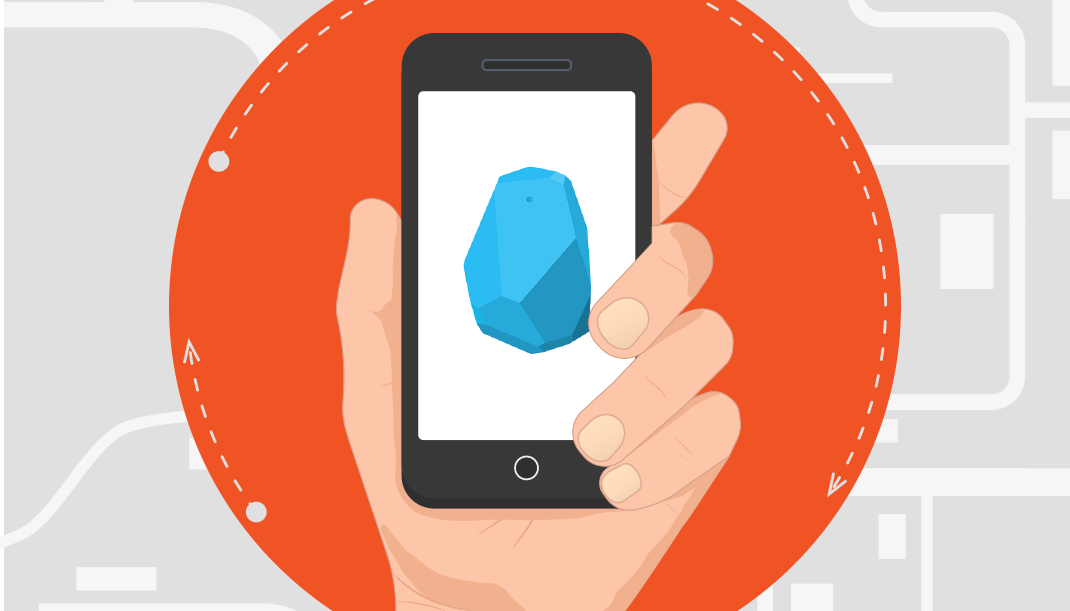 Online Marketing News: The Relevance of Beacons in Online Marketing
Consumers have come to expect a more convenient and personalized shopping experience from brands and companies. In fact, several major brands are leveraging this expectation by using "beacons" to send alerts and ads to people who step into their stores, regardless of whether they've purchased an item or not.
Converting Shoppers with Beacon Technology
Similar to how a lighthouse beacon guides ships out at sea, the beacons in commerce attract and direct visitors to particular retail stores with the aim of converting them into customers. According to the latest online marketing news, beacon technology is the latest innovation in marketing that translates digital marketing goals into real-life sales for businesses, via a process called retargeting. As the name implies, retargeting involves collecting data from shoppers' online/offline purchasing habits and using that data to generate online ads that target that particular potential customer.
For brick-and-mortar establishments, a shop owner can install a beacon app that automatically syncs with the mobile apps of customers throughout the establishment. Then, the app will start collecting data about the shopping habits of every synced shopper who comes in. The data gathered will then be used for retargeting, allowing the store to send alerts, promos, and new product details via text messages to target consumers.
Facebook is one of the major brands that promotes the use of beacons through an app called Place Tips. According to a Business.com article entitled "Retargeting in Real Life: Beacons and Big Brother," besides Facebook, other prominent companies and organizations that implement beacon technology include Starwood Hotels (@StarwoodBuzz), Macy's (@Macys), and Major League Baseball (@MLB). The article adds that less than 1 percent of the estimated 3.5 million retail stores in the United States have implemented this system.
Beacons and Bluetooth in Retail
Last 2013, Apple deployed its own beacons via a program based on Bluetooth protocols, called iBeacon. The technology basically works the same way as other beacon technologies (iPhones are alerted or triggered every time users are within the broadcast range of a store's signal).
According to another Business.com article, entitled, "Beacons to Guide You: Mixing Online Marketing and Real Life Sales," the combined Bluetooth and beacon technologies successfully integrates three key shopping experiences or habits. These are: identifying what customers are interested in, determining what they need, and facilitating sales transactions via smartphone payments.
For more online marketing tips about beacons, you may visit renowned digital publications, like Marketing Digest, for insights and updates from your fellow marketers, entrepreneurs, and industry practitioners.

Megan Pearson is a hard-core online marketing consultant and evangelist. She is also passionate about design and fashion. Being part of Marketing Digest allows her to keep track of developments and innovation in the industry.

Latest posts by Megan Pearson (see all)
Comments
comments