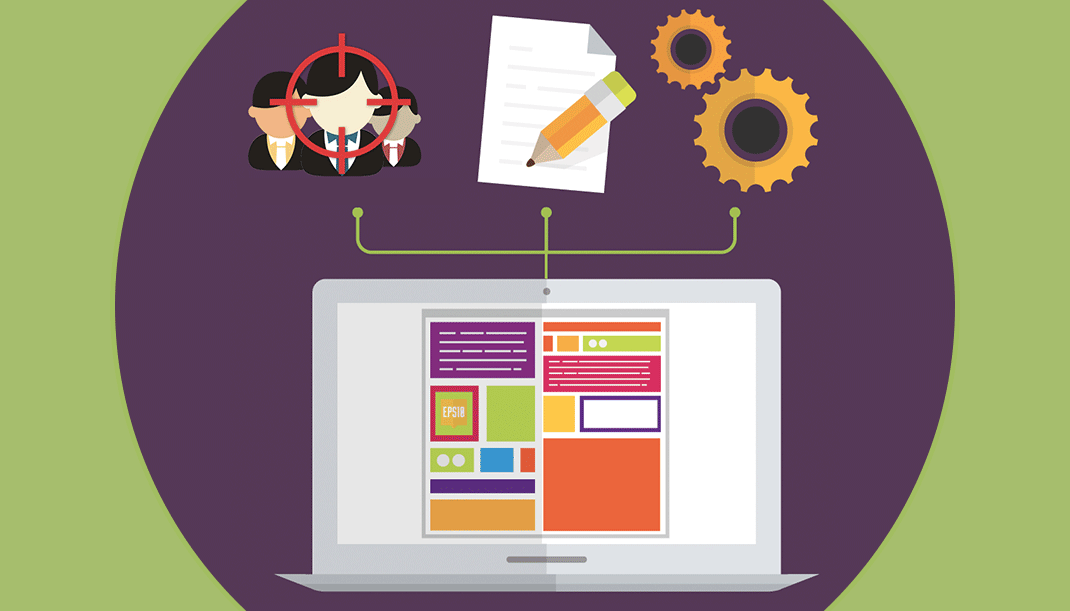 Content is king, and this has been the general tenor of the digital marketing world this year.
Content marketing is still one of the most effective SEO strategies for businesses to gain more leads and foster professional relationships. Unfortunately, most businesses are still unable to maximize the use of this strategy to reach their goals. An article from Entrepreneur (@Entrepreneur) cites a recent Forrester (@forrester) report that showed 87% of brands are still currently struggling from creating high-quality content that users care to read.
While these businesses may produce informative content, the delivery may be too technical for most readers to digest. Another reason could be an overtly promotional tone in blog posts, which should be engaging and relatable though ideally not to salesy.
Learning insights and takeaways from a content marketing news publication like Marketing Digest (@mktgdigest) can help businesses keeping abreast with events in the industry and fellow competitors.
Be not too proud
About 60% of readers consider sponsored online content far from trustworthy, according to a study cited in the Entrepreneur article. Knowing the key strengths of your brand and being rightfully proud of it is advantageous, but that pride may also become your downfall if you come off as too arrogant in your writing.
A better way to establish authority and prominence within your industry is to involve in-house experts in content generation, a tactic Forbes (@Forbes) refers to as Employee Generated Content. This strategy should also help create a more un-biased tone to your composition, not to mention foster a healthy network within your company. Moreover, citations from reliable sources such as studies, interviews, and other references should give every article credence and factual basis.
Promotable Content
Regardless how profound and well-composed your content may be, none of it will matter if you don't get the lead generation and online visibility results you need. The same Entrepreneur article reports that although 80% of customers stay long enough to read a website's title, only 20% of them will pore over the rest of the material. For this reason, you need to be smarter with your brand building efforts. Produce content that strategic partners like news organizations and industry blogs would likely want to cover, rather than persuading them to pick up and talk about your posts.
Clearly, no business can afford to overlook content marketing these days. A leading online publication like Marketing Digest offers the kind of excellent content marketing tips you need to help your business dominate online.

Megan Pearson is a hard-core online marketing consultant and evangelist. She is also passionate about design and fashion. Being part of Marketing Digest allows her to keep track of developments and innovation in the industry.

Latest posts by Megan Pearson (see all)
Comments
comments