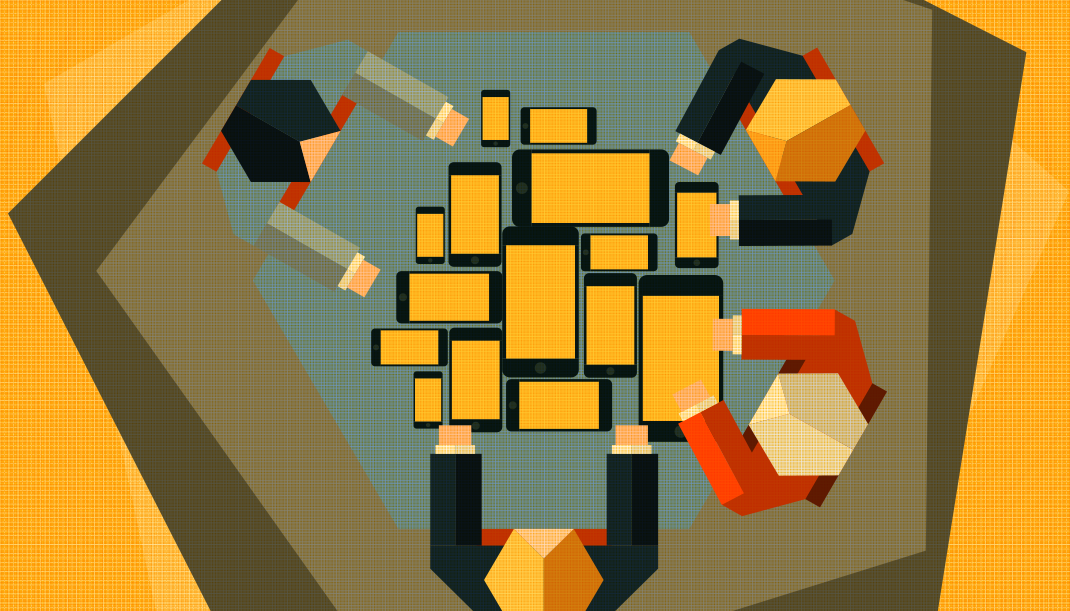 Online marketing experts predict that mobile will soon dethrone desktops, given the former's ever-increasing use that's significantly changing the way people research and purchase products. Between 2012 and 2018, analysts estimate a 250% increase in smartphone users. comScore (@comScore) also found that most people spend 60% of their time online through their mobile devices. This just means marketers must approach mobile more seriously in order to obtain maximum benefits from the surge.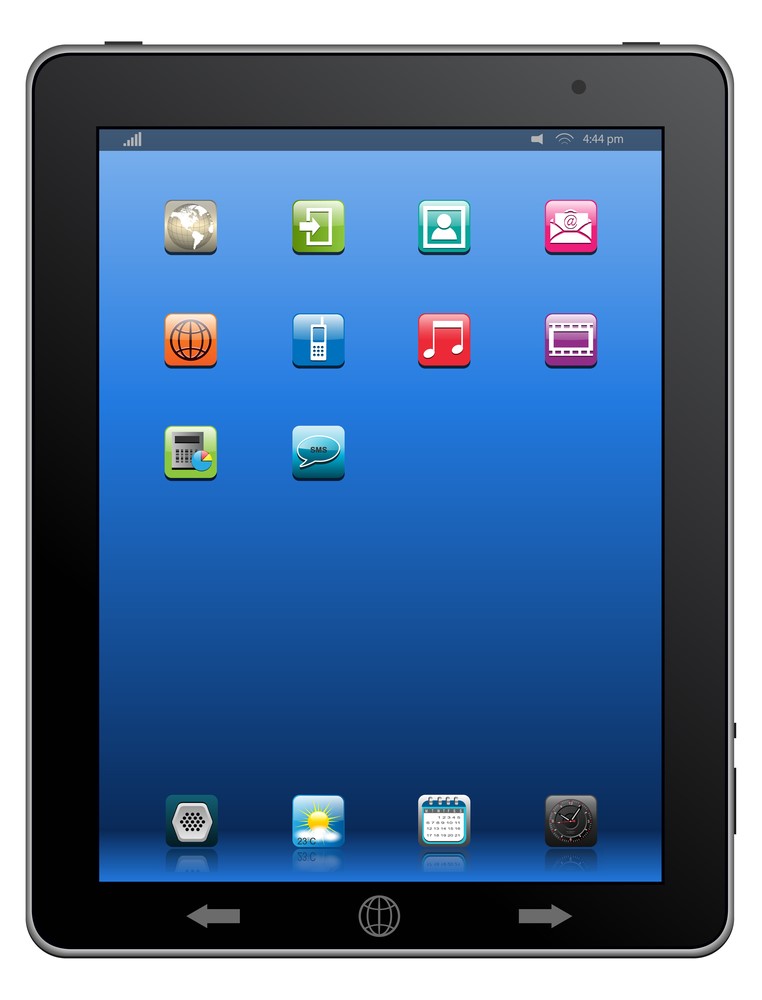 Econsultancy (@Econsultancy) analyzed their own data gathered during the 2014 Christmas season. Findings are summarized below:
Globally, mobile phone advertising allotment grew by 77% which upped the revenue by 120%. The Click-through Rates also increased by 45% with impression higher by 79%.
Most final paid searches are taking place on desktops. Inversion, however, is imminent as mobile phones show 45% and tablets 7% increase on paid search click while desktop decreased by 16%.
Conversions through phone increased by 225% and tablet 88% while desktop has dropped 18%. With an increasing number of people transacting through mobile devices, it is assumed that the gap will further be decreased in the coming years.
Supporting mobile ad efforts through mobile-friendly websites
Most marketers have been focusing more on designing a responsive website and some fancy app to keep the customers engaged, treating mobile as a mere supplement instead of giving it due value. According to Marketing Land (@MarketingLand), marketers this year will have to ensure that they have websites optimized for mobile experience.
Here are some helpful mobile marketing tips to improve the mobile website experience for online customers:
Use analytics data to find out what mobile devices the majority of your target market use and build your site base on that.
People who browse through mobile are usually after important info like contact numbers, booking or ordering options etc. Ensure they easily find and navigate through these items.
When using touch screens, it can be frustrating to have to click through tiny text. Incorporate buttons and links that can be easily tapped by the fingers.
Keep the mobile website simple. The goal is fast loading time and easy navigation, not to hurt their eyes with bold graphics.
Go for single column. It's much easier to scroll vertically than horizontally so stick to single column layouts.
Make sure have conspicuous social media buttons on every page of your mobile website.
With the continuous development of mobile gadgets, this mobile use trend in product research and purchase won't be gone anytime soon. So it's most advantageous to cater to this area while it's still in the budding stage.
Feel free to check out news sites like Marketing Digest (@mktgdigest) for more timely mobile marketing news.

Megan Pearson is a hard-core online marketing consultant and evangelist. She is also passionate about design and fashion. Being part of Marketing Digest allows her to keep track of developments and innovation in the industry.

Latest posts by Megan Pearson (see all)
Comments
comments