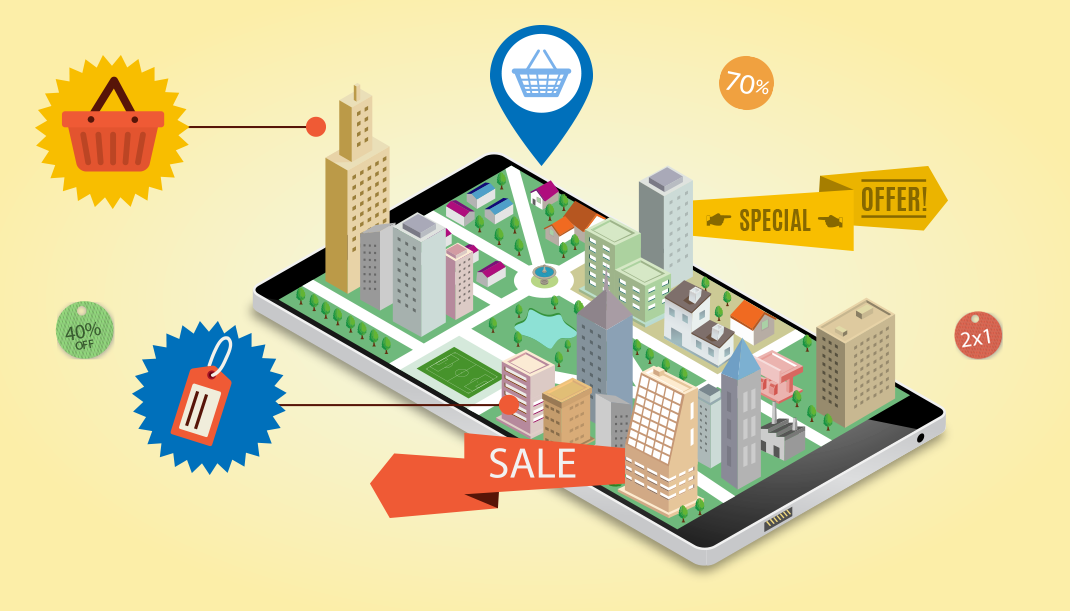 With the rise of tablet and smartphone usage, it is surprising that companies still ignore the advantages of using mobile as a platform for sales and promotion. Reading mobile marketing news provided by articles on marketing news sites like Marketing Digest (@mktgdigest), however, should give them an idea of what they are missing.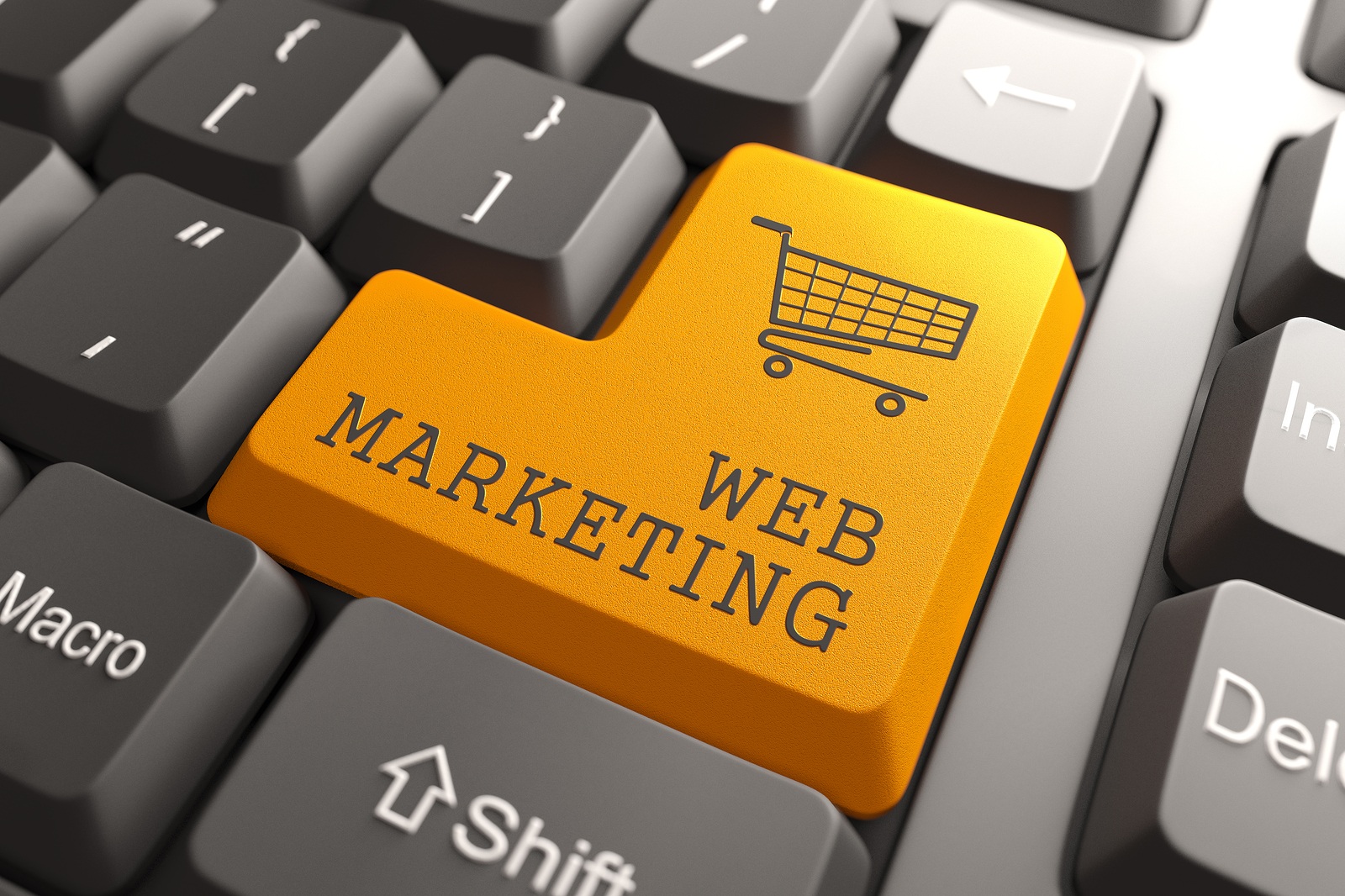 According to an article featured on Venture Beat (@VentureBeat), over $500 billion dollars in sales are being influenced by content. A good example of the pervasiveness of mobile can be seen in Starbucks. Last year, the coffee giant reported that over 16 percent of all its transactions in North America were from mobile sources. In addition to that, the company is processing over $6 million a week in mobile transactions. Starbucks' proactive approach to mobile has made it easier to buy from them using a smartphone and has given them a head start over competitors. The brand is now well on its way to earn another $30 billion with this strategy.
Other companies aren't ignorant of what mobile marketing brings to the table. This article on Finances.com (@FinancesCom) indicates that retailers have placed mobile marketing as a high priority, with 58 percent of sellers on a survey saying that they want to implement mobile strategies this year. This is an eight point jump from 2014. Other statistics revealed by this survey include how much entrepreneurs invest into their mobile and marketing; 68 percent claim to have allotted less than a million dollars to their mobile campaigns, with 38 percent indicating that they spent less than $100,000 on their mobile budget. A lot of them have focused their spending on responsive websites that are accessible on multiple-platforms.
One of the most important mobile marketing insights that business owners can get from these statistics is that mobile marketing is not all about apps. In the past, apps were king, with a new app introduced on Google Play or the App Store every time a new product is introduced. Nowadays, mobile websites are more popular; they streamline the purchasing process and provide valuable information to visitors, no matter where they're browsing from.
This is just an example of the important knowledge you need to succeed in mobile marketing. If you want to grab a piece of the pie, you'll need to have more information about the mobile marketplace. Keep yourself informed by regularly checking with news sites like Marketing Digest for up-to-date knowledge.

Megan Pearson is a hard-core online marketing consultant and evangelist. She is also passionate about design and fashion. Being part of Marketing Digest allows her to keep track of developments and innovation in the industry.

Latest posts by Megan Pearson (see all)
Comments
comments