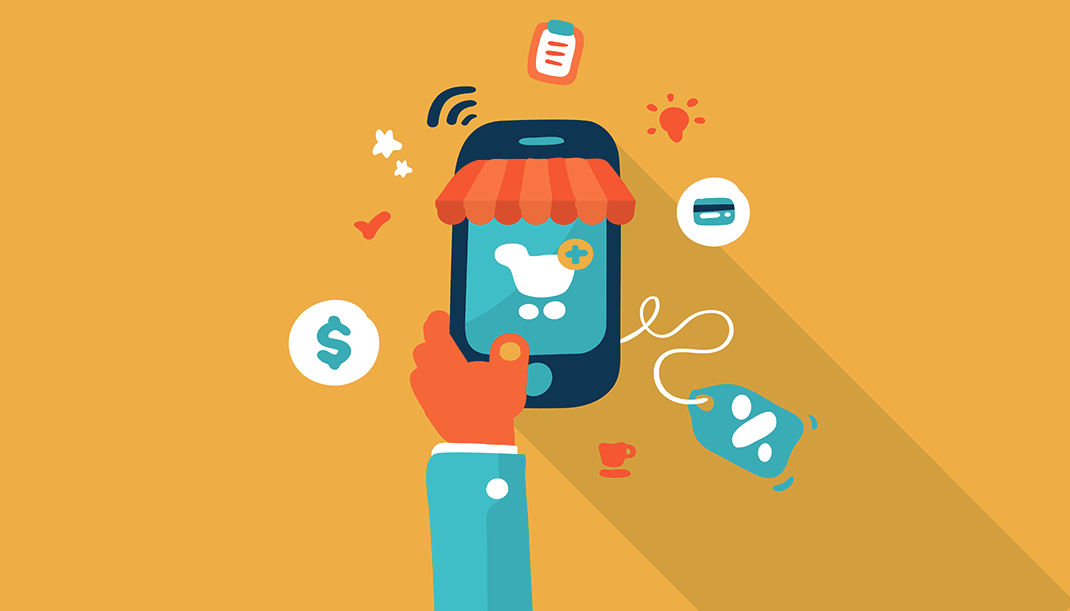 Mobile Marketing Insights and More: Basic Tips for Startup Businesses
Small business owners have a lot of challenges to overcome. Trying to make a profit in a crowded market can be difficult, but one of the ways to make a business more competitive is to raise its visibility. This is where marketing campaigns enter the picture. The trouble with this is that it can be difficult to do your marketing properly on your own; there are many mistakes that you might make along the way. Thankfully, with the rise of the Internet and marketing companies, the task of promoting your business has become a lot easier.
Small Business Marketing Basics
Mobile marketing news sites like Marketing Digest have articles that can be helpful to you. For example, an article on Business2Community (@B2Community) describes exactly what any budding business owner needs when they are planning to start marketing their business online. Here are a few of the suggestions stated in the article.
First, you should claim your online profiles. Major business directories like Google and Yelp can raise your visibility with local search engines. Second, business owners should encourage reviews. One of the best ways to get the attention of the public is via word-of-mouth. This is mostly because it is more trustworthy and gives people an idea of what to expect from you. The next step to establish your online presence is to create a social media profile and your own website. These provide a point of contact for your customers and give you a venue for spreading information about your company. Finally, an e-mail campaign can help you directly connect with your customer base. Offer special coupons or distribute information via e-mail to ensure that people know about your company.
Further Tips
Additional mobile marketing insights can be gleaned from other articles. An article on Mashable (@mashable) gives some tips on how to develop the base that you built up. For example, the article advises that you focus on your target customer. Businesses usually have a particular demographic that they aim for. This is a much better approach than hoping to attract any potential customer; this gives you a chance to focus your resources and have a better idea on how your marketing campaign should go. Another tip that the article gives is to leverage your social media connections. Constant updates with interesting content ensures that potential customers would be able to relate and engage with you.
Raise Your Brand's Visibility
Small businesses thrive when people know about them. Ensure your marketing campaign is a success by knowing what to do and being aware of any emerging marketing trends.

Megan Pearson is a hard-core online marketing consultant and evangelist. She is also passionate about design and fashion. Being part of Marketing Digest allows her to keep track of developments and innovation in the industry.

Latest posts by Megan Pearson (see all)
Comments
comments