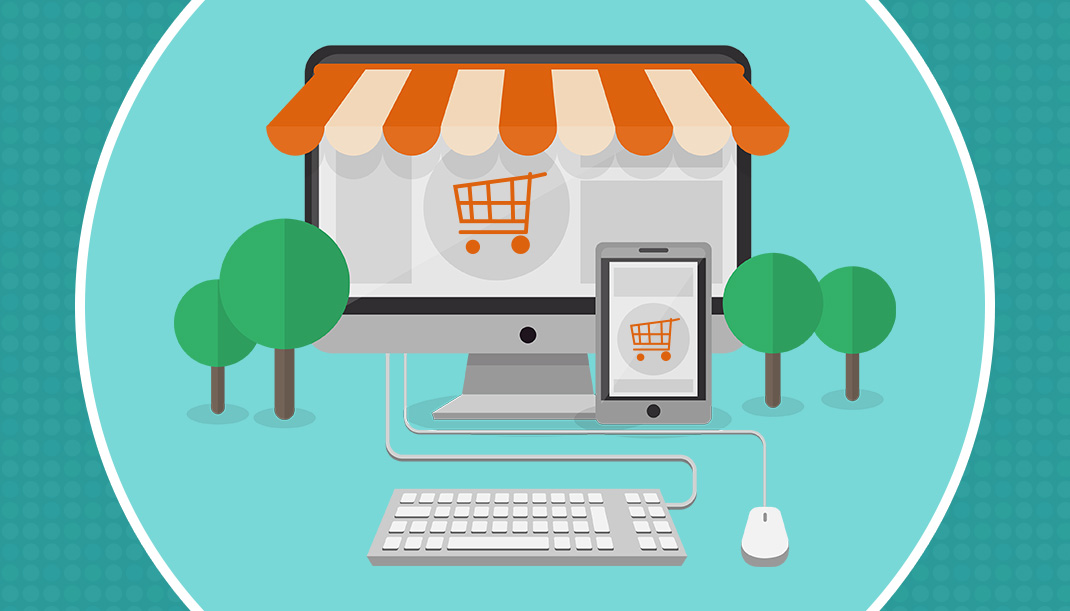 There are businesses that provide products and services to geo-specific markets. These businesses employ various means of marketing their products and services to their customers. According to local marketing news from Marketing Digest, while producing credible, high-quality content is a must, this alone is not enough. It has to be accompanied by effective local marketing practices—as noted by writer Jayson DeMers in an article for Forbes (@Forbes).
Pinpointed
One of the most important local marketing tips to remember is to make sure your NAP (name, address, and phone number) is consistent across every official online account or every listing for your business. According to another Forbes contributor, Neil Patel, your listing also needs to be visible in as many local directories as possible, including Google, Bing, Yelp, and Foursquare, etc. As DeMers says, not being in these local listings will mean failure for your local marketing efforts.
Tools to Use
Many online platforms can be used as marketing tools for local businesses, with social media sites like Facebook, Twitter, and Instagram as notable mentions. You can use the sites to share links to your website and associated content landing pages. It is also advisable to have someone handle these accounts and ensure that they are updated and accurate, as many people often follow these accounts to keep track of new products or services, or make customer inquiries.
Facebook, in particular, offers many advantages. It is widely used in local searches, and as Patel says, has much better reach, engagement level, and impact than a business website. A Facebook fan page in the business' official name can be set up, with a custom URL possible after garnering over 25 Likes. Take note of the fan page's reviews function. Patel says positive reviews from customers are worth highlighting, particularly if your business has earned their trust.
Visibility
It may not be enough to let the customers come to you; you have to go out and participate in community activities to generate awareness. Consider building partnerships with local community organizations or media to disseminate information about your activities. A fun idea worth pursuing is to join the local county or state fair, with sponsorship possible if your budget and inventory have the capacity.
Local marketing is the way to go if you want to use your resources effectively by zeroing in on your target customer base. This should make up just one part of your efforts, though. Another critical part is ensuring that you deliver topnotch products or services so you get good word-of-mouth advertising in the community.

Megan Pearson is a hard-core online marketing consultant and evangelist. She is also passionate about design and fashion. Being part of Marketing Digest allows her to keep track of developments and innovation in the industry.

Latest posts by Megan Pearson (see all)
Comments
comments