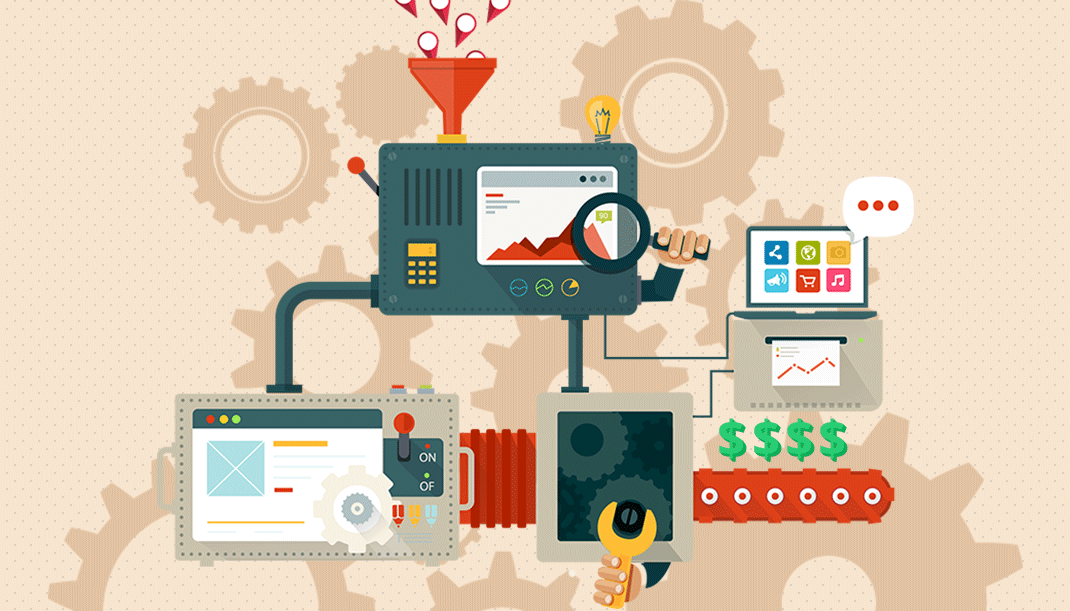 Local Marketing News: The Best Marketing Automation Software for 2015
Small business owners need to concentrate their energies on growing their businesses, which is why many are turning to marketing automation to drive their marketing efforts. According to a recent survey from Software Advice (@SoftwareAdvice), an overwhelming 98% of small business owners are looking into marketing automation for the first time. Moreover, almost half (47%) of small business owners are currently using manual methods, such as spreadsheets and one-off emails, to drive their marketing efforts.
In a nutshell, marketing automation refers to software platforms and technologies that are designed for businesses and marketing departments to automate repetitive tasks, as well as drive their marketing efforts on multiple channels (such as social media, websites, email, and blogs).
On the other hand, in an article that recently appeared in Kabbage, Ben Gran notes that many small business owners are looking for insightful local marketing tips as they're struggling to identify the marketing automation software that best serves their needs. Not only are they struggling to make informed choices, but they're also looking for marketing automation tools that offer the right scale and scope for maximum effectiveness.
Though the research process might often seem overwhelming, small business owners shouldn't assume that marketing automation software has to be complicated or more suited to large-scale enterprises. While there are many comprehensive solutions that literally take repetitive tasks off their hands, many small business owners are better off choosing a la carte marketing automation solutions, which enable them to pick the exact tools and features that best suit their business needs.
Once small business owners have chosen a solution, they should ensure that the provider has extensive tech support and upgrade options. Also, all concerned parties in your organization should be introduced to the new system and be familiarized with its functions to ensure continuity and long-term success.
As for recommended local marketing automation software, Business 2 Community (@B2Community) contributor Ashwin Ramesh recommends Yext, Synup, and Moz Local, among others.
Yext (@yext) offers a set of tools that help entrepreneurs control their company listings across more than 100 global partners—including Apple, Yelp, and Facebook. Synup (@synupinc) helps entrepreneurs monitor their citations or local listings in over 190 local directories, and also helps monitor local reviews. Moz Local (@MozLocal), which was previously known as GetListed.org, enables entrepreneurs to submit their data to the most important aggregators (such as Factual and Localeze), as well as view how their listings appear on over 20 different local directories and search engines.
Entrepreneurs who want to learn more actionable local marketing tips and strategies should start reading local marketing news portals like Marketing Digest.

Megan Pearson is a hard-core online marketing consultant and evangelist. She is also passionate about design and fashion. Being part of Marketing Digest allows her to keep track of developments and innovation in the industry.

Latest posts by Megan Pearson (see all)
Comments
comments