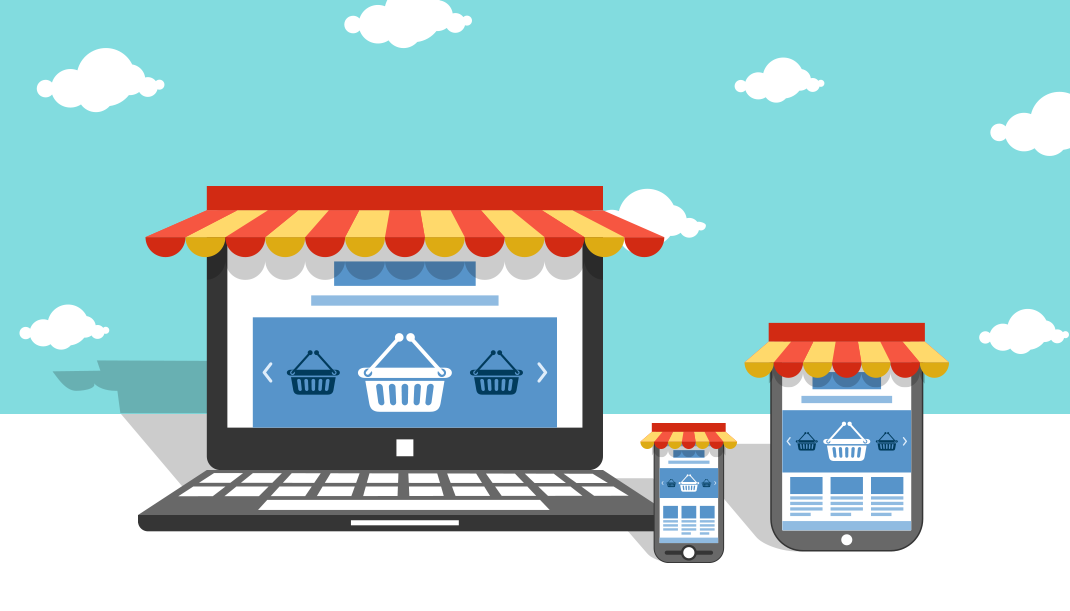 In terms of online marketing, a website for your business is often not enough. You'll need to constantly adapt your business site according to consumer and market trends, particularly its website design, since it could greatly affect your site's Google search results ranking. With the ever-changing world, it's advisable to stay updated on the latest web design news, particularly on the growing trend that is responsive web design.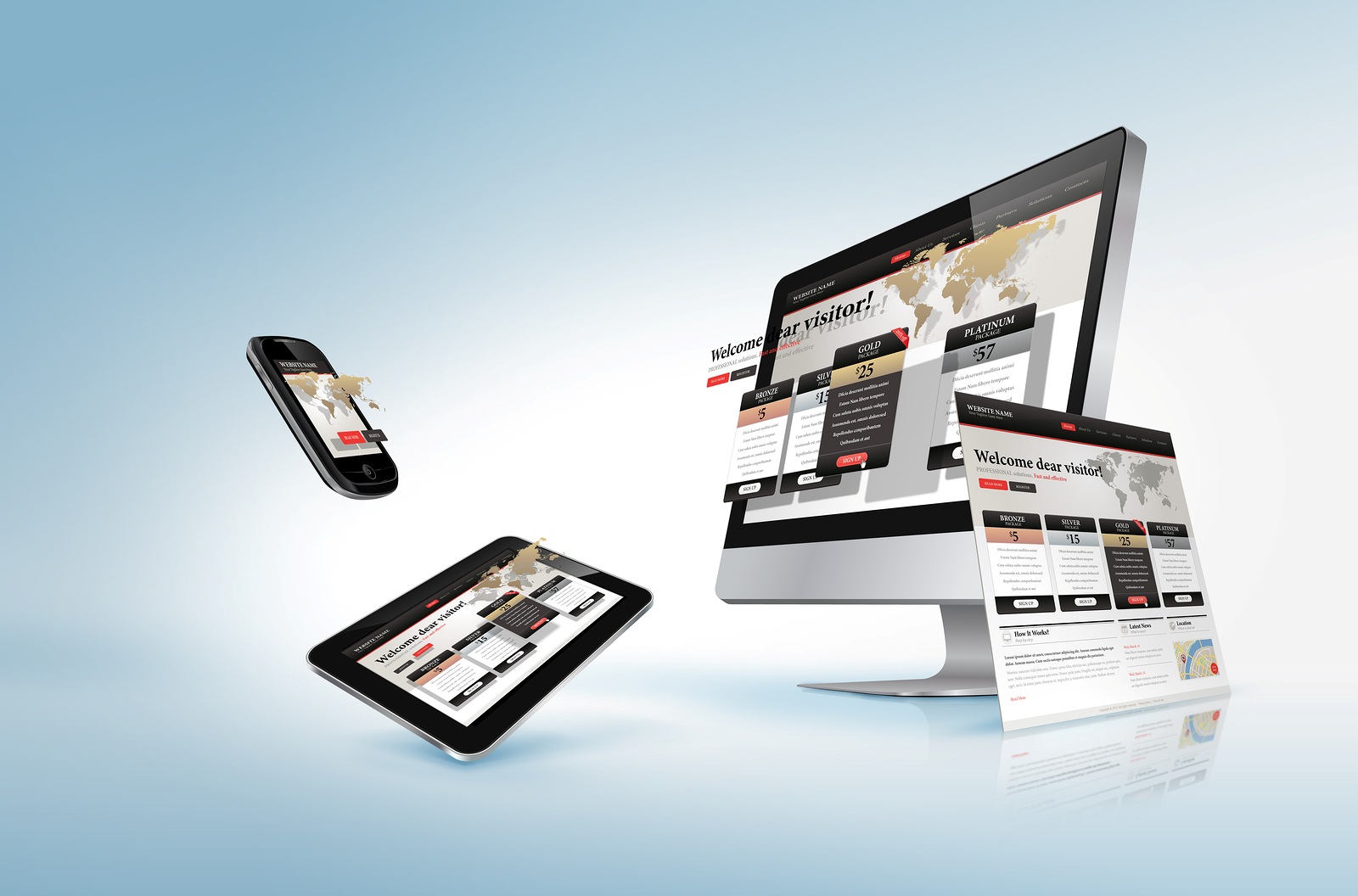 Embracing Responsive Web Design
Writing for Forbes (@Forbes), John Rampton in his article emphasized the significance of a responsive web design. Simply put, having a responsive web design ensures that your website can be accessed through any platform, be it desktop or mobile, and this is something you can achieve either by DIY platforms such as Wix and WP, or by hiring web designers who prioritize the creation of responsive web designs.
Then again, note that not every company needs a responsive design for their mobile applications. If you plan on selling items online, however, it's best to make your site accessible in most, if not all, platforms, because you'd want to make it easier for potential clients to navigate each page and likewise place them in a good position to interact with your brand.
When it comes to the website's design itself, Rampton warns businesses against creatively placed (or hidden) navigation bars, since these could have a negative effect on a user's overall experience on the website. "Usability and convenience always trumps creativity," Rampton said, and he reminded readers to make their navigation bars more visible rather than hidden.
Keeping Your Website Simple yet Complete
A website must be simple, clean, and easily accessible. An effective website, specifically one that aims to sell products or promote services, must contain majority, if not all, of these basic website elements: quality content, solid structure, user-friendly design, and simple navigation. A recent Entrepreneur.com article states that a successful website should have all these elements working seamlessly, displayed in a manner that's both visually appealing and easy to understand.
In an ecommerce site, you don't stop with these core elements of a website; as the people at Entrepreneur (@Entrepreneur) suggested, it's better if you have an electronic shopping cart module that can allow people to order and process their payments online. A shopping cart module typically includes a catalog, where customers can view your products, a shopping cart, a checkout counter, and an order processing program.
In the end, your website should be able to provide online users the best experience they could have through a simple yet responsive web design. There are a lot more web design insights available online such as in Marketing Digest (@mktgdigest)), which can help you keep track of the latest trends.

Megan Pearson is a hard-core online marketing consultant and evangelist. She is also passionate about design and fashion. Being part of Marketing Digest allows her to keep track of developments and innovation in the industry.

Latest posts by Megan Pearson (see all)
Comments
comments