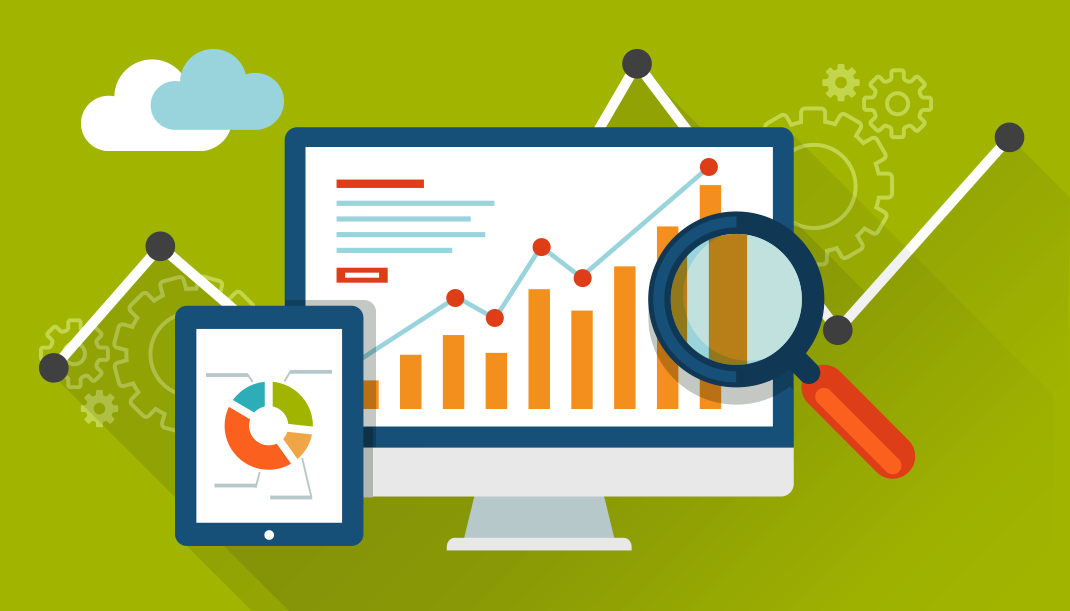 Most businesses might be skeptical about investing in search engine optimization, partly due to the fact that this strategy would take time before their websites begin to rake in an increase in traffic and an uptick in search engine results page rankings. Although it might be understandable to ask this question, a business like yours must understand that this strategy, among many other internet marketing strategies, takes time before you can actually see results. Experts share some interesting SEO insights on this matter.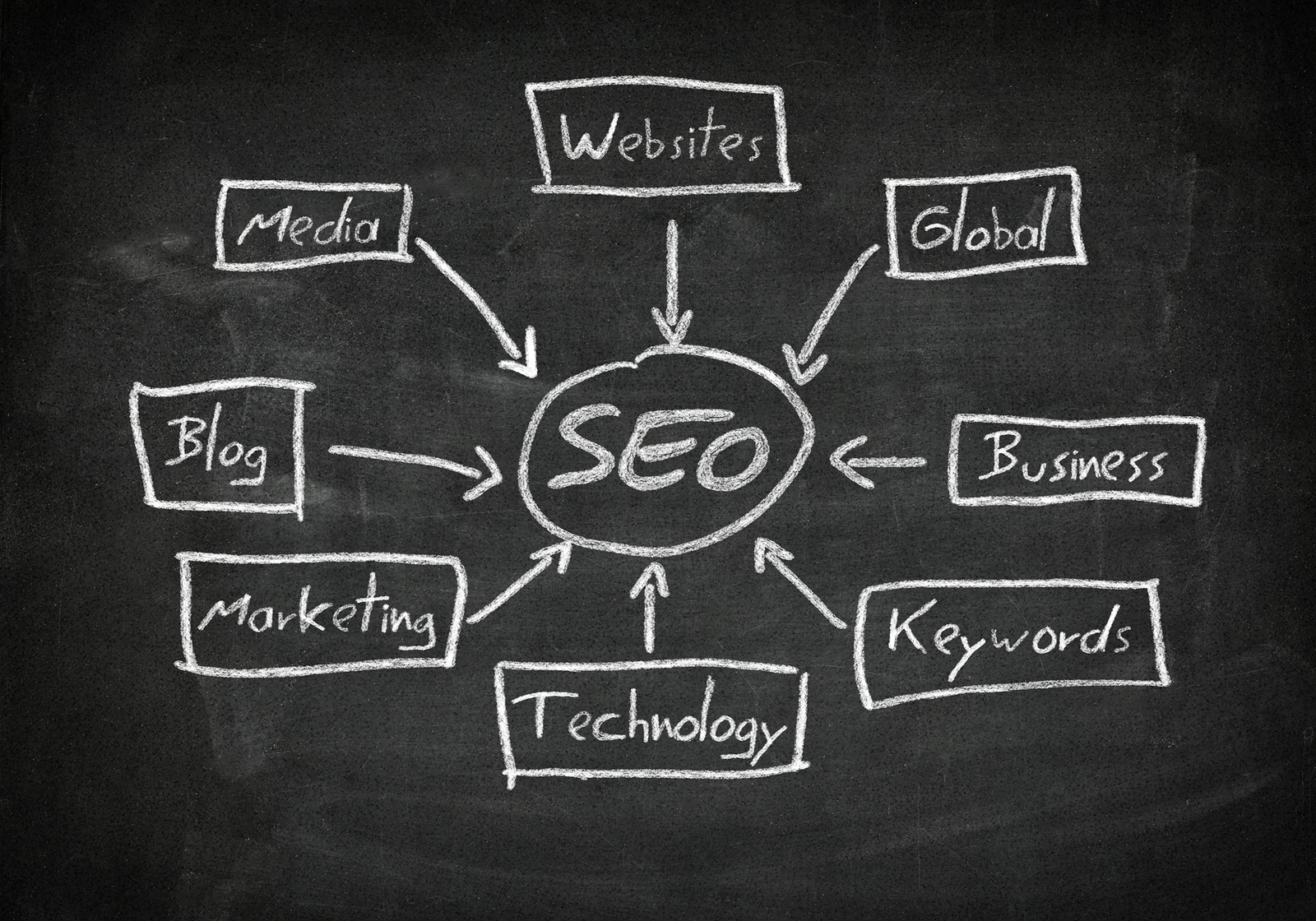 How Long, Exactly?
Joshua Steimle, writing for Forbes (@Forbes), simply answers: "it depends." He further explained that how long it will take for your SEO strategies to finally take effect will depend on how long your website has been around and how much SEO has been done on it previously. You should also consider the current state of your website, the amount of content in it, and its link profile.
Numerous SEO firms like to tell you that it would generally take between four to six months before you can see results, and you only need to maintain them in the months to come to actually see significant results. SEO, says Steimle, is a long-term marketing tactic, and businesses shouldn't see this as a way to generate sales quickly. Rather, it's an investment that requires time in order to yield the desired results.
Investing on Link-Building
In the time it will take for SEO tactics to bear fruition, you should be able to take this opportunity to further grow and develop a high-quality linking strategy, which can contribute to the success of your business' SEO. Anand Srinivasan, writing for Entrepreneur (@Entrepreneur), asked numerous SEO agencies and small businesses about what strategies they used to get high-quality links for their website, and they were happy to share their secrets:
Befriending journalists on Facebook. PRs and the like are sometimes futile, hence it's best to utilize Facebook ads to your advantage by reaching them out to journalists.
Creating fun ways to link. Bringing in something fun can, surprisingly, bring links.
Identify dead businesses. Identifying business websites which are no longer operational can get you high-quality links.
These are just among the many ways to build links, which you can implement while your SEO strategies are still in their early stages. One thing to remember about SEO is that it constantly changes, and that what once worked for a website might not work anymore in the near future, so it's best to get updated with the latest SEO news from sources such as Marketing Digest (@mktgdigest) for your internet marketing trends fix.

Megan Pearson is a hard-core online marketing consultant and evangelist. She is also passionate about design and fashion. Being part of Marketing Digest allows her to keep track of developments and innovation in the industry.

Latest posts by Megan Pearson (see all)
Comments
comments