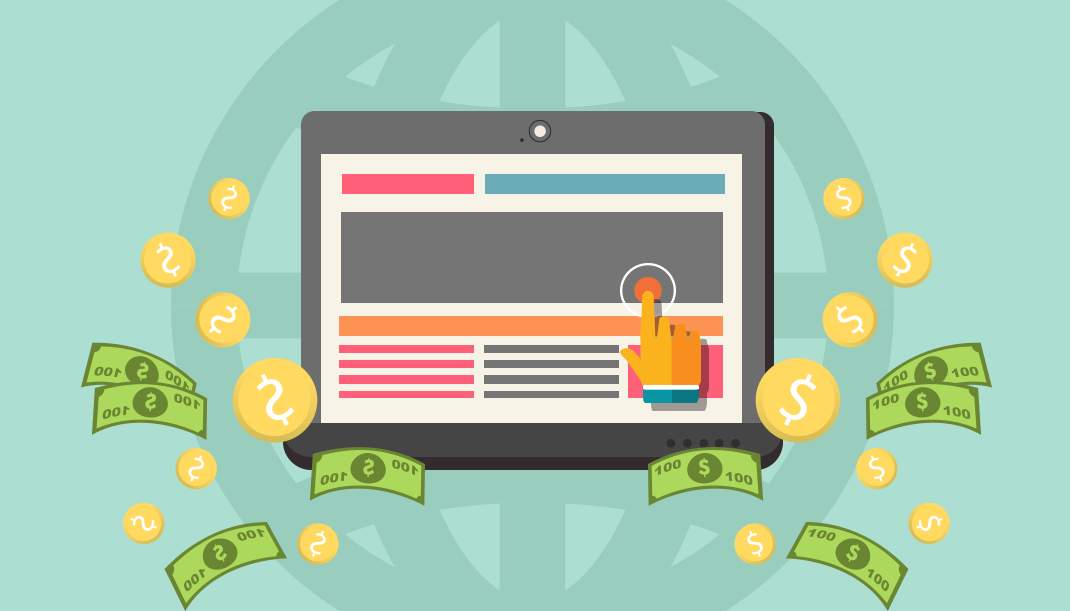 The Internet is a constantly changing place and this affects many things, especially online marketing campaigns. If you want to be at the top of your advertising game, you'll need to read up-to-date PPC news from sources like Marketing Digest (@mktgdigest). Learning about the new developments and techniques in managing PPC campaigns can help ensure that you're prepared for the coming year.
A valuable resource is Mary Weinstein (@MerryWhy)'s article  on how to evaluate your Google PPC AdWords performance. This is important because knowing how well your PPC campaign is doing can give you an idea about what changes need to be made to make it more successful. The first step is to define the goals of the campaign; having a specific goal for 2015 like growing orders or market share is essential for measuring your campaign's performance.
The next thing to look at is the metrics you should be checking regularly. These include impression share, lost impression share, overlap, and outranking share. These can be tracked using AdWords reports, which let you track ongoing progress if you log-in regularly. With this data, you can tweak your campaign to further improve performance.
Furthermore, important PPC insights like treating PPC as a game of football like Jeff Baum does can help you better manage your PPC campaign. As outlined in his article for PPC Hero (@ppchero), Baum believes in defining a campaign's strategy as either "offensive," which means it's looking to get maximum volume at the cost of profit, or "defensive," an outlook that seeks maximum earnings sacrificing volume. Aggressive PPC campaigns focus on getting more keywords, better ad spots, and creating compelling content. On the defense though, advertisers focus on efficiency by using focused keywords and remarketing to old customers.
Additional tips you can learn are how to revitalize your PPC campaign. If your ads have been around for some time, they may not be as effective as they used to be. Mixing it up a bit should breathe new life into your campaign this 2015. One way this can be done is by considering the seasons and weather in your ads. For example: if you're a plumbing service, no one will be looking to repair frozen pipes this summer. Additionally, if it's been a rainy few days, people will likely be cooped up at home and will be surfing more.
Constant adaptation is the key to being at the head of the pack. Be aware of what needs to be done to ensure your PPC campaign is doing great by keeping abreast of the latest news in the field.

Megan Pearson is a hard-core online marketing consultant and evangelist. She is also passionate about design and fashion. Being part of Marketing Digest allows her to keep track of developments and innovation in the industry.

Latest posts by Megan Pearson (see all)
Comments
comments