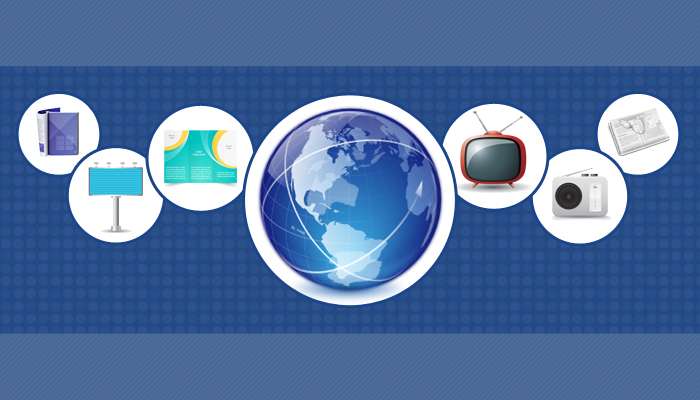 Kantar Media: Online Display Ad Spending Increased Largely Due To Budget Raise in Q2 2014
Internet display spending grew 6.2% in the second quarter of 2014, according to Kantar Media's latest report. Kantar says budget increases of financial, retail, and local service marketers were the primary reason why online display ad spending increased.
Online display ad spending continuously increased to 9.7% year-over-year in the first six months of 2014. However, only desktop displays are measured by Kantar. Mobile and video ads were not included in the report.
Moreover, the sector's big increase outpaced overall ad spending growth. Kantar explains that spending in Q1—which aimed to fund the Winter Olympics—greatly affected Q2's overall ad spending in the U.S., resulting in 0.7% growth, which translates into $35.6 billion.
"Our analysis shows that Olympics advertisers reduced their year-over-year Q2 spending by more than 4 percent while non-Olympics advertisers posted a 2 percent increase. The latter is more indicative of core ad market performance at the midyear point," said Jon Swallen, Chief Research Officer at Kantar Media North America.
Aside from online display ad spending, television and FSIs (free standing inserts) also rose with a 5.0% increase for television ad spending and 1.3% for FSIs. Television media ad spending increased primarily due to three big sporting events. With the Super Bowl being a major sporting event in North America that most advertisers look forward to every year, it could certainly be considered as one of the three "big events" that Kantar Media made mention of.
Additionally, the print media sector continued to decrease in Q2. Newspaper advertising experienced the largest decline in Q2, with a negative 10.4% year-over-year, while magazine advertising fell to negative 5.7%. [See Figure 1]
Category-wise, retail topped Kantar's list with a 1.1% year-over-year increase in total expenditures with $7,178.8 million from January to June 2014. The auto industry followed with $7,032.3 million total expenditures despite a decrease of 0.5%. Insurance placed below the top ten advertising categories with the largest increase of 16.7% but with low expenditures worth $2,916.2 million. [See Figure 2]

The Marketing Digest Writing Team provides the content you need to keep you well-informed on the latest developments and trends in the digital marketing industry.

Latest posts by Marketing Digest Writing Team (see all)
Comments
comments