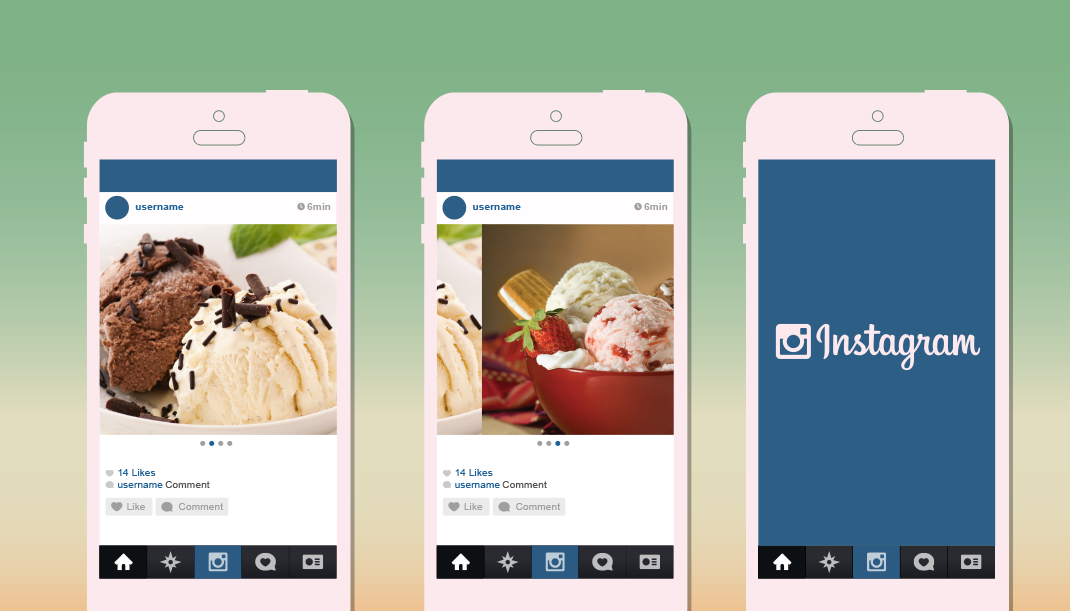 Instagram Introduces Clickable "Carousel Ads" to Brands as New Advertising Tool
Brands that want to post multiple photos on Instagram at once usually have to make use of other apps to create a grid or collage of snapshots. Well, that's about to change. Recognizing the need to improve its platform for advertisers, popular photo and video sharing app Instagram introduced a new tool on March 4, 2015, to give brands the opportunity to add more content to market their products and services.
Called "Carousel Ads," Instagram's new advertising tool allows brands to post multiple photos to allow "more flexibility in telling their stories." A user who views their ads may swipe left in order to see more photos from these brands.
As if that wasn't enough to empower advertisers, Instagram also wants to direct more traffic to brand websites by adding their links within carousel ads. This will enable brands to give more relevant information about their products when a user taps on their ads.
Explaining in greater detail how brands can make use of this new feature, Instagram said:
One way to look at it is carousel ads bring the potential of multi-page print campaigns to mobile phones – with the added benefit of taking people to a website to learn more. For instance, a fashion company could use the carousel to deconstruct the individual products in a 'look.' A car company might share an array of different features of a vehicle and provide a link to learn more about the new model. Or, an advertiser could showcase how multiple ingredients come together to make a delicious meal.
For users who don't want to explore more content from these brands, Instagram said they can simply scroll past carousel ads in their feed.
The feature is still being tested among a limited number of advertisers, as of this writing. The company said users may see formatting vary over the "coming weeks" as they are still figuring out what performs best.
Check out the video below to learn more about carousel ads:

The Marketing Digest Writing Team provides the content you need to keep you well-informed on the latest developments and trends in the digital marketing industry.

Latest posts by Marketing Digest Writing Team (see all)
Comments
comments