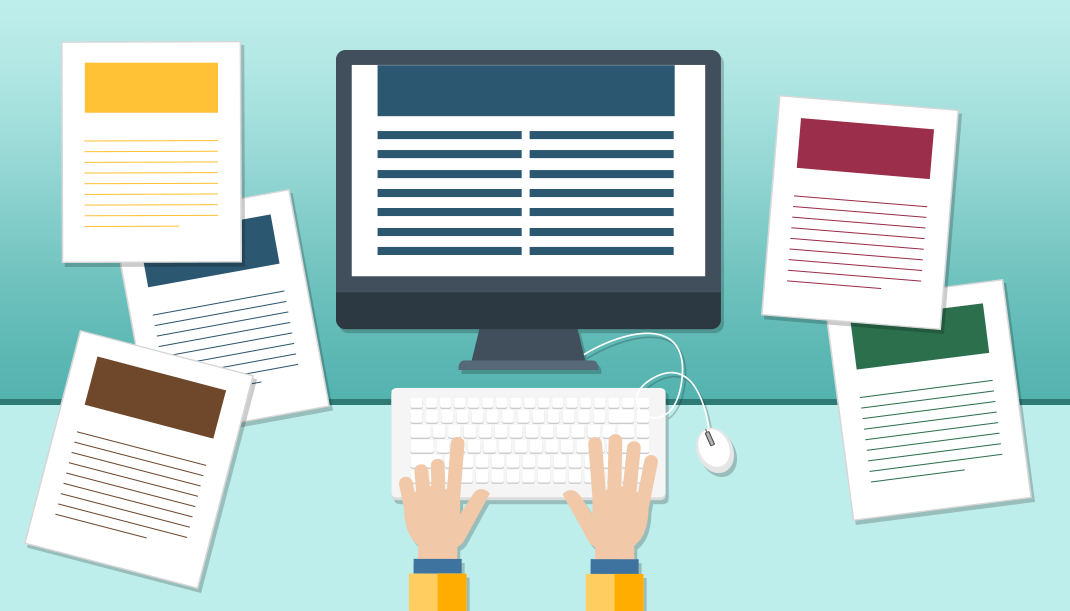 Online marketing techniques have been very efficient at generating traffic to business websites, as well as increasing their return on investment. Given the continuous growth of organizations utilizing such strategies, however, the competition on the Internet has become stiff. That's why content, as a cornerstone of many online marketing methods, requires tweaks to ensure that they constantly receive favorable results.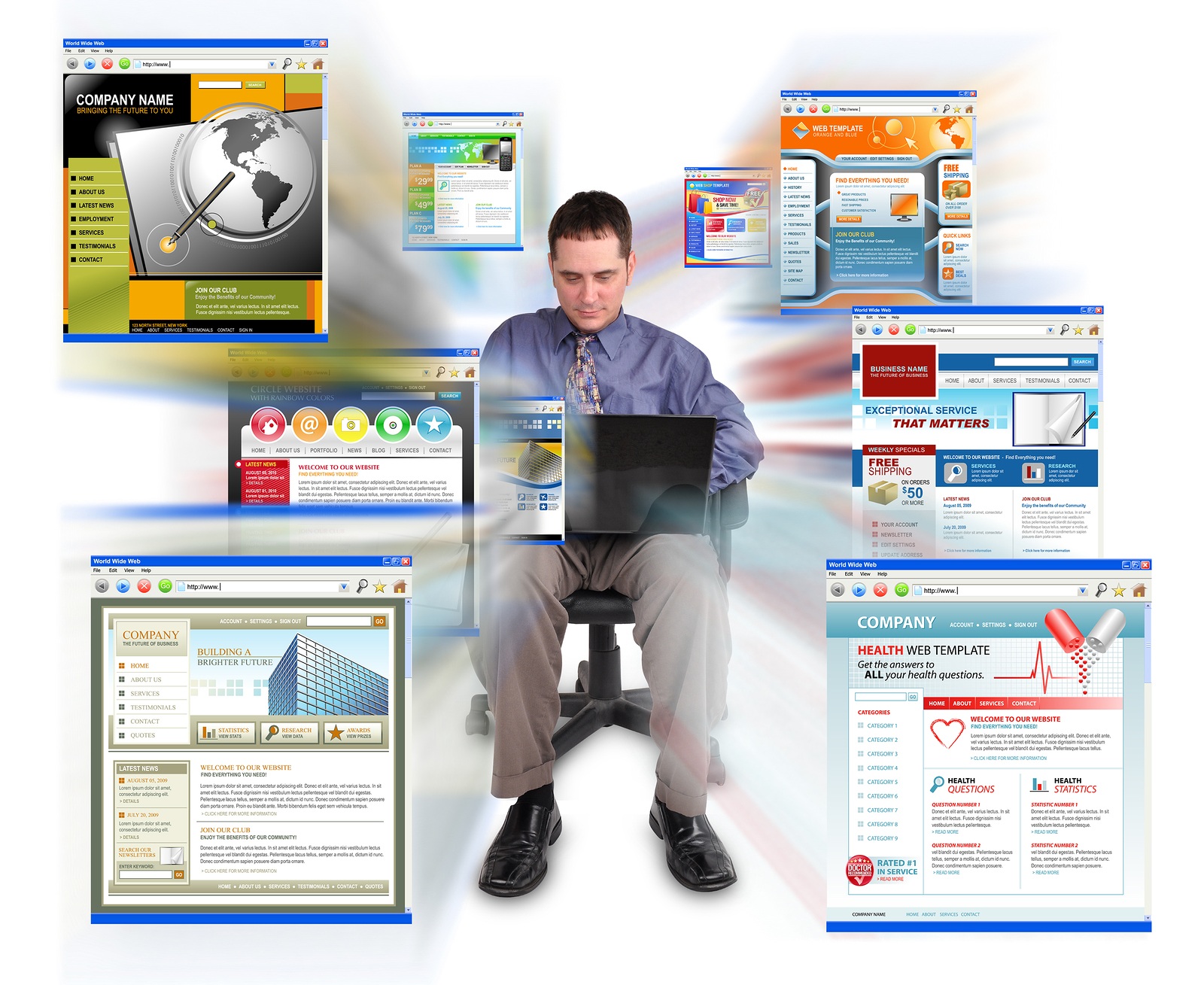 Improving Content
Websites Entrepreneur.com (@Entrepreneur) and TheGuardian.com (@guardian) understand the significance of having original and quality content, and that's why they've outlined some advice for businesses along with other relevant content marketing insights. Although content serves as the company's main source of information regarding their products and services, placing value on it is a great way to gain customers. Marketing does not just mean selling; customer engagement is just as valuable in the whole concept.
Putting value on content may a complicated task, but Entrepreneur.com's Pratik Dholakiya recommends using the 80-20 rule, wherein 20% of the content talks about the brand while the remaining 80% focuses on the importance of relating such products and services to the customer's lives. "Think of marketing in terms of customer engagement rather than selling. This will not only help you acquire customers but also retain them over a period of time,"
The target market must be the focus when writing website content, with consideration given to the readers' ever-changing demands. Incorporating associated developments, such as venturing into different channels, may also aid in accomplishing set goals.
Being active on social media platforms also contributes to the company's online presence, though information contained and shared on such sites must be worth your followers' time. Where possible, good content must be supplemented with images and videos to hold readers' attention, though not to the point of excess.
Establishing links with everyone involved in the business (customers, influencers, and stakeholders) is still an important aspect of earning conversions. This activity not only expands the market, but also builds relationships that would be beneficial in the long haul.
Since 2015 will be all about expansion and maximization of content, relying on writers to produce informative content should be left behind. Getting knowledge from other teams of the company such as the analytics and finance department would contribute to a more efficient and results-oriented piece. With their expertise in the area, they will be able to point out specific factors that writers may have overlooked.
Aside from these tips on improving website content this 2015, browsing online news outlets like the Marketing Digest (@mktgdigest) for up-to-date content marketing news will educate business owners further growth on the different aspects included in the business.

Megan Pearson is a hard-core online marketing consultant and evangelist. She is also passionate about design and fashion. Being part of Marketing Digest allows her to keep track of developments and innovation in the industry.

Latest posts by Megan Pearson (see all)
Comments
comments