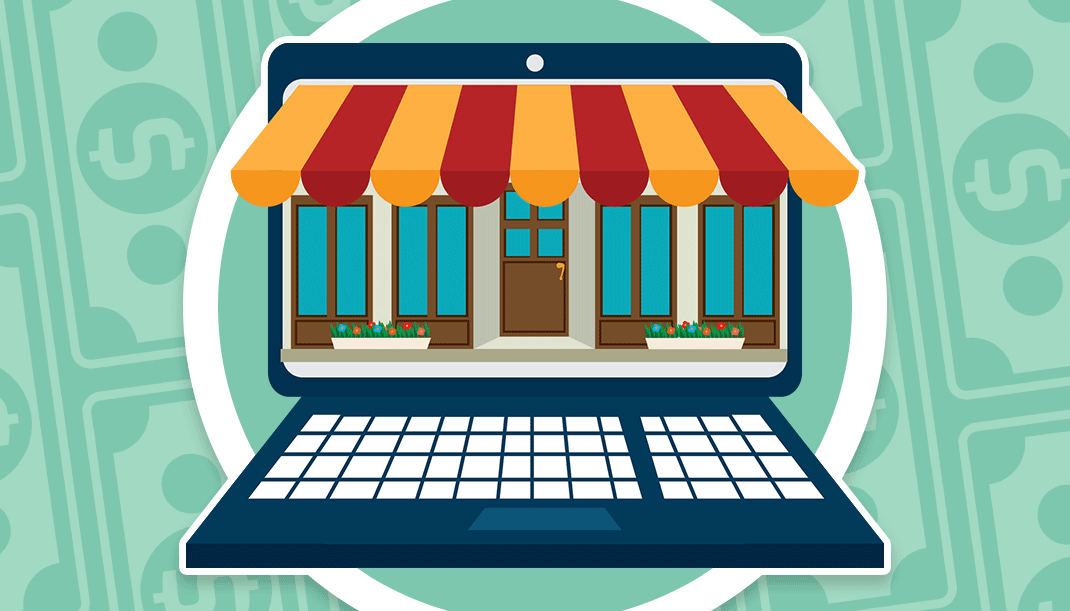 Improving Conversion Rates with Insights from Ecommerce Marketing News
Conversion. Now that's a word of great significance to any business. That's the target in marketing efforts after all – to convert someone who learned of the business into a customer. Of course, online businesses are no exception and they can use information from e-commerce marketing news to improve their conversion rates.
An article from Marketing Profs (@MarketingProfs)and another one from KissMetrics (@Kissmetrics) discuss a particular aspect of e-commerce sites: pricing pages. Many owners of online shops pay great attention to the landing page, which is important but should not be too much, that other parts of the site are forgotten. The structure of pricing pages influences how many visitors become customers, i.e. conversion. With the information from these articles, the optimization of pricing pages can be broken down as follows:
The Headline
For every web page, the headline is the one that draws the visitor's eye. The pricing page has a clear purpose and the headline should match that along with its specific call to action. Some site owners or webmasters may be tempted to go for simple headlines, such as "Prices" and "Our Plans". In such cases, the headlines serve only as a reminder where the visitor is. Headers should be more than that. They should be more engaging in order to reflect the visitors' expectations and grab their attention right from the start.
The Number of Plans
The recommended number of pricing plans to present is 2-4. The minimum is not one because a single price option can lower conversion rates. In order to decide, people compare several options, and giving people only one makes it difficult for them to see why it's a good choice. The maximum is four because people can easily scan and remember 3-4 items.
Highlighting One Option
Different pricing plans have different profitability. It's important to highlight the most profitable option as this improves the click-through rates by serving as a guide for visitors to make a choice. Ideally, the highlighted option should be neither too cheap nor too expensive, with a statement that shows why it has the best value for money.
Included Information
To help the visitor compare plans, plans should be arranged in a comparison matrix that details the differences between each. It's also good to support the page with testimonials and FAQs.
Of course, constant testing must be done to see what works best. The above are just guidelines, not solid rules. Get more e-commerce marketing insights from information resources, like Marketing Digest.

Megan Pearson is a hard-core online marketing consultant and evangelist. She is also passionate about design and fashion. Being part of Marketing Digest allows her to keep track of developments and innovation in the industry.

Latest posts by Megan Pearson (see all)
Comments
comments