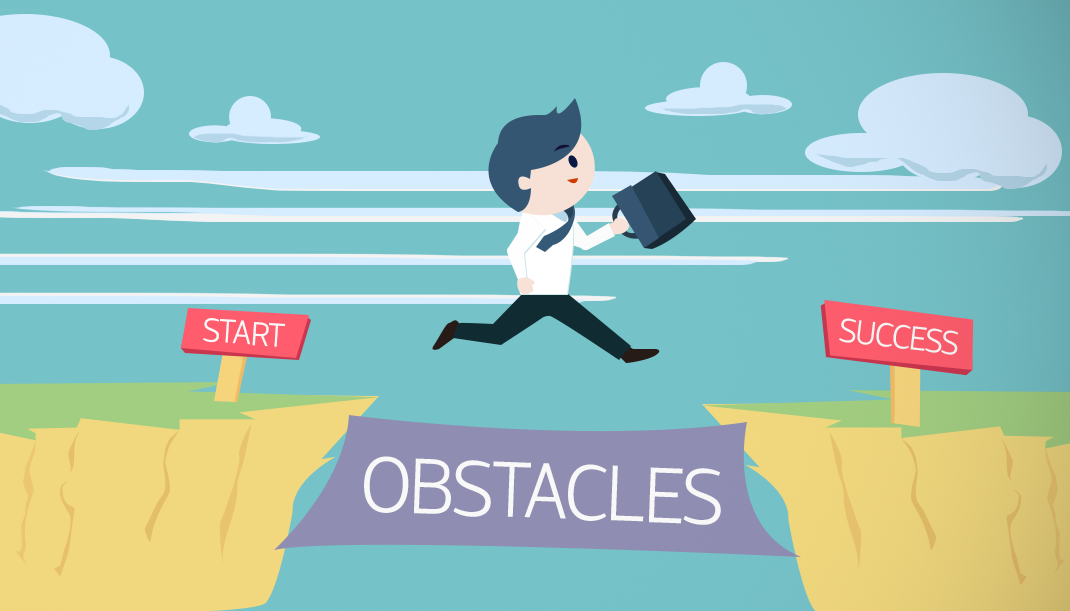 When you read content marketing news today, you'll frequently find strategies, tips, and challenges faced by business owners and marketing professionals alike. Contrary to what you might be thinking, the news doesn't report challenges to discourage you but to help you succeed. When you know the major challenges you might face, you can better prepare for them.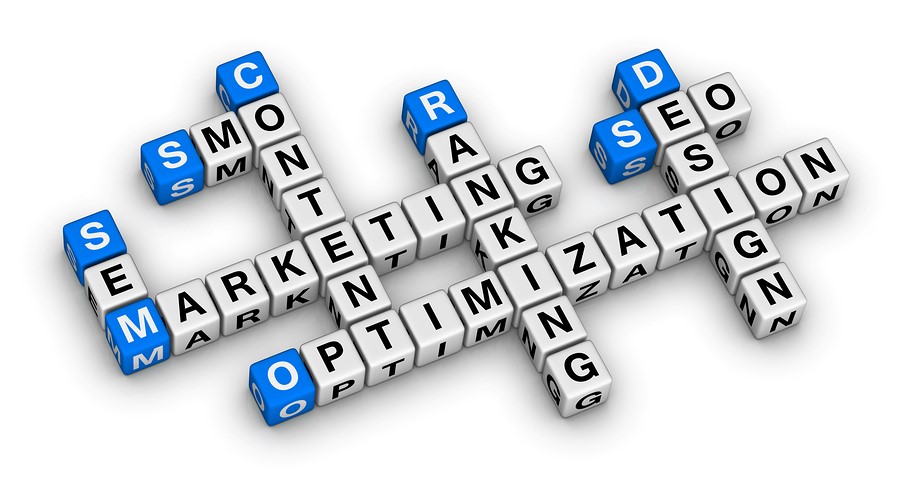 Dan Shewan's (@danshewan) article at WordStream (@WordStream) highlights the biggest content marketing challenges of today, citing numerous issues like insufficient resources, growing competition, quality maintenance, shift to paid promotion, impatience with results, keeping up with publishing schedules, wrong scope of focus, risk aversion, long-term sustainability, producer burnout, and ROI measurement. These challenges should be taken seriously by content marketers; however, marketers don't need to worry too much as there are many steps they can take to overcome them.
Content Marketing Tips for 2015
Forbes (@Forbes) recently published an article enumerating six useful content marketing tips for 2015. First off, there's the rising popularity of utilizing captivating images, videos, and infographics. Focusing on visuals helps save time in the creation of content as taking a photo usually takes less time than typing an article. Visuals can also enhance articles by reducing text and adding variety.
Bring your content to the social realm. This can help you become more competitive because it's easier to engage with targeted audiences. Audience engagement can occasionally substitute daily articles so you reduce the pressure on schedules. There is also more immediate audience feedback that can help you see and measure results easier and faster.
Do split testing. This helps avert confusion on focus and prevents reduction of quality. Split testing gives you insight on what to concentrate on and let you see what really works. With the information you gain from it, you can be consistent with the quality of content you publish.
Use leadership-quality content. You don't actually need to produce content all by yourself. Instead, you can act as a curator of valuable content from industry leaders. This helps you set yourself as a reputable source to your audience. It also helps you keep up with publishing schedules.
Repurpose your old articles to maximize value. It can be hard to produce new content daily, especially if your business has a specific niche. So, find ways to maximize your existing content. One example is to tweet quotes from one article throughout the week.
Give segmentation a try. As the Internet gets saturated, micro-segmentation becomes a key component to successful content marketing. Accurately targeting your niche will give you a quality audience.
Finally, don't forget to monitor your efforts and keep updated from sources of content marketing information such as Marketing Digest (@mktgdigest).

Megan Pearson is a hard-core online marketing consultant and evangelist. She is also passionate about design and fashion. Being part of Marketing Digest allows her to keep track of developments and innovation in the industry.

Latest posts by Megan Pearson (see all)
Comments
comments