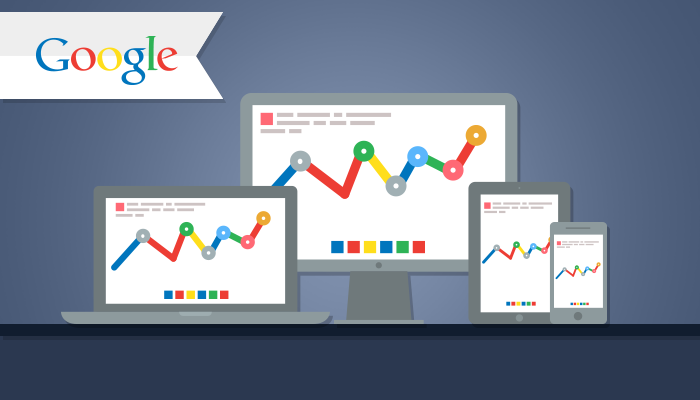 Google Makes Viewability Reporting Available on all its Ad Platforms
As video continues to gain traction in the lives of consumers, marketers will need better metrics and tools to measure engagement. To facilitate this move, Google subsidiary DoubleClick announced at this year's Consumer Electronics Show (CES) that viewability reporting would finally be coming to its ad platforms. For the first time, brands and content producers will know whether or not their videos have been viewed in different digital outlets instead of just being given a vague idea of their engagement.
The announcement was made on the DoubleClick blog by Neal Mohan, Vice President for Video and Display Advertising, on January 6, 2015. Mohan noted the growing ascendancy of video over the past three years, stating that multi-screen consumption has grown by 500%, "with 90 percent of consumers moving between one device and another to complete a task, whether it's to shop, plan a trip or browse content."
He also brought up the amount of content YouTube currently has to offer, saying that "more video content will be uploaded today than all three major networks created in the past five years." With these growth rates, Mohan said that he wanted to "turbocharge" the future of video advertising, first by courting some of the biggest broadcasters and brands under Google's premium marketplace. Publishers—such as CBS Interactive, Discovery, Rolling Stone, and the Travel Channel—are now creating top-quality video while also helping brands "discover a wide range of their premium video content."
The viewability metrics will be made available first to all DoubleClick users and to selected YouTube advertisers, with the goal of allowing marketers to connect with their potential customers "at the right time in the right place and enabling them to measure what truly matters." The ability to purchase only viewable video impressions will also be made available later in the year.
Mohan believes that viewability for video is just the beginning for more in-depth metrics, saying that the subsidiary will "continue [their] investments in other ways to help marketers drive engagement." After viewability, he cited audibility being reported for videos later in the year, along with the total amount of time an ad was viewable.
Mohan's statement certainly not only supports Google's recent rollout of a "Store Visits" metric that helps business owners measure the online to offline impact of their ads, but also the possibility of measuring more abstract and tangible metrics in the future. DoubleClick says viewability will initially be available for a "reserved inventory" on YouTube and desktop before going to mobile in a few months.
How will DoubleClick's new viewability report affect your video advertising campaigns?

The Marketing Digest Writing Team provides the content you need to keep you well-informed on the latest developments and trends in the digital marketing industry.

Latest posts by Marketing Digest Writing Team (see all)
Comments
comments