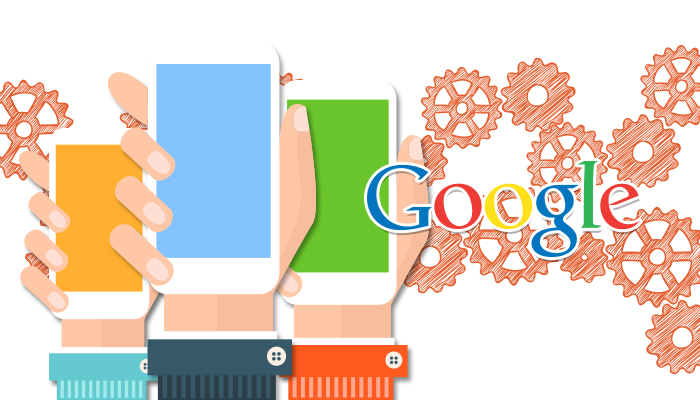 Google Adds Mobile Usability Feature to Webmaster Tools
Google has just introduced the new Mobile Usability feature, which is an added feature to Webmaster tools. John Mueller, Google Webmaster Trends Analyst, reasoned that mobile continues to grow not only in screen size, but also in usage. If a site isn't mobile-responsive, visitors will find it difficult to use. With the new feature, sites can be effectively optimized, and site owners will be informed of "issues mobile users might be seeing across [their] website."
The Mobile Usability feature will show webmasters the issues Google has identified across their site. The report will include graphs which demonstrate site progress over time. Here are some of the issues Google will detect and report to owners:
Flash content
Missing viewport (a critical meta-tag for mobile pages)
Tiny fonts
Fixed-width viewports
Content not sized to viewport
Clickable links/buttons too close to each other
Mueller also provided a screenshot of a sample Mobile Usability report, as shown in Figure 1.
In Mueller's post on the Webmaster Central Blog, he defines a mobile-friendly site as:
…one that you can easily read & use on a smartphone, by only having to scroll up or down. Swiping left/right to search for content, zooming to read text and use UI elements, or not being able to see the content at all make a site harder to use for users on mobile phones.
Moreover, he encourages webmasters to monitor such issues on their sites. "We strongly recommend you take a look at these issues in Webmaster Tools, and think about how they might be resolved; sometimes it's just a matter of tweaking your site's template!" he stated.
Find more details on making a mobile-friendly site by visiting Google's Web Fundamentals website, which will be updated with more information soon.
Questions about the new feature are also entertained in the Webmaster Central Help Forum.
What do you think of Google's Mobile Usability feature? Will the new feature effectively address mobile usability issues on websites? Hit us up with a comment!

The Marketing Digest Writing Team provides the content you need to keep you well-informed on the latest developments and trends in the digital marketing industry.

Latest posts by Marketing Digest Writing Team (see all)
Comments
comments