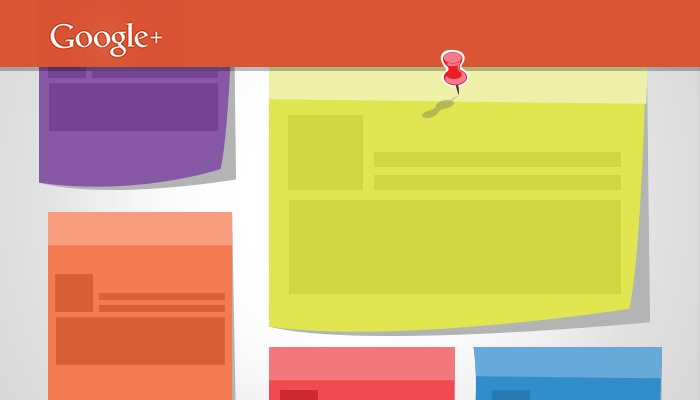 Users Can Now Pin Posts on their Google+ Profiles & Pages
If you've ever found yourself wanting to keep a particular post on top of your Google+ profile, you're in for a treat. Users have long expected Google+ to catch up with its social media rivals in terms of providing them with more "perks." Fortunately, Google+ has listened to its users' feedback.
On December 4, 2014, Google rolled out the ability to pin posts on Google+ profiles and pages. Through this new feature, users can now choose a piece of content and display it above all their other posts so that it will be shown first when someone clicks on their profile. Once a user pins a post, it will have a green pin mark on the top right-hand corner. [See Figure 1]
"People often have posts that they want to make sure get seen when someone visits their profile, like a great nature shot from a recent family trip," Dennis Troper, Product Management Director at Google, wrote in his post. "Businesses also have content they want to highlight such as photos of a new product or a trailer for an upcoming movie."
Unsurprisingly, the ability to pin posts only works for those that have been set to public. Using a desktop browser, users can click on the dropdown menu on the upper right corner of their posts and opt to "pin post". As per Google's announcement, only desktop and Android users can see pinned posts, with "iOS support coming soon."
Some users seem to love the update but are also left wondering why only one post can be pinned on their profiles. One user called the feature "cool" but suggests "Pinning more than one post and choosing the order would be great though. Even if there was a set max limit of 5, it would be even more useful."
Do you agree that users should not be limited to only one pinned post? Let us know what you think in the Comments below.

The Marketing Digest Writing Team provides the content you need to keep you well-informed on the latest developments and trends in the digital marketing industry.

Latest posts by Marketing Digest Writing Team (see all)
Comments
comments