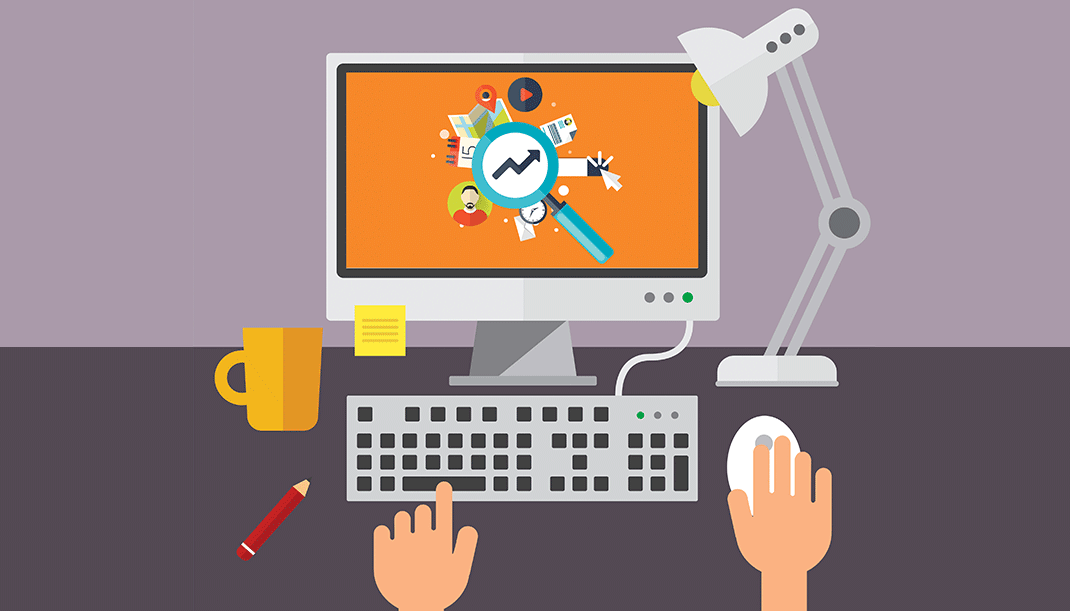 Google Continues its Lead in the U.S. Desktop Search Engine Market with 64% Share, comScore Says
In its July analysis of U.S. desktop search engine rankings, comScore (@comScore) revealed Google's continuous dominance of the explicit core search market.
comScore released its monthly analysis of the U.S. Desktop Search Engine Market on August 14, 2015, and found that Google sites still lead the search market with 64% market share. Although Google's market share remained stable with 0% change since the previous month, it's notable that its share is down from 67.6% between May and June in 2014. [See Figure 1]
Following Google are Microsoft sites, which, when combined with search partner Yahoo, make up 33% of the total explicit core search market. Ask Network accounted for almost 2% of explicit core searches, trailed closely by AOL, Inc. with a steady 1.2% market share.
When it comes to the actual number of searches conducted, a total of 17.7 billion explicit core searches were made in July. At the top spot is Google with 11.3 billion (up 1% from the June results), followed by Microsoft and Yahoo sites with an accumulated 5.8 billion searches. [See Figure 2]
With a total of 313 million (up 4%) of searches conducted, Ask Network ranked fourth, while AOL, Inc. slipped to the fifth spot with 206 million (up 2%).
While Google maintains its lead in search market share, it remains to be seen how Microsoft sites, particularly Bing, will fare in the coming months, especially now that the search agreement between Yahoo and the company has been somewhat revised.
AOL, on the other hand, will soon be part of Microsoft too. "Beginning January 1st, 2016 Bing will become the exclusive provider of search and search advertising services across AOL properties," Bing announced. This will give Microsoft more opportunity to vie with Google in terms of total U.S desktop search volume come 2016.

The Marketing Digest Writing Team provides the content you need to keep you well-informed on the latest developments and trends in the digital marketing industry.

Latest posts by Marketing Digest Writing Team (see all)