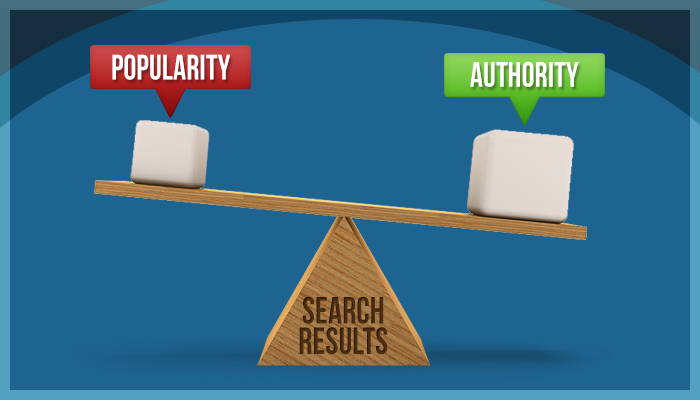 Matt Cutts announced via Twitter on February 11, 2014, that Google had released a refresh of its Page Layout Algorithm. Also known as the "Top Heavy algorithm," this filter downgrades the rankings of websites that contain too many ads "above-the-fold" or have ads that have been deemed too distracting by users.
The Page Layout Algorithm was last refreshed on February 6, 2014, according to Cutts. The algorithm was initially released on January 19, 2012, and was refreshed on October 9, 2012. Google gave more information about the algorithm on its official Google Search blog:
As we've mentioned previously, we've heard complaints from users that if they click on a result and it's difficult to find the actual content, they aren't happy with the experience. Rather than scrolling down the page past a slew of ads, users want to see content right away. So sites that don't have much content "above-the-fold" can be affected by this change. If you click on a website and the part of the website you see first either doesn't have a lot of visible content above-the-fold or dedicates a large fraction of the site's initial screen real estate to ads, that's not a very good user experience. Such sites may not rank as highly going forward.
The expression "above-the-fold" in web design refers to the portion of the web page that can be viewed on the browser window when the web page first loads. Hence, the portion of the web page that requires scrolling to make content visible is deemed "below-the-fold."
According to Google, when the Page Layout Algorithm was first rolled out in January 2012, it affected less than 1% of searches globally. "That means that in less than one in 100 searches, a typical user might notice a reordering of results on the search page," Cutts stated on the Google Search blog.
Google has affirmed that websites that utilize pop-ups, pop-unders, as well as overlay ads will not be impacted by the Top Heavy algorithm. On the other hand, how would webmasters know if their content is too ad-centric above-the-fold? Cutts said webmasters could use Google's Browser Size tool and other tools, such as Screen Resolution Share and Mobile & Tablet Emulator, to see how their websites would look under different screen resolutions.
The algorithmic change does not affect websites that have a normal degree of ads above-the-fold, but instead penalizes websites that devote too much screen real estate to ads, making it hard to locate the actual content on the web page.
Prioritize User Experience & Responsive Web Design
Despite the extremely small number of websites that were impacted by the Top Heavy algorithm, web developers and web designers are reminded to prioritize great user experience. Since users are looking for and tend to engage with content that is positioned above rather than below the fold, key site functions and content related to the website's primary goals and what users want to see should appear at the top of web pages.
To keep key site functions and other primary content above-the-fold, web designers should keep in mind the average screen sizes being utilized by their websites' audience. Web developers and web designers should also employ responsive web design techniques to ensure that the websites' content is able to seamlessly adapt to different screen sizes. When combined with other quality indicators, like site speed and content, these measures can keep Google's penalties at bay and drive traffic to your website.
If your site is heavy on ads, how do you balance content and adverts above-the-fold? Hit us back with a comment or a reply-post. Until then.

The Marketing Digest Writing Team provides the content you need to keep you well-informed on the latest developments and trends in the digital marketing industry.

Latest posts by Marketing Digest Writing Team (see all)
Comments
comments