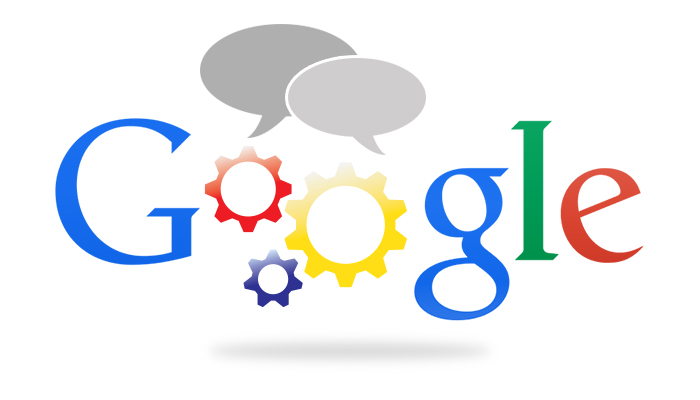 In a recent post, Google announced that they will be introducing a new conversion setting for AdWords over the next few weeks that will give marketers the ability to isolate the most valuable conversion data for their business to include in their reporting and bid automation.
Since potential customers may visit their sites for many reasons – like finding more information, exploring similar products or signing up for a mailing list – Google developed the Conversions for Optimization setting to help marketers count and monitor all the conversion data that AdWords drives for their business, while also keeping bid automation focused only on specific conversions. It elaborated:
"For example, Mark's Cars can use conversion tracking to measure the number of used car quote requests driven by his ads, and can now set up his bid automation to only optimize for clicks that drive sales and inbound calls-the conversions that matter most to his business"
With this new feature comes a new reporting column which can be used whether or not bid strategies such as the maximizing of clicks, target cost-per-acquisition (CPA) or target return on ad spend (ROAS) are in use. The Conversions column will continue to illustrate their total number of conversions, only now marketers will have new conversions optimization columns that provide insights on how their ads are doing based on the conversations they primarily specified. [See Figure 1]
Google pointed out that by enabling this setting for conversion action and applying a bid strategy to a campaign, AdWords will try to get them as much of that conversion's action as possible by optimizing their bids. On the other hand, if manual bidding is used, data for enabled conversion actions will still be available in the conversions optimization columns.
More about the latest conversion setting of Google AdWords can be found here. Additional inquiries can be found in the AdWords Help Center.
What are your thoughts about the new feature of Google AdWords? How will this help you and your business?
Hit us up with a comment!

The Marketing Digest Writing Team provides the content you need to keep you well-informed on the latest developments and trends in the digital marketing industry.

Latest posts by Marketing Digest Writing Team (see all)
Comments
comments