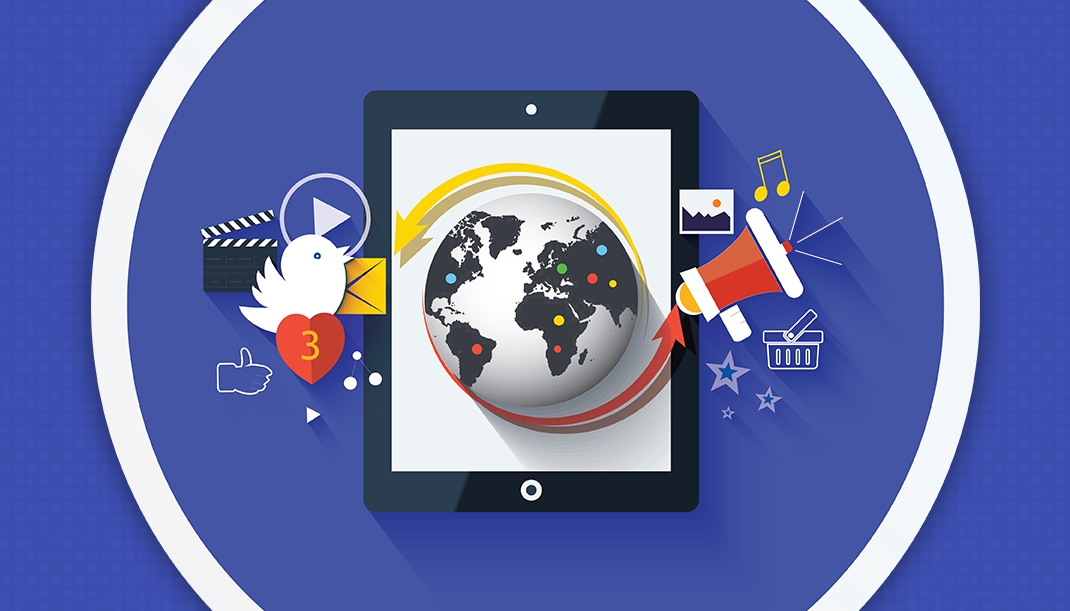 Getting Wind of Special Apps through Social Marketing News Sources 
Social media accounts are essential elements in any business endeavoring to establish their market stake online. While the user base in any social media network can be a large customer pool to tap, the messages about your product or service will be open to different levels of interpretation. As such, crafting the right message and sending them out will require using some special services, which is where providers of social marketing news like Marketing Digest can help.
Good Intentions, But…
A business seeking to promote a product or service will work to craft a message aimed at producing a desired effect among existing customers or at attracting potential customers. Hashtags are often included in the message in the hope that it'll be a trending topic. However, certain factors affect the delivery and effect of the message without the senders knowing – and as a result, marketers are forced to backpedal and do damage control.
Writing for The Next Web (@TheNextWeb), Suzie Blaszkiewicz cited how the DiGiorno frozen pizza company used #WhyIStayed as a catchy hashtag for its products. Unfortunately, the hashtag turned out be a trending topic for domestic violence in light of videos featuring former Baltimore Ravens running back Ray Rice assaulting his fiancée in an Atlantic City casino. Such situations may be avoided if your marketing team use applications that analyze social media posts centered on certain hashtags; any content for that hashtag that may negatively affect your business can be enough reason to build a new hashtag.
Going Mobile
Mobile communications devices and social media have become rosy bedfellows in recent years, which gives business operators more options to manage their operations and marketing on the move. Some recently developed apps are tailored for that end. For example, Katie Cooper of Business 2 Community (@B2Community) noted that Google Drive can work when you need to upload some materials to a field while you're heading off to work and do them over when you've arrived and settled in.
Some users and marketing professionals concur that social media can be a tough and merciless environment to be in. When you take heart of advice from sound social marketing tips produced by trusted sources like Marketing Digest, your business might be able to avoid landmines that have sunk other lesser-prepared outfits.

Megan Pearson is a hard-core online marketing consultant and evangelist. She is also passionate about design and fashion. Being part of Marketing Digest allows her to keep track of developments and innovation in the industry.

Latest posts by Megan Pearson (see all)
Comments
comments