Learn the Latest SEO Trends & Tips for 2015 from these Compelling Infographics
Do you know how to maximize the power of SEO? While it's easy to fall victim to SEO trends, if you know how to use these trends to your advantage, you'll increase your chances of ranking on the search engine results pages (SERPs) of the major search engines. Improved rankings, of course, will lead to more site visits and conversions.
SEO techniques have evolved drastically over the years, with webmasters and marketers consistently trying to outsmart Google (though Google always seem to be steps ahead). To help marketers improve their SEO campaigns, various organizations have released their best practices, which can help marketers maintain their online visibility amidst the various algorithm updates.
Presented below are four highly informative infographics that will help you turbocharge your SEO campaigns.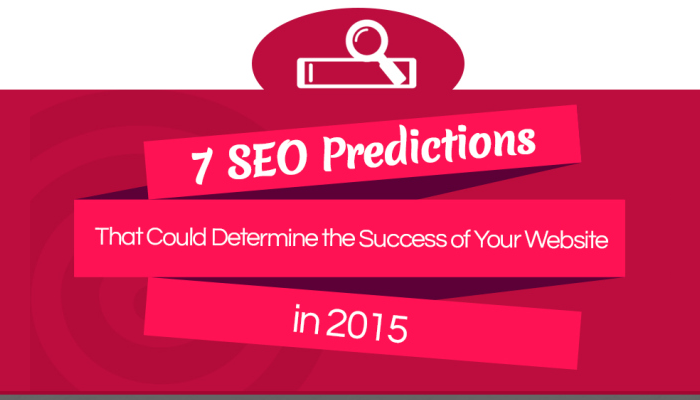 This first infographic from Red Website Design reveals some of the hottest SEO tips and predictions for 2015. The infographic lists down the techniques you can implement in your SEO campaigns, as well as the areas you need to focus on, to help you cope up with the latest Google algorithm updates.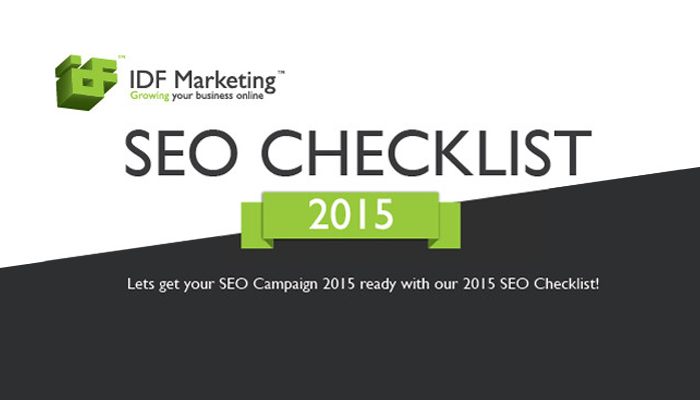 Similarly, IDF Marketing has released an infographic providing marketers with a checklist of the most common SEO do's and don'ts for 2015. If you want to launch your SEO campaigns to success this year, don't miss this infographic!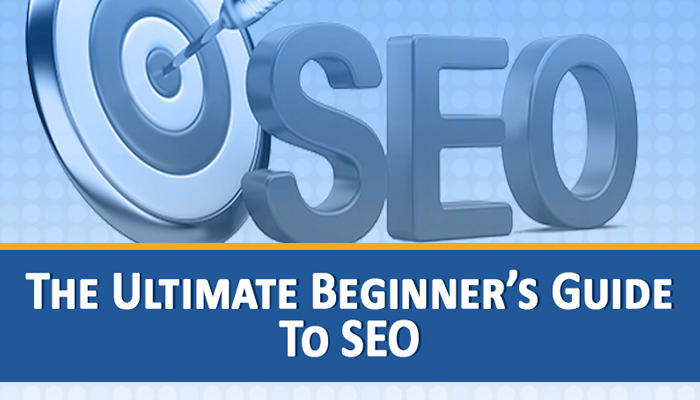 This third infographic is from Endlessrise. It shows the importance of SEO to businesses, and SEO best practices with supporting statistics. This infographic clearly explains in simple terms why SEO makes sense to online marketers and business owners.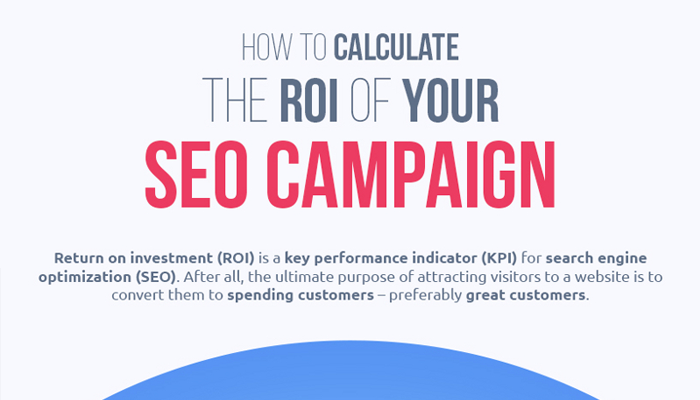 Being successful at search engine optimization doesn't stop at attaining top rankings on SERPs, as the ROI derived from your SEO campaigns is just as important. Learn how to calculate the ROI of your SEO campaign by taking a look at this infographic from Quick Sprout.
How is your SEO going to be this 2015?

The Marketing Digest Writing Team provides the content you need to keep you well-informed on the latest developments and trends in the digital marketing industry.

Latest posts by Marketing Digest Writing Team (see all)
Comments
comments