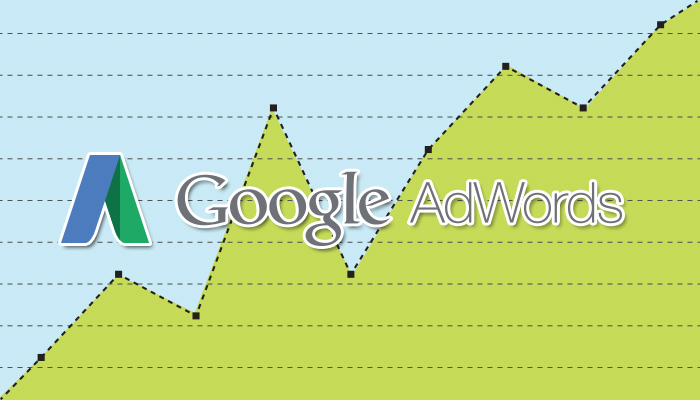 Flexible, Strategy-Level Reporting for Google AdWords Now Available
Advertisers on Google AdWords have long requested more detailed reporting enhancements on flexible bid strategies. After all, greater insights can help advertisers make more informed decisions. Fortunately, the Google Ads team has listened to feedback, and is ready to implement some much needed changes.
On November 12, 2014, Google announced that it is making adjustments to its AdWords reporting by offering more flexibility in bid strategies. Strategy-level insights and statuses were announced as the two new enhancements, which were designed "to provide [advertisers] more insights about [their] bid strategies." Both these enhancements will allow for a quick look at performance metrics and bid adjustments based on the report.
The new strategy-level report lets advertisers assess the performance of their metrics, and gives them the ability to make changes right away. As seen in Figure 1 above, Artisan Pizza can see how many conversions it has had and what its average CPA was in any particular week of September. With such metrics data provided, business owners can make changes to their strategies they feel are needed in order to optimize CPA strategy.
With optimization as the focus, the new strategy status feature will let business owners know if their strategies are indeed running at their fullest potential. As with the strategy-level report, they are also able to make changes to this on the fly, depending on the state of their current strategy. When a bid strategy is "learning," for instance, it means there is still not enough data to use for optimization, or to reach a "limited" status.
Google offers a quick guide to some of the best practices that should be observed when it comes to flexible bid strategies. These include the type of bid strategies that can be used, advice on how to create a strategy, and an explanation of the different statuses advertisers may get. This is perfect for any small business that wants to take advantage of the AdWords system but has no knowledge of how it functions.
The new features can be accessed via the Shared Library in the bid strategies page. Advertisers around the world will be given full access in the coming days. It's Google Ads hope that the new features will help business owners make more "informed decisions" based on their AdWords performance.
What do you think of these new features for AdWords? Will they be very useful to you in your own business? Let us know what your experience is like in the Comments section below.

The Marketing Digest Writing Team provides the content you need to keep you well-informed on the latest developments and trends in the digital marketing industry.

Latest posts by Marketing Digest Writing Team (see all)
Comments
comments