Elite Digital Marketing Agencies for 2017
In An area Near you!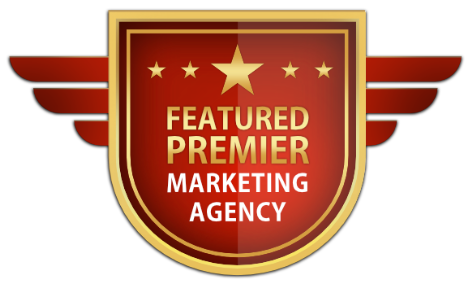 MarketBlazer, Inc.
UNITED STATES
City: Atlanta
State: Georgia
Specialization: Business Consulting, PPC
MarketBlazer, Inc. is a technology-based marketing agency specializing in small business lead generation, lead conversion, and customer engagement.
MarketBlazer combines their proven 7-step marketing framework and strong technology background with the latest in inbound marketing, content marketing, social media marketing and mobile marketing tactics to develop solid long-term inbound marketing strategies for clients.
Comments
comments